Blessing
No greater love than between a parent and a child........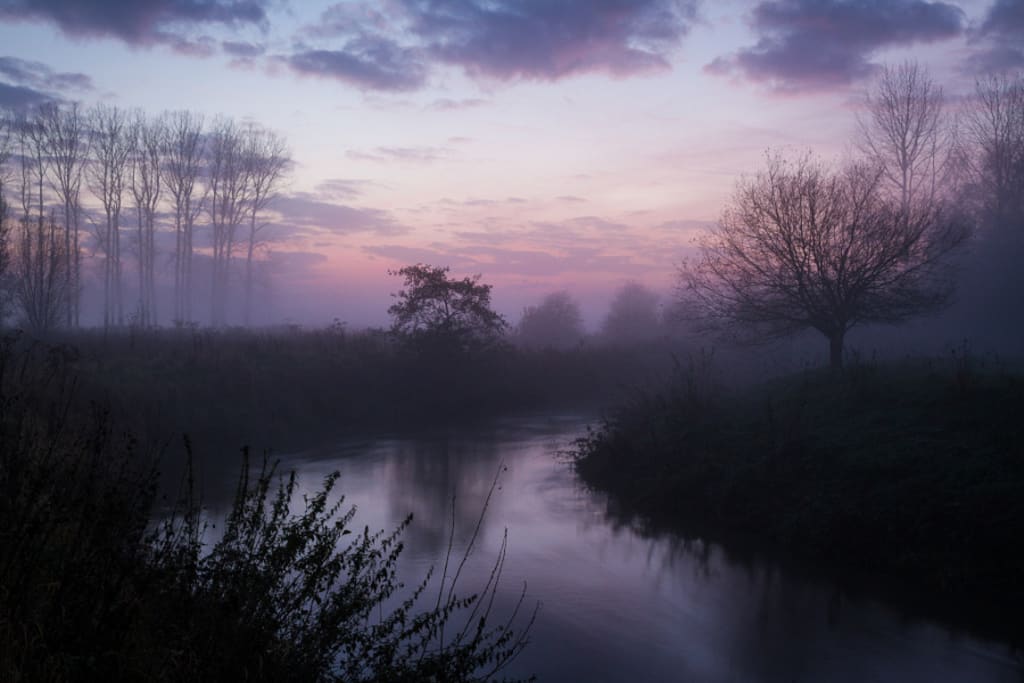 Piece of my heart
that made me understand
there truly was love at first sight.
The clouds hung differently
the day you were born,
golden streaks against a pink sky.
Eyes full of purity.
You taught me there is value
to everything I do.
I had forgotten
how to believe in fairy tales,
crushed leaves where flowers once lived.
You fluttered underneath my heart,
not just in it,
my eyes opened,
my empty hands filled.
Beneath the broken branches
roses bloomed anew.
Each step closer
in anticipation until I met you.
There is no more beautiful feeling,
life instantly fulfilled.
Words cannot express my pride,
my joy, each step through life ––
no greater meaning.
No matter where the future leads us,
there will be nothing that transpires in my life
greater than the blessing of love that I feel ––
for I created you.
And you showed me
what it was like to feel unconditional love
and the blessing to be truly alive.
inspirational
Valentyna, wordsmith, poet, bearer of scribed love, flâneuse, and aesthete is the published author of several poetry collections including This Is A Love Song, Forbidden Love Songs, Coffee Laced Thoughts, and The Ripped Notebook Series.
Receive stories by Valentyna Holloway in

your feed