Black I Am
By: Karlton. A. Armistad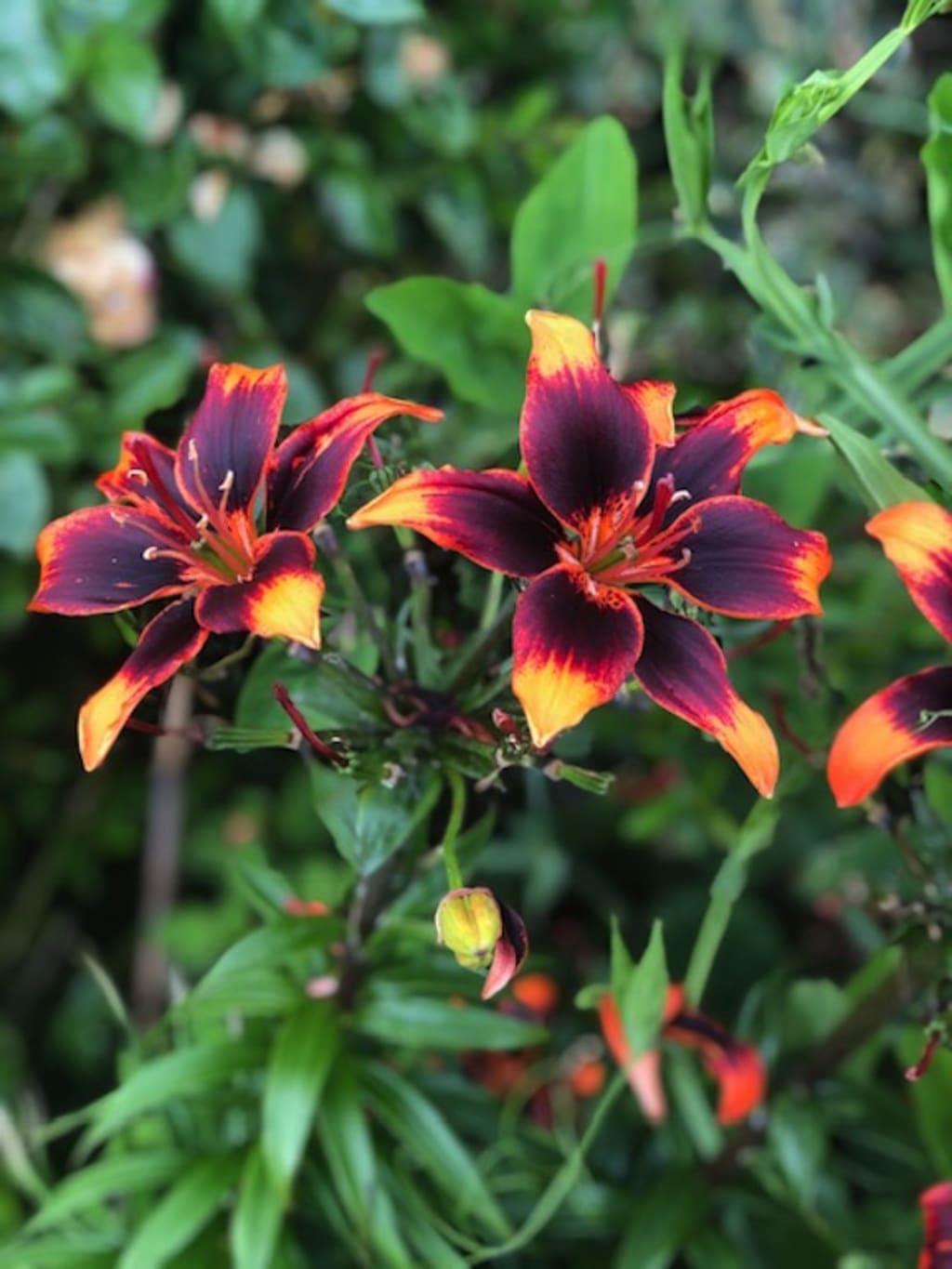 Photo By A. Little Summer 2020
Black I Am
By: Karlton A. Armistad [In Tribute to Black History Months 2020 & 2021]
1.
I glisten and shine in the golden sunlight; because black I am. My smile is bright, the melanin in my beautiful skin carries memories of centuries of oppression, lies and deception unshackled by the payment of a heavy price by my ancestors.
2.
Sacrifices, many-many sacrifices made to allow me to walk free down any street, vote and love with heart not whip, and yet You still see me as Property, because black I am. Some things change, while others stay the same to ensure I can't be President; Prime Minister, we see you and your sinister plans and dirty hands covered in the blood of my brothers and sisters.
3.
You place limits on our resilience; we grow and rise in full resistance so you know You will not hold us down anymore. You ask to touch my hair as if I am a fluffy pet, I ask you to respect my space, as you ain't seen my best yet. I will no longer let you rob my race of our identity, respect me, and stop projecting your insecurities on path, so I can give all I have, as black & proud; I am.
4.
2020…2021; and you still see the need to call me dirty and unworthy; why? Do we not run businesses, win medals and contribute to the growth of science. I have never seen you and yours for anything other than you are; your ancestors raped us, drowned us and branded us black tar. Take my hand, and accept a better future can only happen, if we let go of judgement & persecution by colour of skin. Stand with me, see a better way to live, without seeing us both damned. Remove your prejudice and see me; black as I am.
End.
About the Creator
Carlton A. Armistad is the pseudonym for Andrew R. Little. I prefer writing under this as it allows me to look at any body of work I complete separate to my personal day-to-existence, and safeguards my relationships and family.
Reader insights
Be the first to share your insights about this piece.
Add your insights