The Talented Mr. Allan
Dedicated to a True Friend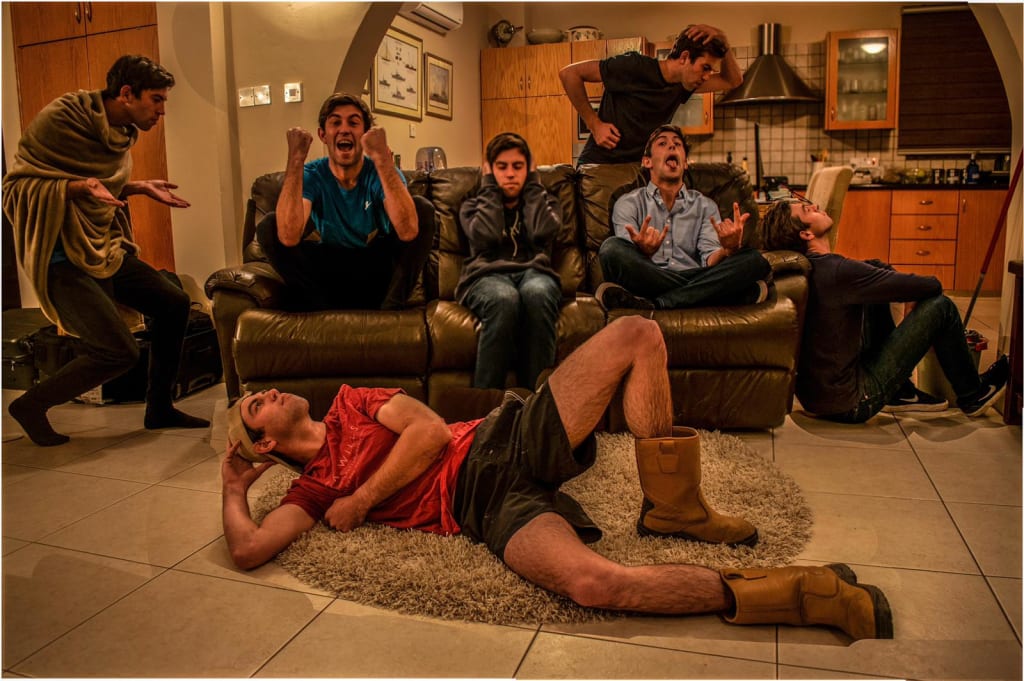 Photo By S. Allan
The Talented Mr. Allan
By: *K. A. Armistad
[Dedicated to a True Friend]
1.
A windy evening in June found him by the bar in my little slice of paradise His slender hands held on to his drink with a purpose as you could see he wasn't sure anymore if this was where he was supposed to be. I was unsure myself of whether to approach him, yet I couldn't help it, as he saw me stumble through the door, tipsy and stupid and a little sly smile ran across his smooth lips.
2.
That was how we met and I have no regret that I stumbled into your life Sam ..You rarely see the talents you possess, but you have them in a world-wind of quiet moments, and then before you know it, you start to show it and people see what it means to be Sam, smiling, southern and brave, a slave to nothing. A lover of adventure, a hardworking party animal, a fish in the seas, and then just wild like a tidal wave hitting an unprepared reef.
3.
Your best moments are the Ones most fail to see, the ones where you easily Help a friend or listen so that someone else can heal, your piercing eyes Hide the million ways you feel. I see You, not because I made it so, no.. You chose me and I ask myself mostly why, you would try to heal a soul so broken, But still, you will.. do what you can as that is You Sam, a true Sam; an Allan
4.
Stay true to you, as your soul has seen loneliness, loss and stress and still with the man you are, changes and grows and re-arranges plans so that he can stand & see where he needs to be.. You are your own driving force, and still there is room in you to be loved and love in return in whatever shape that takes. The spark in you that seeks to leave its positive mark on the world, will do it Sam; I've seen it, dreamed it ... like only a soul linked to you can.. You Sam, true Sam, Sam the Man Allan.
End.
* K. A. Armistad is the pseudonym for amateur poet/writer A. Little, who resides in the little village of Lochcarron in the Scottish Highlands.
About the Creator
Carlton A. Armistad is the pseudonym for Andrew R. Little. I prefer writing under this as it allows me to look at any body of work I complete separate to my personal day-to-existence, and safeguards my relationships and family.
Reader insights
Be the first to share your insights about this piece.
Add your insights