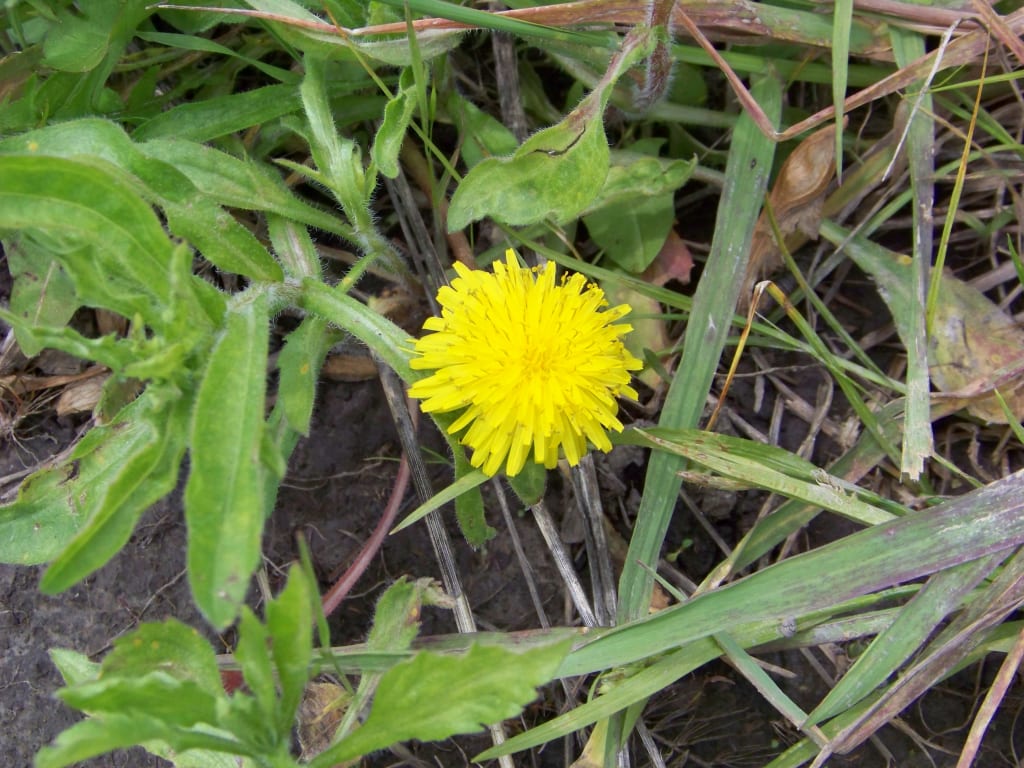 A description of self from the internal view
Brings to mind rainbows and diversity of hue
Red kindles the dances of fires raging in the soul
Orange reflects warmth and a blissful afterglow
Yellow for Dandelions and others oft' maligned
Green is for mother Earth hosting lives intertwined
Blue captures mood and color embedded in these eyes
Violet says you, too, may be a king in disguise
Together as one greatest strength is implied
Accepting of all and enveloped in Pride
A being transcending in universal bond
With the modern-day Rainbow and love that's beyond.
by TD
surreal poetry
About the author
Raised in rural east-central Illinois, I appreciate nature and the environment. I'm a father, grandfather, professional engineer, leader, researcher, coach, scouts leader, stoic, minimalist, costumer, historian, traveler, and writer.
Reader insights
Be the first to share your insights about this piece.
Add your insights