Beginning The Poetic Journey
A Visit to a Moment of Youth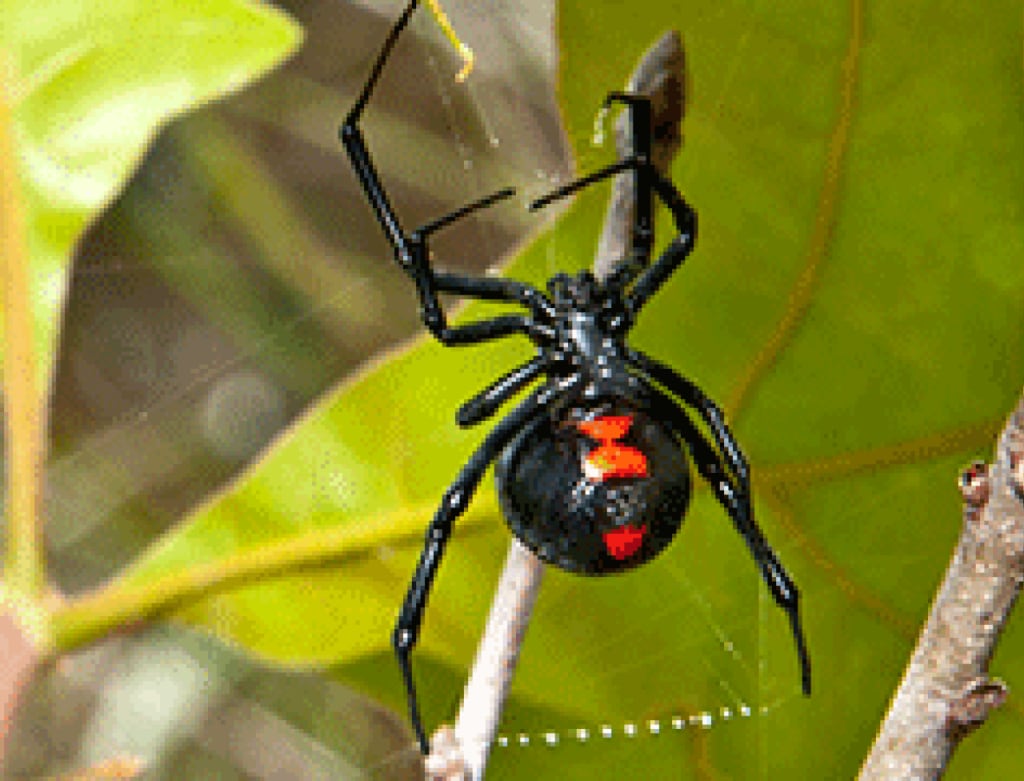 I forget how old I was but I was still a child. I spent some years as a cub scout going on small adventures. One was exploring Alpine Park in New Jersey. I learned some basics about living and surviving in the wild. Many activities filled the scenery, for the Boy Scouts organization occupied the land and established a safe and thriving environment for young boys to learn a skill or two. I tried the bow and arrow to rock climbing to running. I grew up playing basketball, football, tried tennis till my wrist hurt too much, and joined the track team in my senior year of high school. But as a preteen, despite how thrilled and vigorous I was for social interaction, I often daydreamed. Getting lost in reverie was something like a hobby. One day it became a necessity.
Alpine Park held two resting places for all the scouts: a cabin and a tent. I enjoyed sleeping in the latter more. There was something more intact with nature about it compared to the cabin; the open air, hearing the serenades of birds as they fluttered by, or sighting the slow or fast rush of winds making a whirlwind of leaves. I was enthralled by the recurrence of this experience every morning, still innocent and callow about things…then one morning I awoke to a noiseless patient spider.
The last four words are a title to one of my favorite poems by one of my favorite poets, Walt Whitman. In my early 20s, I stumbled upon this poem, overwhelmed with joy at seeing how many poems Whitman wrote. As a beginner poet at the time, I felt intimidated to see so much art was printed long ago by one man. I fidgeted through countless pages of Leaves of Grass, Whitman's masterpiece. This book comprises many poems of distinctive significance and meanings. When I read A Noiseless Patient Spider the first time, I had a fair grip on the basics and fundamentals of poetry, but lacked the sense of what it means to be a poet. I returned to this poem, nearly a decade gone, and suddenly felt myself discovered through reading it again. I saw the spider as Whitman saw it, and was reminded that getting lost in a reverie isn't an accident.
So why do I tell you all of this? Well, as an old friend once told me from a traditional perspective, art is to portray the notion of beauty; I never believed beauty could be seen, rather felt. What I awoke to one sunny morning in the tent, however, was a black widow! (so my faint memory serves but I recall a red marking atop its abdomen.) Perhaps not to every child, but to those curious enough, it's natural to assume something beautiful in this i.e. the experience. I was startled to see it not far from my feet. I jumped out of the bed and stared at it for a while. And since I heard everyone else settling into noise, making chatter and tottering the grass, I felt compelled to go outside and be with the crowd. The memory of that day sealed deeply in my mind and was awakened when I read A Noiseless Patient Spider the first time. The beauty for me in all of this was Whitman's indirect confirmation that I felt what he felt when he wrote this poem. He's inspired me to explore my poetic nature, and ironically, that's a major theme and message in the poem: humans and spiders thrive on exploration.
As Whitman makes clear in the poem, just as spiders take to immeasurable space, creating webs and securing their connection, we possess the same fundamental drive–just the tools and resources differ. We relentlessly explore our surroundings and discover things about the world and ourselves. The difference is that we're more complex creatures; we dream, we build ships, indulge in commerce and trade, contemplate and exchange ideas, make music (like myself!)-and many more things. The beauty of it all, once again, I think, isn't seen, rather felt…
You feel me?
nature poetry
About the author
A NYC native that's a self-taught writer with various interests. A poet, musician, bike-rider, coffee fanatic, and language lover. I enjoy bird-watching, making music, card games and the performance stage.
Reader insights
Be the first to share your insights about this piece.
Add your insights