Bedroom Challenges
Coming in 2020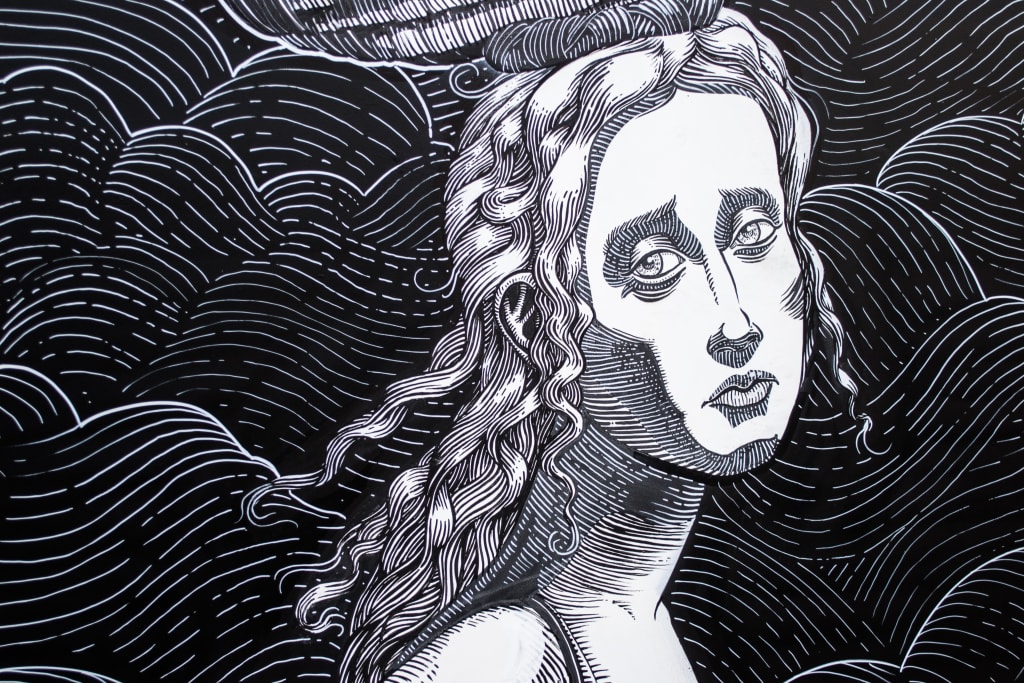 Photo by Diogo Nunes on Unsplash
The following I wrote after nearly completing my debut album and decided to publish a book. Bedroom Challenges is set to be released in early 2020. The concept is to first be a poetry book with one half lyrics, and one half journal, so people can be mindful as they go and not feel bad about defacing a book. Because I'm a musician, on top of this book of poems are the songs that sprouted from them, which you can see if you come to a performance!
You've wanted to write, but haven't done so.
So now is the time to give it a go!
To get in your boat, and go with the flow.
So good morning! Good night!
Now go, go, go!
I wrote my first book.
That's step one and it's done!
And oh would you look.
It's time for some fun!
For now my book most certainly done,
cannot be done without someone...
...well, some one, some many, we'll take the whole lot!
So come one, come all, 'cause we're all we've got!