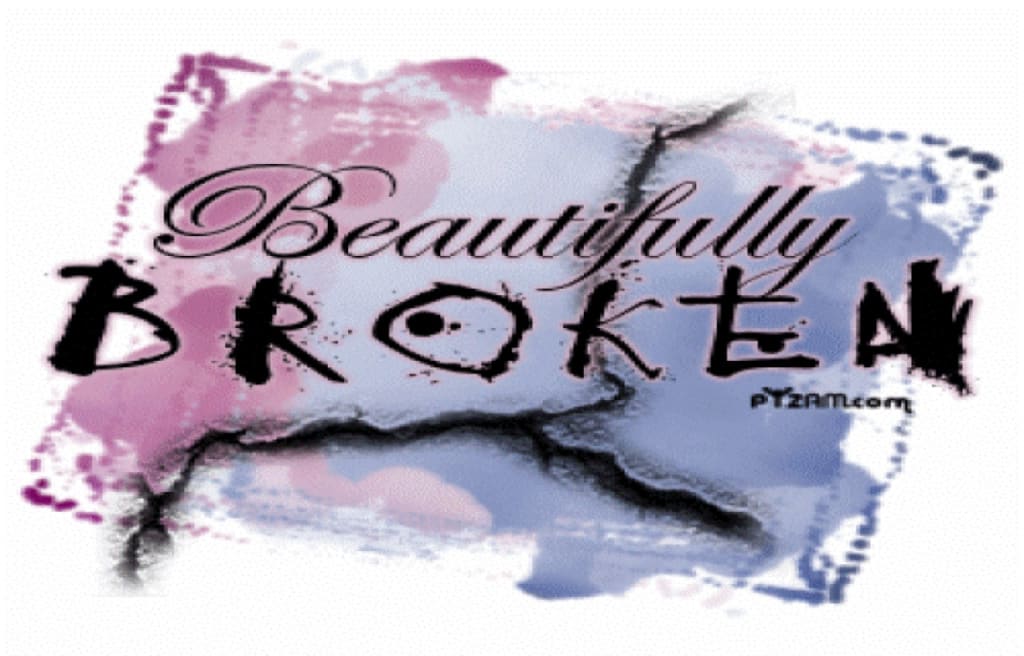 not my image
Filled with doubt
Eyes overflowing with tears
Hurting and yet very ashamed
Finding new ways to numb the pain
I'm broken and lost
I'm so far gone - have I gone insane?
You say I'm still beautiful
My rebuttal is that I'm beautifully broken
Unworthy and full of fear that I could never be whole again
Fears of abuse fears of being unloved
Haunted by self-guilt and choices made
Giving all my heart yet darkness still closes in
nowhere to run, nowhere to hide
Fears of sleep fears of living
PTSD anxiety and nightmares then triggers galore
Wanting and needing a life change
The hardest part is taking the first step
Admitting that I was broken
Admitting that I am a survivor
Accepting that I truly am Beautifully Broken
Yet so much more

sad poetry
About the author
As a lover of arts and the the truth I enjoy writing. It allows me to express myself while sharing life lessons, precious moments and even the unspeakable moments through my poetry.
Reader insights
Be the first to share your insights about this piece.
Add your insights