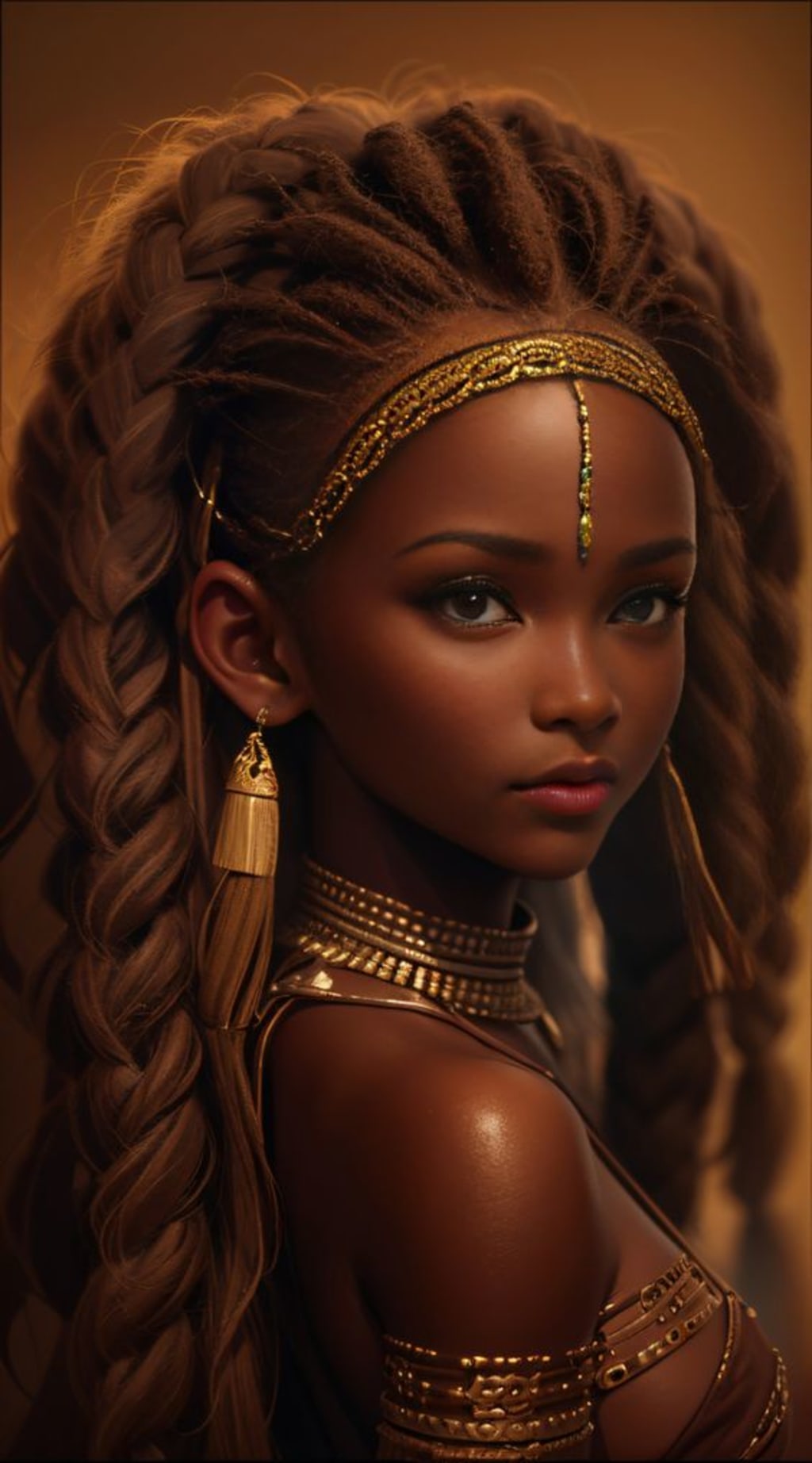 In fields of green, where wildflowers sway,
Lives a maiden fair, in sunny day.
Her tresses golden, her eyes so bright,
A vision of loveliness in sight.
Her lips as red as rose petals sweet,
Invite all to come and take a seat.
Her laughter echoes through the air,
As she dances with grace beyond compare.
With each step, she moves with grace,
Her beauty leaves all men in a daze.
Her smile can light up the night,
And make their hearts sing with delight.
Her skin as smooth as alabaster fine,
Radiant as the morning dew divine.
Her voice like music to hear,
Enchanting all who draw near.
She walks with poise and dignity,
A true queen among humanity.
Her inner beauty shines so bright,
Illuminating all in sight.
So let us bask in her presence,
And revel in her radiance.
For this beautiful girl is a treasure,
A true gem in God's creation.
Reader insights
Be the first to share your insights about this piece.
Add your insights