Beautiful
By Ammon Holling Lowe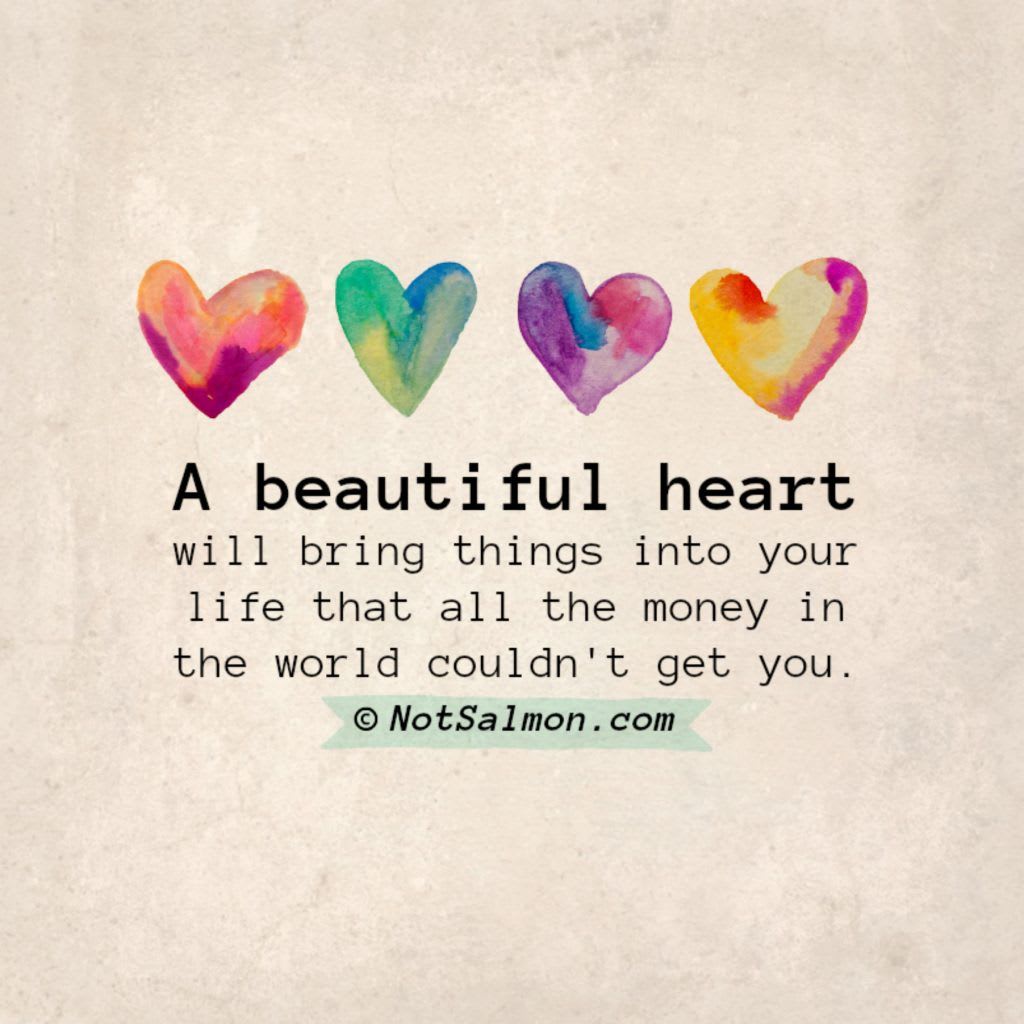 What we all can be.
Dreams and visions, martyrs and the persecuted.
Silent patrons and the quiet discontent.
It seems that derision intensifies the vindicated.
A playground for children and a battlefield for adults.
Elders disintegrate and the soulless get rich.
When Yeshua came, what a road lay ahead.
Have you ever been in love or were you infatuated with deviant force, violence and discomfort, selfishness and disillusionment, hence a done deal and a sort of mischievous number of dead end outcomes.
Do you remember your dreams, do you wake up tired?
Why is it that individualism destroys the human heart, it's forced upon us without us having any control over it, this is it, there's no turning back, you will face death.
What will they say when you're gone, what do they say when you're here, what secrets are you will to reveal?
Spineless or yellow equals destruction, hatred and bigotry equals destruction, unforgiving, destruction.
In the web of sin breeds insanity.
Years of age, decades of age brings cyclical subconscious manipulation.
But the scars, the thorns, deep seated pain.
Have you ever given birth, have you ever served in a war, are you attracted to the same sex, have you ever wanted to strangle your boss, segregation at its height corrupts the masses.
Danger lurks behind every corner, where does true beauty lie?
In service, in humor, in sacrifice and in artistic expression from the soul.
Where do I see true beauty?
In you; in your mind, body, spirit and soul; nurture it, build it, protect it, then unleash it upon the world and you will become truly beautiful.
About the Creator
Hi, everybody calls me Tina. I have many degrees, but my passion is advocating and activism for climate change, animal awareness, homelessness, racism, and social change. Currently, I am a Peer Counselor.
Reader insights
Be the first to share your insights about this piece.
Add your insights