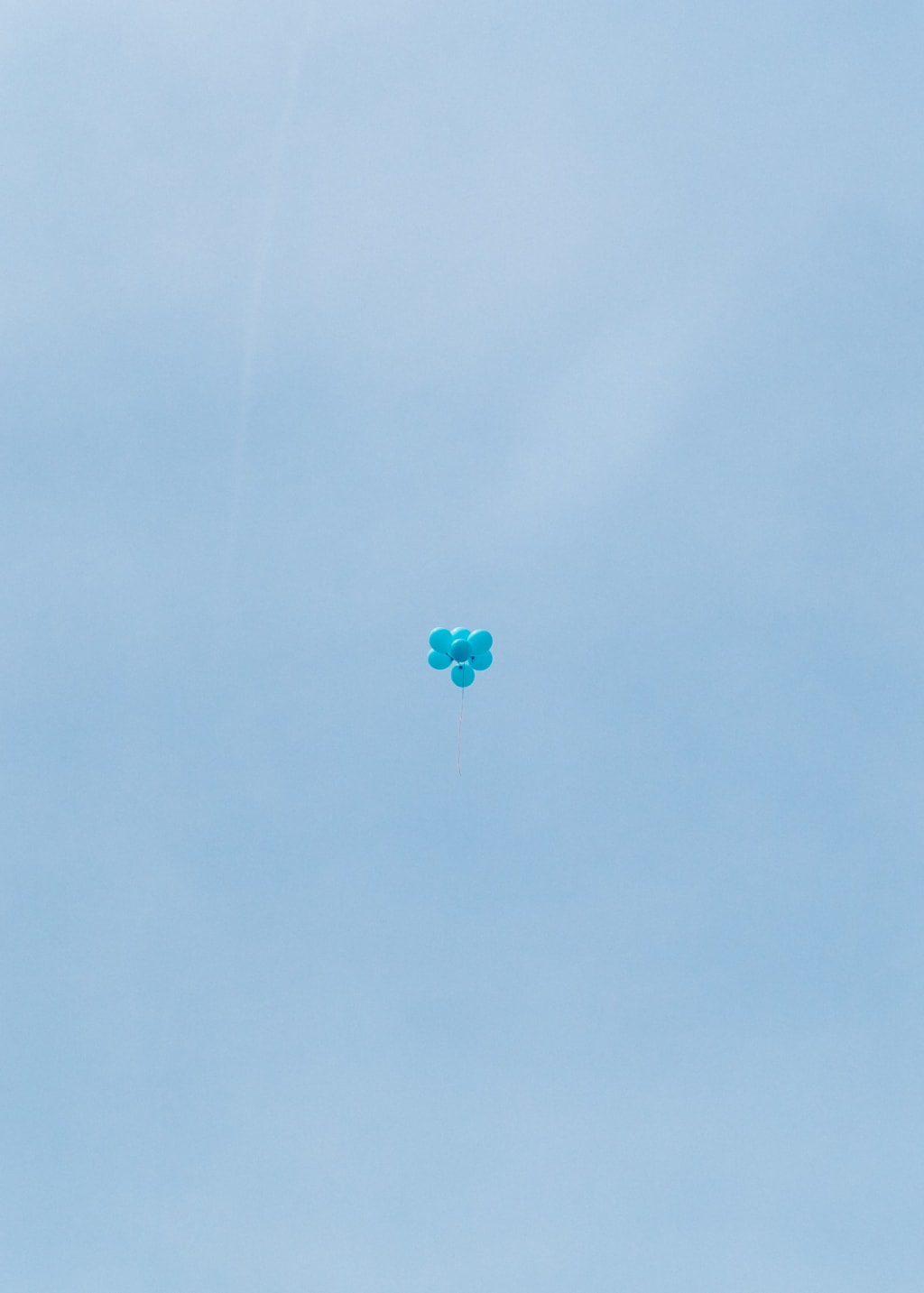 jordan whitfield. unsplash
Balloon in the sky
seeking a way to be free
of the world's pressure.
About the Creator
I never believed the sky is the limit, therefore my passions are expansive. My interest in writing stemmed from poetry but my heart lead me to Sci-Fi Fantasy. Consequently, my stories are plot-driven with splashes of evocative elements.
Reader insights
Be the first to share your insights about this piece.
Add your insights