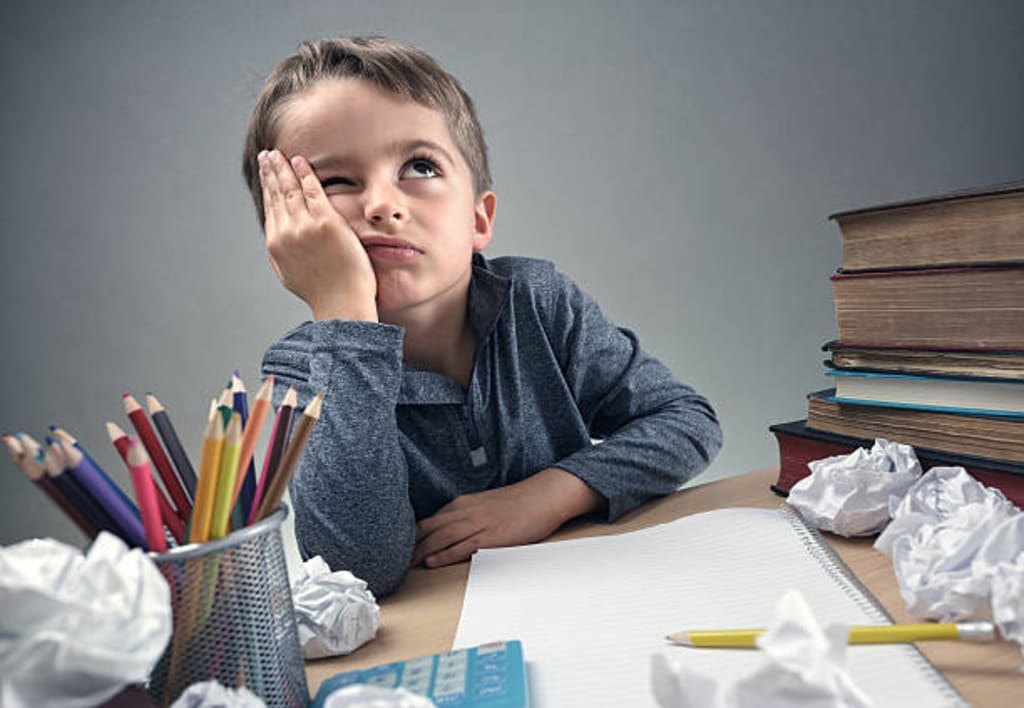 Royalty-Free
They say there are seven, to a basic plot line
In a stroke of brilliance, I penned an original this time
I post it on Vocal
Only to see that some Yokel
Has written a story like mine
I write this because I am sure we have all experienced it. I will say, sometimes I very much enjoy their version.
My thought is, this pushes all writers to become better, more original and to learn.
Note: I do not believe they are Yokels.(It was needed for the rhyme)
About the Creator
I have enjoyed writing for most of my life, never professionally.
I wish to now share my stories with others, lets see where it goes.
Born and raised on the Canadian Prairies, I currently reside on the West Coast. I call both places home.
Reader insights
Be the first to share your insights about this piece.
Add your insights