At the End of the Universe
Thinking They Were Alone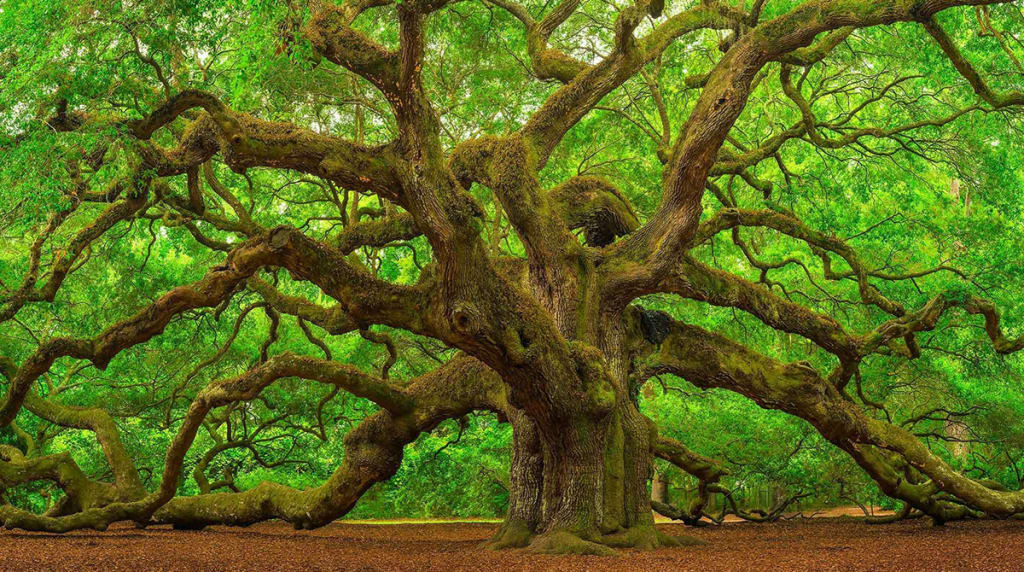 The tree at the end of the universe
Is dying – wilting – strands of
Root bursting through another's tear.
The eagle watches on.
The melting lion watches on;
As the tree bleeds between the dug up
Roots and dirt –an abandoned car rotting -
Another upturned washing in the runoff.
Diseased souls twisted in carnation
Chase each other among the dying leaves;
A headless man watches women
Get strangled by the cruel tree's
Righteous grasp;
Blood cut by the gnarled, black branches -
Her body deftly held,
Legs dangling over the precipice -
A pair of lovers thinking they were alone
Wrench head around his erection – again and again
The newly dead cannot seek their own suffering -
Put on hats, beat their breasts mourn a life sniffed out at
The edge between and a burgeoning hell fed by the tree.