Another Tinder B***h
A poem about stupid online dating experience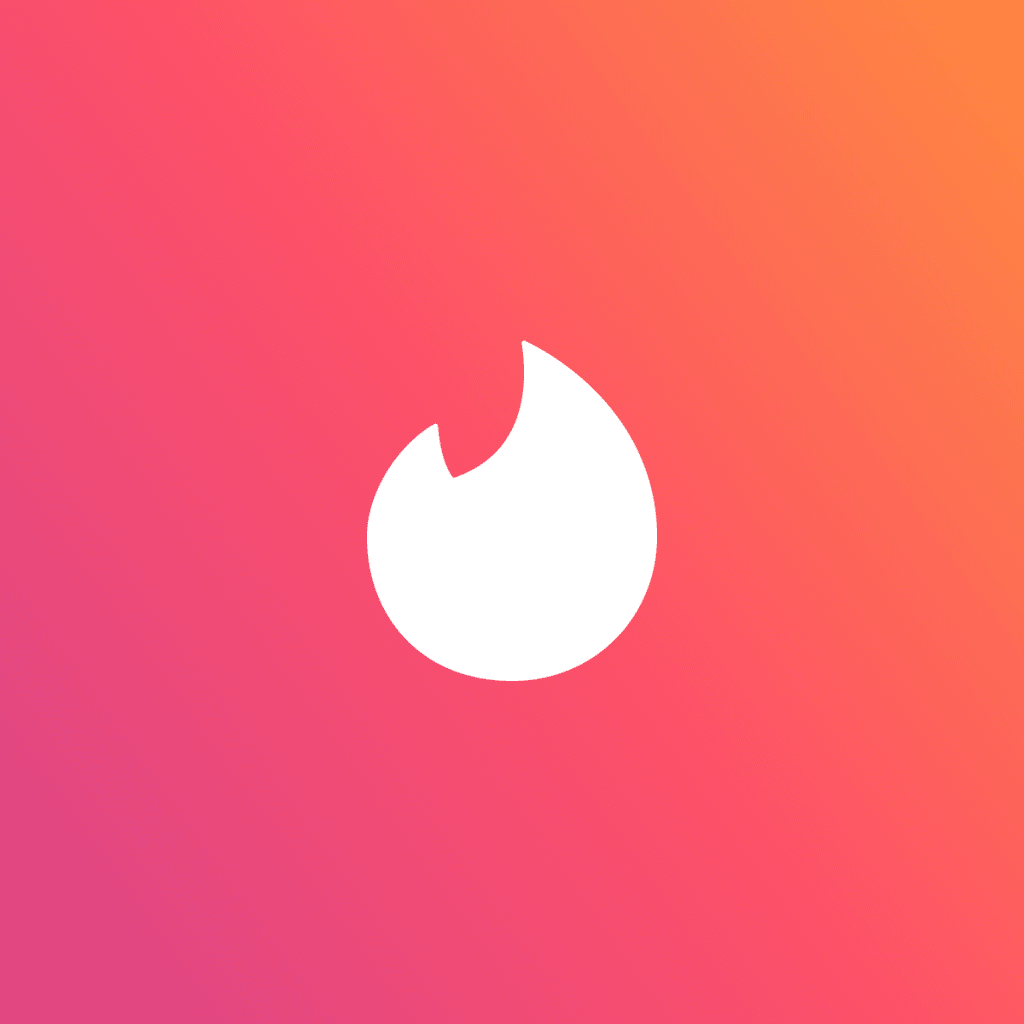 I remember I was dying to see you.
Friday night, 7pm at your place.
Your drunk brown eyes looking at me as I was a God.
Stoli's* in our veins; Our sex was arcade -
Amazing, amusing, turned off our brains.
Drunk and f**k. We're f**ing drunk.
Me under you. Your huge monster cock.
You're selfish and thirsty, somehow I liked you for that.
You're a typical kid from the city.
Fortunate parents and crib in Downtown.
You're working with models
You dated them in the past.
I bet this is your pass.
If anyone wants to find you,
Lavelle is the place where you end up most of the nights.
What about me? I'm basic, I'm smart.
That's what kept you around.
I know I remind you of the Westside Story.
So magnetic and divine
I live my life like a movie star.
I remember I couldn't stop thinking of our first date
First shenanigan, first quest.
Every tiniest detail was making the whole thing.
I thought it was something sexy when you asked to kiss me
And I fell for that straight.
I remember I was happy to wake up next to you.
Now I don't think I wanna spend time with you.
Good morning texts don't make me smile like they used to.
I don't think I would care if you stopped texting me one day.
God knows how to explain what I'm feeling right now.
All this toxicity up in my mind.
I am emotional cause I'm in stress.
I don't wanna talk so you can just guess.
I do have some issues. I'm really f**ked up.
Hold on, did I say I have "some"?
Pardon, there's a lot, I can't count.
That's why you should find someone else.
I'm not your match, I'm crazy sometimes…
Can f**k up your brain or stalk you, your ex and your mum.
I'm just another b***h you met on dating app.
You thought it was real? No, it was not.
All it was fake like the place where we met.
I told you it's embarrassing as hell.
Swipe left, then swipe right…
What is the point when you hit million times?
I joined it for fun but now it's time to run.
Yes, I am scared, I'm pissed off right now.
How's your insta keep growing?
I see you got confident as f**k.
I'm happy for you but don't you play me like that.
Player knows a player and you're definitely one.
Would you play on my team or would rather f**k me and run?
Investing your every day texts while I'm trying not to invest myself.
Entertaining your ex, messing with both of our heads.
Why are you lying? I can read you, no cap.
Would I be a fool for saying, "I want you to fight for me cause I do deserve that?"
If you don't wanna do that, then guess that will keep us apart.
Now look and say it to my face: "You're just another Tinder b***h"
Stop finishing sentences calling me "luv".
That s**t is corny and fake, I believe only in facts.
Shut up and don't talk about girls that you had or wild parties you went.
We'd better go laugh and have lots of sex until it's too late.
I'm just another b***h from Tinder.
You know those cause you like them on Instagram.
That s**t shouldn't be hurting cause it might be your past.
All these insta models don't mean a lot
But posting Emily Ratakowski and saying "she keeps you going hard"?
I'm not insecure, just saying -
That's not f**ing cute, I was mad and wanted to die.
Why can't you admire me instead of Hollywood Bratz?
Boy, don't worry,
You'll find someone else.
The girls just like me everywhere else.
You'll have the same vibe
Same connection you'll ride.
Same memories, same nights,
Same words and same fights.
They'll have the same eyes as mine,
Same bright smile and sense of style
Beautiful lips and weird laugh just like mine.
What we had was special but you'll meet her one Saturday night and I'm not the one.
When I was hurt and harassed, I said I didn't want to speak about it
But in fact…
I just didn't want to speak with you about that.
Cause I knew you wouldn't understand.
You wouldn't do anything cause you gave zero cares.
How could I see you as my protection or guard?
Remember, you fucked me without one?
When I was begging you not once, not twice but several times.
And you said you were drunk.
Sure, I understood, you don't give a fuck.
Tryna lie me again like all dudes with the healthy lifestyles.
How could I know if you were really like that?
I knew you less than a day but still let myself be fucked like that.
And I hate myself more than I hate you.
How could I let things go under my control
I was supposed to be hosting the show.
You don't like it easy
I know you don't.
That's why I played it hard to get you trapped in my zone.
I know that's how it works.
Would you still want me if you conquered me?
You wouldn't want me if it was quick.
Would you still want me if I was more into you than you were?
Texting you first, hitting your phone with "I miss you".
Would you still love my body if I sent you nudes every time you want?
Of course, no.
Now we're in a place where we don't talk.
I don't know what happened.
Did we move on?
I admit I don't care at most point
But I do have a space in my soul at some point.
Wishing I could warn you about the people around you.
Toxically jealous
Lying and plotting, pretending to love you.
There's a lot of snakes full of their s**t
Can't stay loyal even a bit.
If you don't wanna see me, your homie will try to steal me.
He's not exactly what I like but he knows how to please me all night.
He's not sorry, he doesn't give a f**k.
Creating dirty secrets and building white lies.
Little did you know I was calling him daddy while you were sleeping next door.
I let him do all the things you liked to do to me for so long.
I knew that the drama was coming.
Everything as I planned.
You and your home boy are in my hands.
Both stupid enough to believe in my pretty web lie.
I wanted attention and I got it that much.
Did I really suck your boy's off?
Sorry,but you would never discover that.
There is no proof of what happened on Tuesday night.
I certainly know how to play you unfair
But I can't force you to care.
Maybe at first you were obsessed
Then it all faded away and I can't make you stay.
I'm sorry cause I don't know what's love
I just want the f**ing attention.
This is my type of drug.
I rarely get it from the guys of your kind.
Smart, pleasantly looking and confident as f**k.
But what i usually get are
Dads, losers and Indian guys.
If you don't feel like texting me then don't.
I know you'll miss me more on your phone.
Our morning sex convos that started your day.
I bet you would re-read them when you're horny again.
Begging and crawling to ever see my face
But your trial has ended. You showed yourself.
And I'm happily f**ing another man.
I know I ain't Saint.
Hope none of your Migos will cause me drama again.
Stay out of my lane. I'm living my life as awesome as I am.
For me you were just another game, another Tinder plate.
For you I was faith.