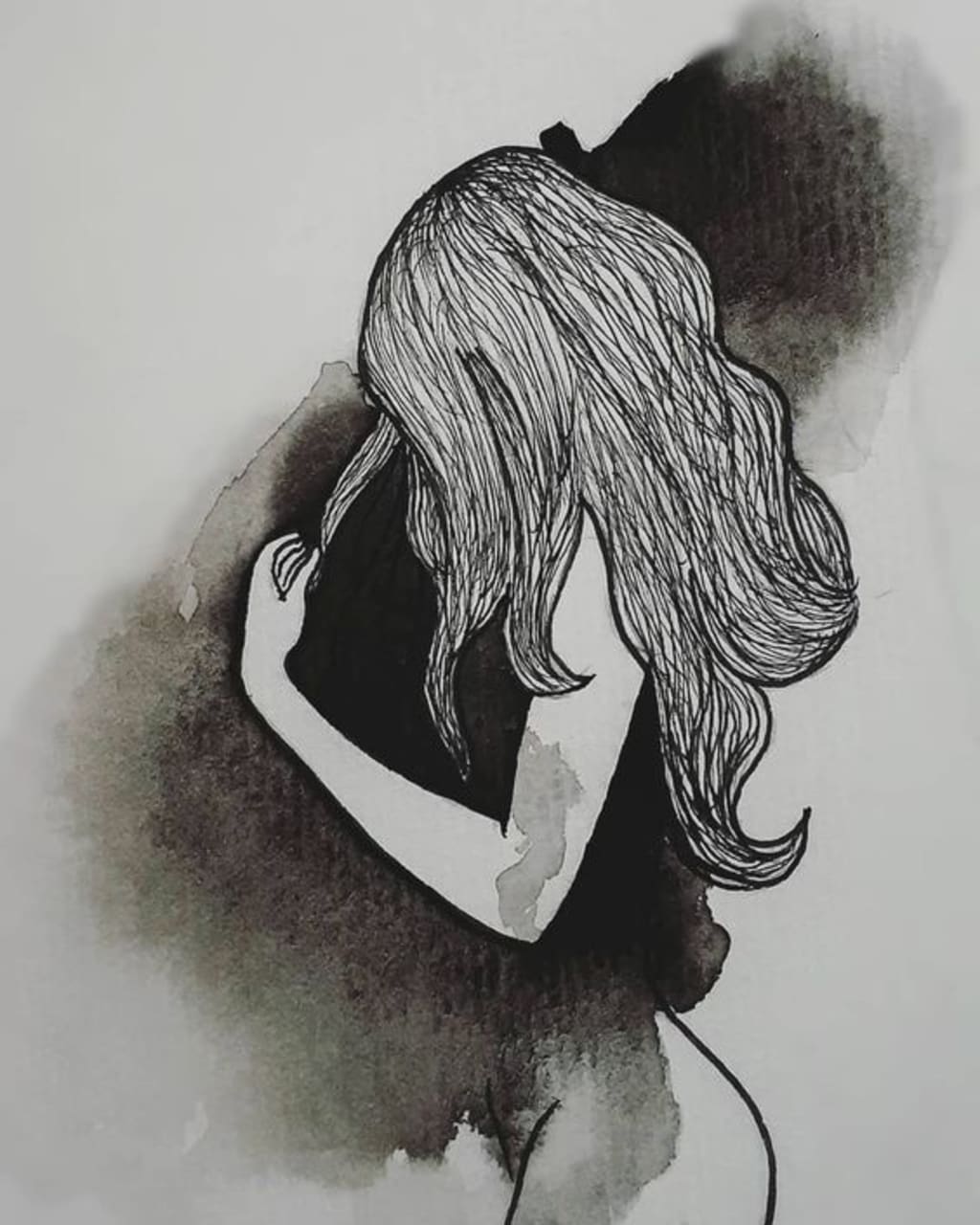 Annie are you okay?
You've been so brave.
But that smile on your face I can tell its fake.
It just ain't the same.
Something's changed.
Let the facade fade.
You don't have to explain, it's okay.
Let the tears rain, but when you're feeling fine raise your head up high.
Cause you're still alive.
If I could take your pain away, you know I wouldn't hesitate.
If I could send him away, he'd be gone today.
Annie it's okay, you've been so brave.
Don't feel ashamed, you're not the one to blame.
So full of strength, the way you carried this weight it's like you're wearing a cape.
Superhero you deserve a break, you've done great.
I promise you, it's safe.
You stayed strong for so long and I'm proud of you for holding on, but for now, let the rain fall.
Annie, it's okay.
Reader insights
Be the first to share your insights about this piece.
Add your insights