An Ode to What Once Was
Love and Loss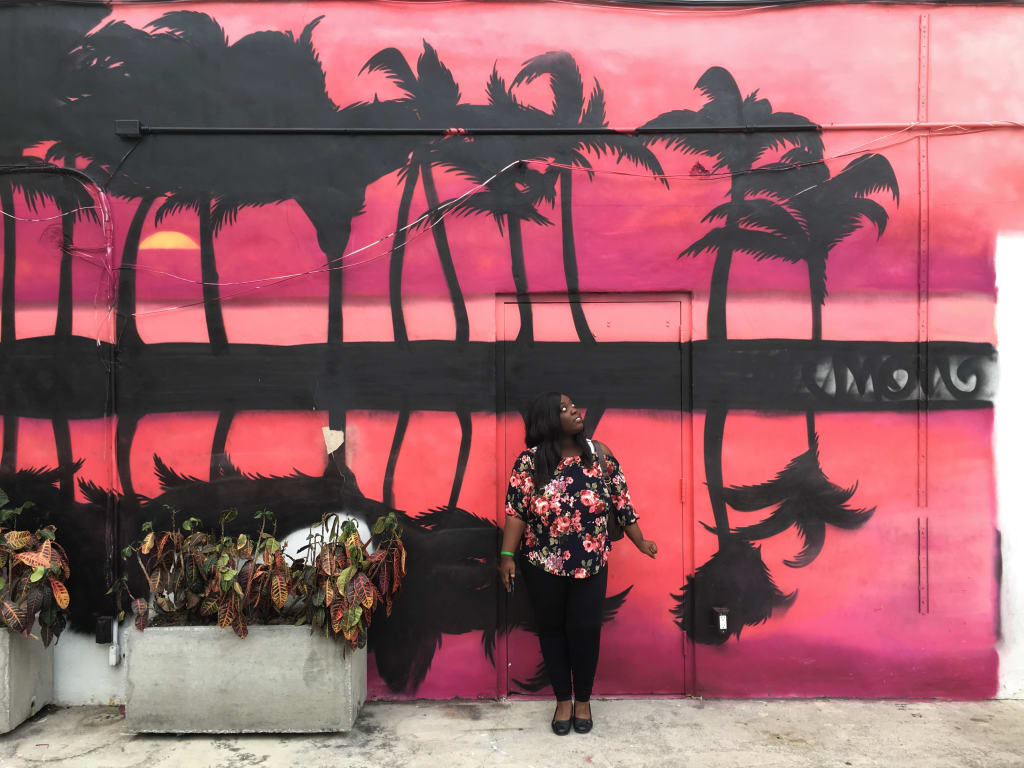 I lay upon the lions and draw thine face in the clouds
that face which rivals the sun
and illuminates through covers and shrouds.
Oh, sweet joy, my heart is all but undone
no malice can befall this soul encased in love
no other could challenge your grace, you won.
You were balletic like the dove
and all other game would croon
your voice beckoned angels from above.
For your heart I would've explored the moon
like the first among lucky stars
with your valiant passion, my soul would swoon
it was the epitome of who you are.
You encased my heart and jailed my being
I cling to what once was; forever fleeing.