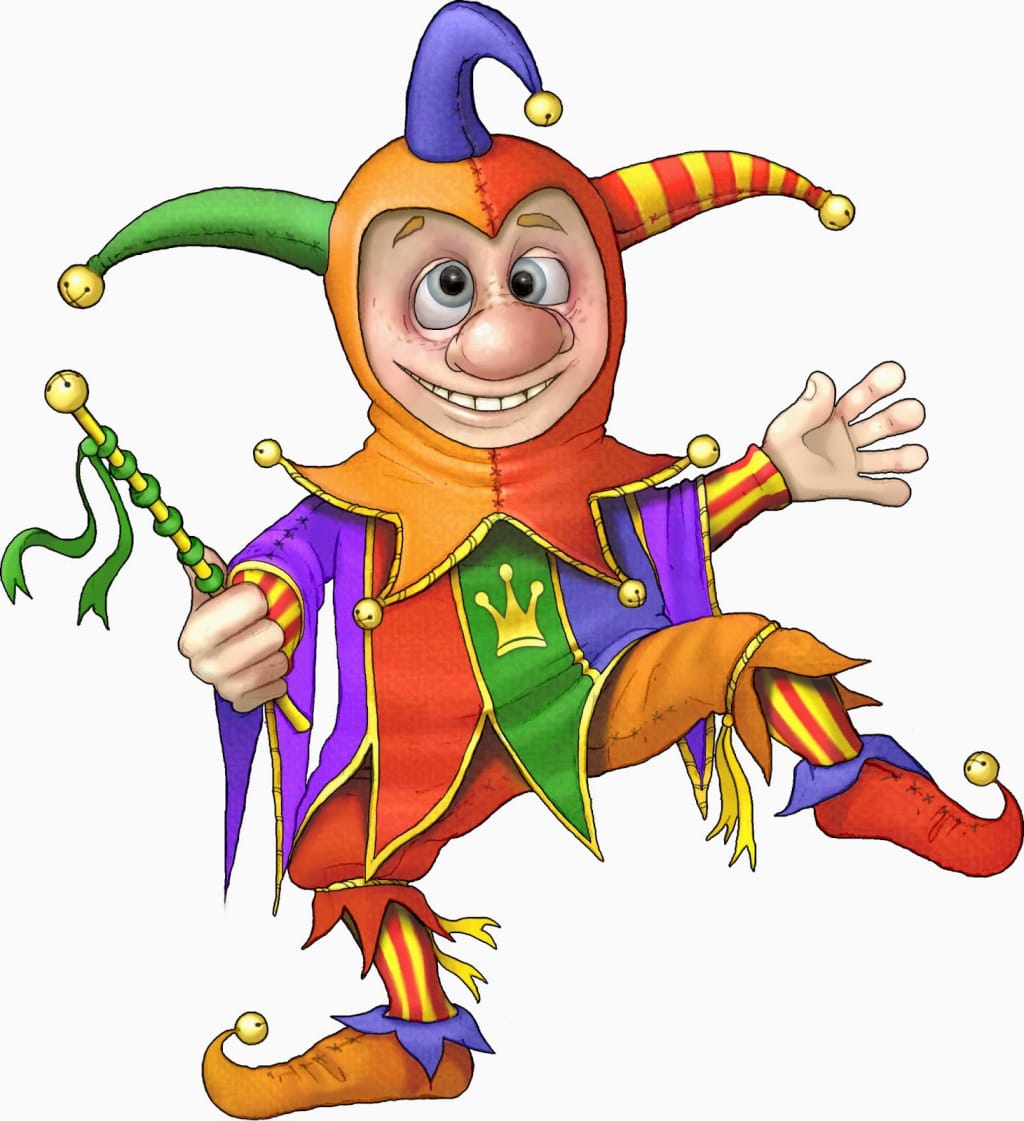 I was an illiterate fool till I found out
The meaning of love,
The value of money,
The peace of mind,
The faith of heart,
And the kindness of soul.
I was an illiterate fool till I played It silly and selfishly,
Till I looked on to others and not onto myself,
Till I harboured feelings of regret than thankfulness,
Till I beat myself up than kept myself upbeat.
Slowly however light made way into my dark heart,
A lotus grew in a dirty pond,
A grateful heart found it's place in-place of the scornful one,
So that I can thankfully say I'm glad I'm no longer that illiterate fool any longer.