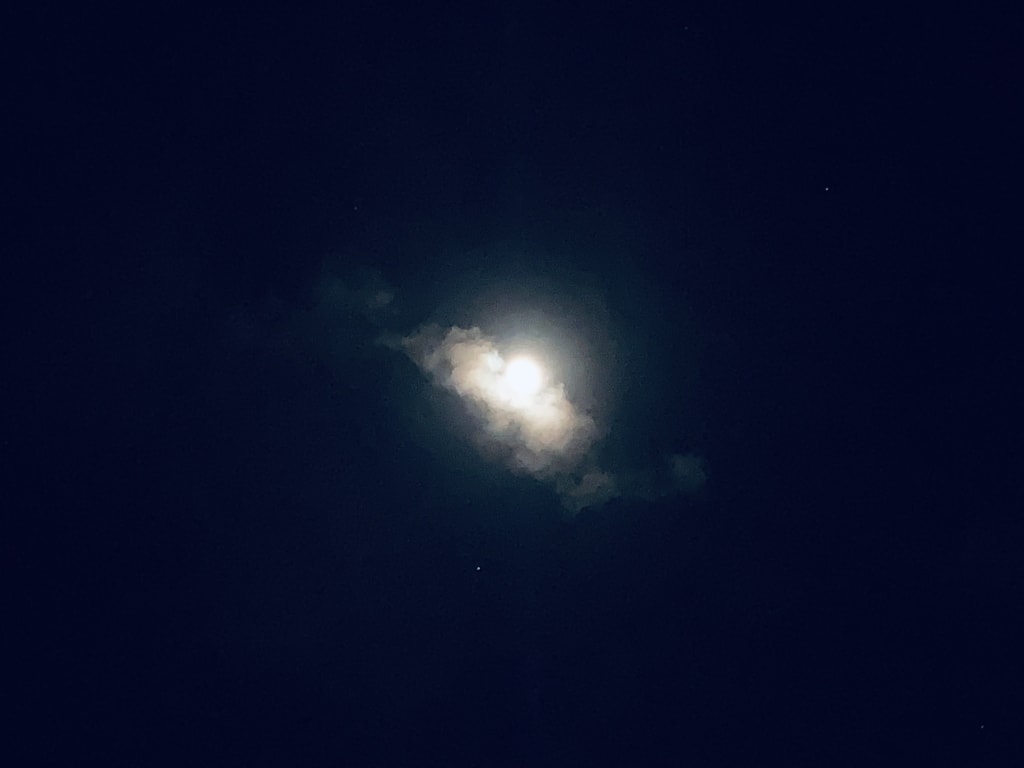 Yours is the face I see
When the lights go out
When all else fades
When I'm left alone
With only
My thoughts
My desires
My cravings.
Yours is the voice I hear
When words lose meaning
When silence falls
When yearning awakens
It beckons me
Entices me
Excites me.
Yours is the touch I long for
When the night is cold and dark
I crave the warmth of your embrace.
Yours is the love I need
When summer's warmth fades
When the sky becomes cloudy and grey
Your love, filling me
Your arms, encompassing me
It's everything I desire.
You are all I need
To come alive again.
Reader insights
Be the first to share your insights about this piece.
Add your insights