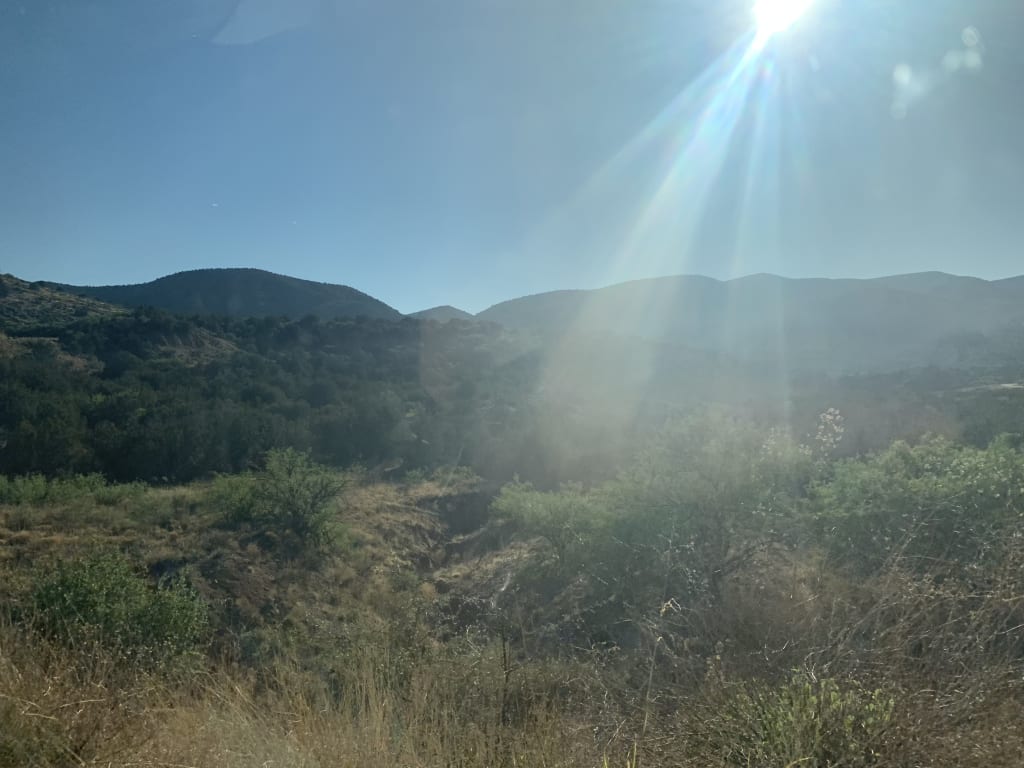 Have you ever felt as if
Every aspect of your life,
Your soul,
Your very being,
Was on a collision course,
Years, possibly even decades
In the making,
With that of another?
A feeling,
An experience,
A fact
That you could not stop
Even if you wanted to?
I try to avoid thoughts such as
Destiny,
Fate.
But that
Is the only adequate way
To describe
What this is,
What it feels like.
Destiny, fate
The uncontrollable and untamable,
Divine forces of the universe
That entangle two life paths,
Two threads of existence
Until they are
Indecipherable from one another.
Destiny, fate
The powers that bring two souls
Crashing together.
What does it mean?
I do not know.
But I do know
It is meant to be.
Reader insights
Be the first to share your insights about this piece.
Add your insights