agender
Ze did not become a man. A coiled snake.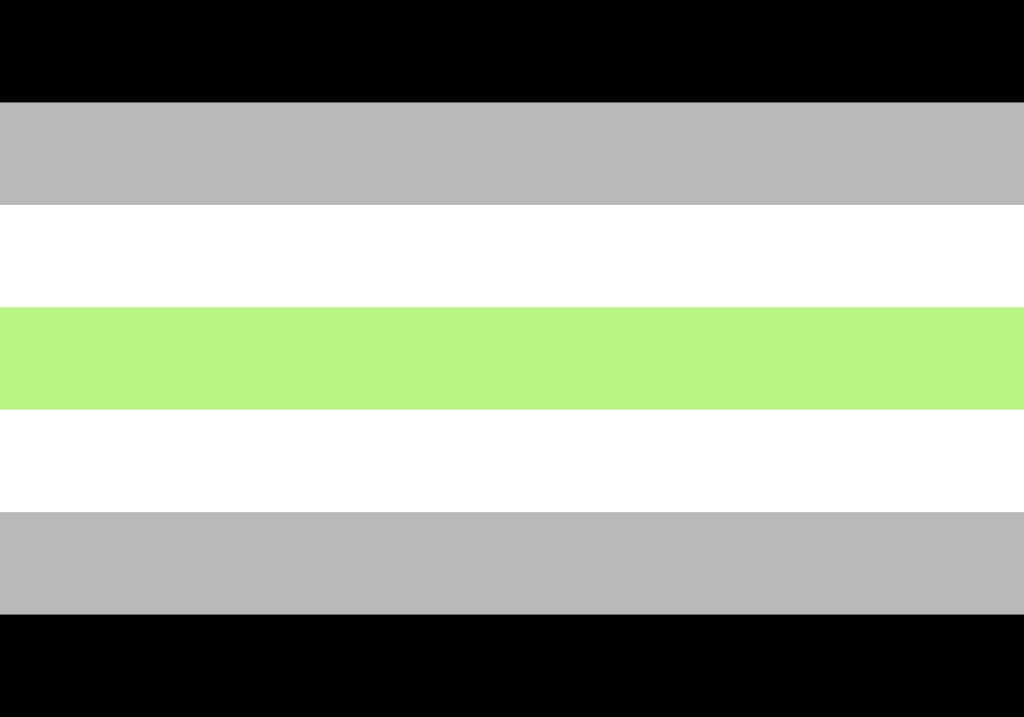 The terrace opened wide.
Ze was no longer just a bird
behind the clouds. Mid-afternoon
ze landed in this shape.
**
No time for flying. Zir wings glinted
then dulled. Feathers filled the air.
Zir whistling song, molt.
Zir talons and fangs.
**
More than just black feathers
zir bones began to shift,
but when ze landed in this shape
ze did not become a man.
**
Glinting, then dull feathers. The air
is more a body than any shape
talons fangs
legs face.
**
Bones shift and melt
skin scales.
Ze did not become a man.
A coiled snake.
**
More a body any shape,
the smoggy morning and the dead of night.
Legs and face could never hold.
Ze folded as ze fell, transmogrify.
**
Melt zir skin, scaled.
They glinted dulled
became
the many balconies below the sun.
This poem was included in my book "I want you to feel ugly, too," which can be read on issuu.
Like, Comment, Leave Reader Insight, Tip, or Subscribe to support my work! Thank you.
social commentary
About the author
Hi! I'm Joe (ze/zir), a queer multimodal artist and writer. I work in Seattle & I write love poems.
@roflcoptermcgee on Instagram
@joenasta on TikTok
Reader insights
Be the first to share your insights about this piece.
Add your insights