A poet? You wouldn't know it!
Limerick three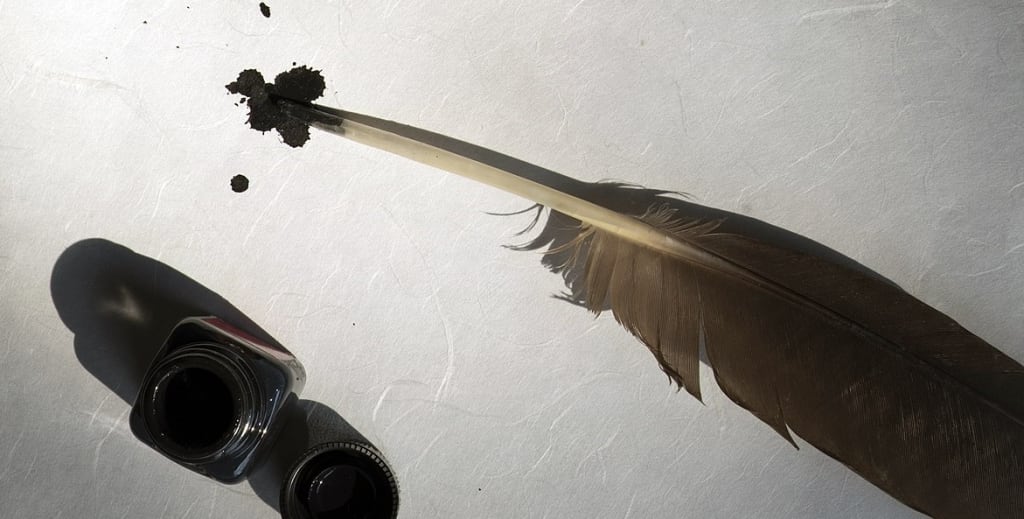 Image: Wikimedia Commons
For many long years at a time
I'd try to write poems that rhyme.
My girlfriend said "Stop!"
These attempts you must drop.
Your work is so poor it's a crime.
- ~ - ~ - ~
If you like this little Limerick, you might also like:
Chick, chick, chick, chick, chicken
Or how about reading one of my latest short stories?
Reader insights
Be the first to share your insights about this piece.
Add your insights