A Moment
I don't know where to go, time moves in a different flow.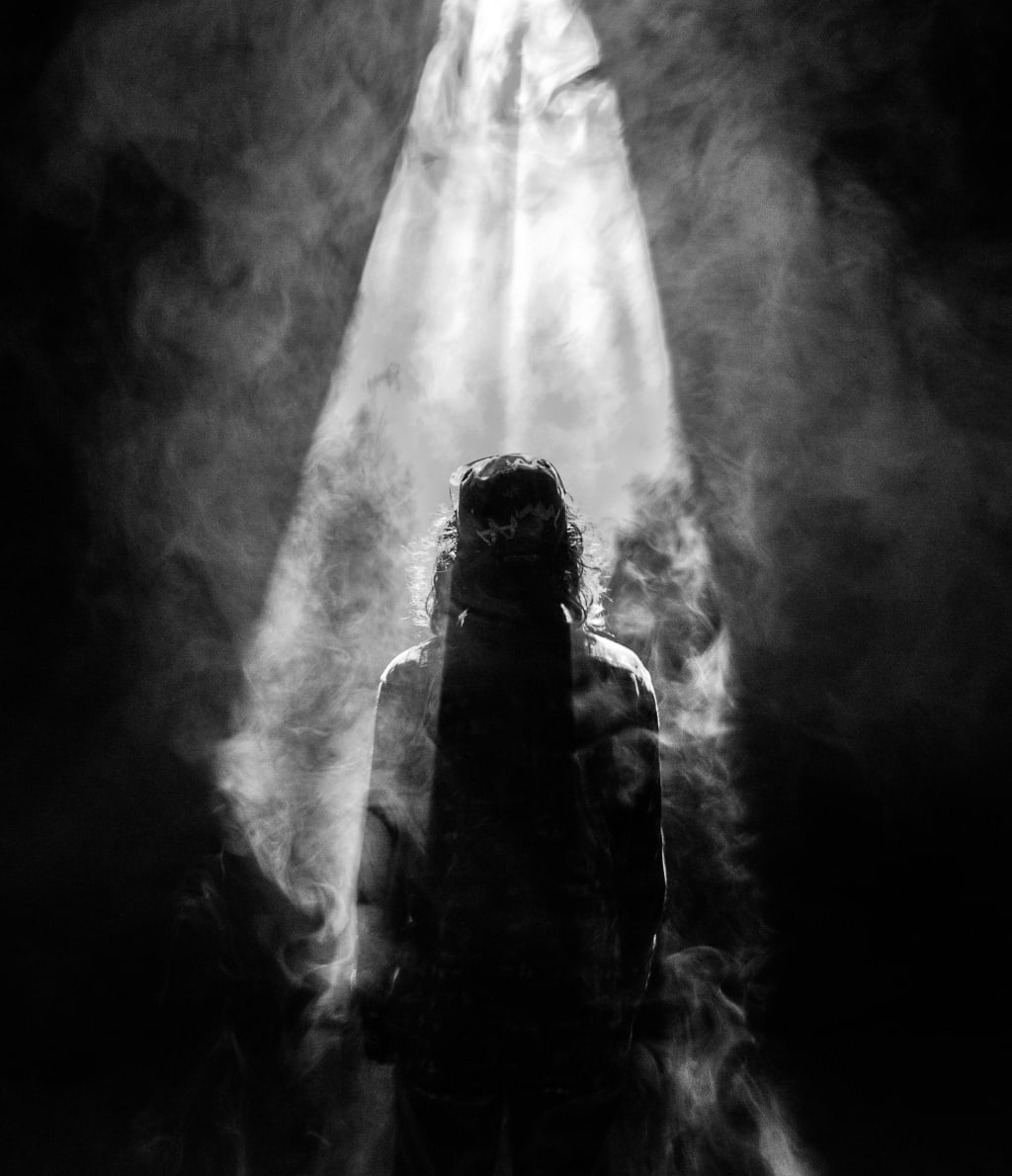 Photo by Mads Schmidt Rasmussen on Unsplash
A rush of water invades my ears
Where was I all these years?
The light is blinding!
My body is not binding…
A deep freeze paralyzes me
This is not how I used to be!
All is still, all is quiet
I'm used to the riot
Think, think
Now is the time to think
I don't know where to go
Time moves in a different flow
I pierce a veil!
Through this I sail
The sense of panic leaves
Breath no longer coming in heaves
I try to remember something
But nothing seems to cling
My former self seems lost
I did not know this would be the cost
I'm lost, I can't deny,
Tell me, when did I die?
surreal poetry
About the author
Eclectic stream of consciousness and dark surrealism. What photography does for life I do for thought, emotions, and experiences. The genres can range from romance to horror but my favorite is suspense.
Reader insights
Be the first to share your insights about this piece.
Add your insights