A metropolis of bugs
wouldn't it be tough to be a bug?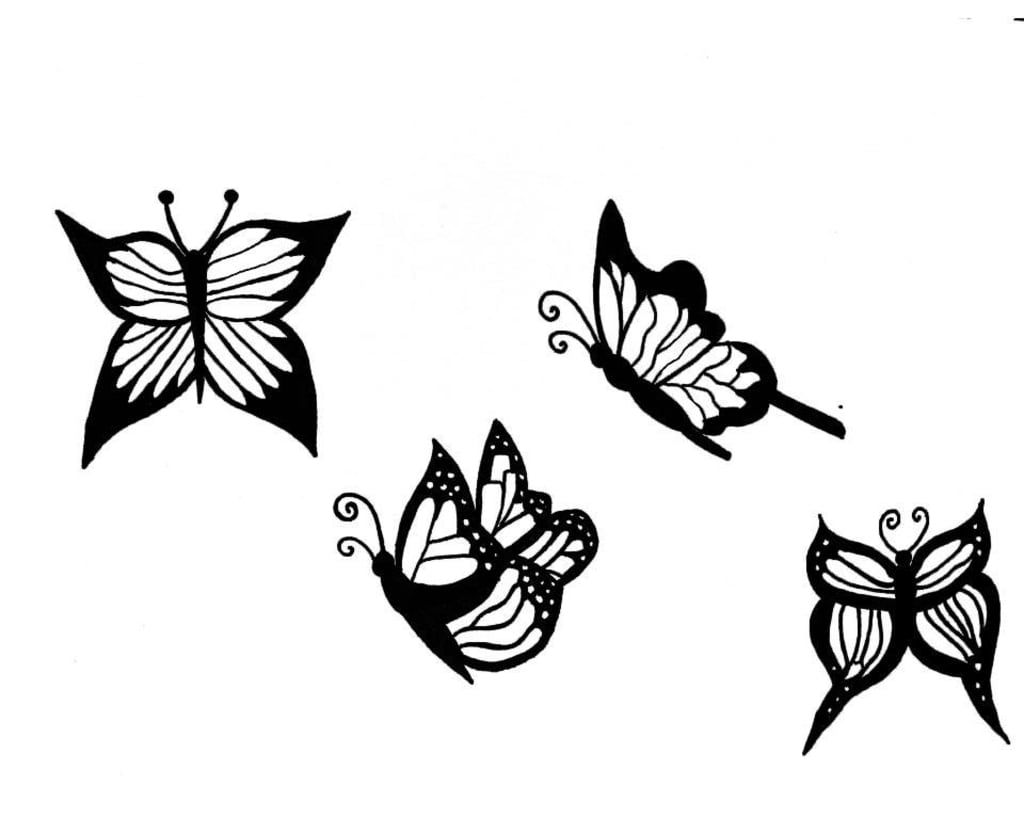 A metropolis of bugs
i can't see from my balcony where i
hide and tried to inhale the sky but my
lungs were clogged with flowers i collected
from the graveyard. i'm a crematorium
for poetry: broken dead phrases
burning on a wind we've paused.
some i choose to revive and
wouldn't it be tough to be a bug?
paper smells like Christmas to me.
what does it smell like to you?
did you choose to be here? did our parents
choose us to be their bugs?
building walls is the same as building
darkness. don't you see? i breathe wind
from my balcony over the sea: bleeding
streams drown me: the bug i am, we are, you see.
A collaboration between Svetlana Sterlin (poem) and Bloom by Shan (art).