A Deserving Love or an Undeserving Love
Short Poetry.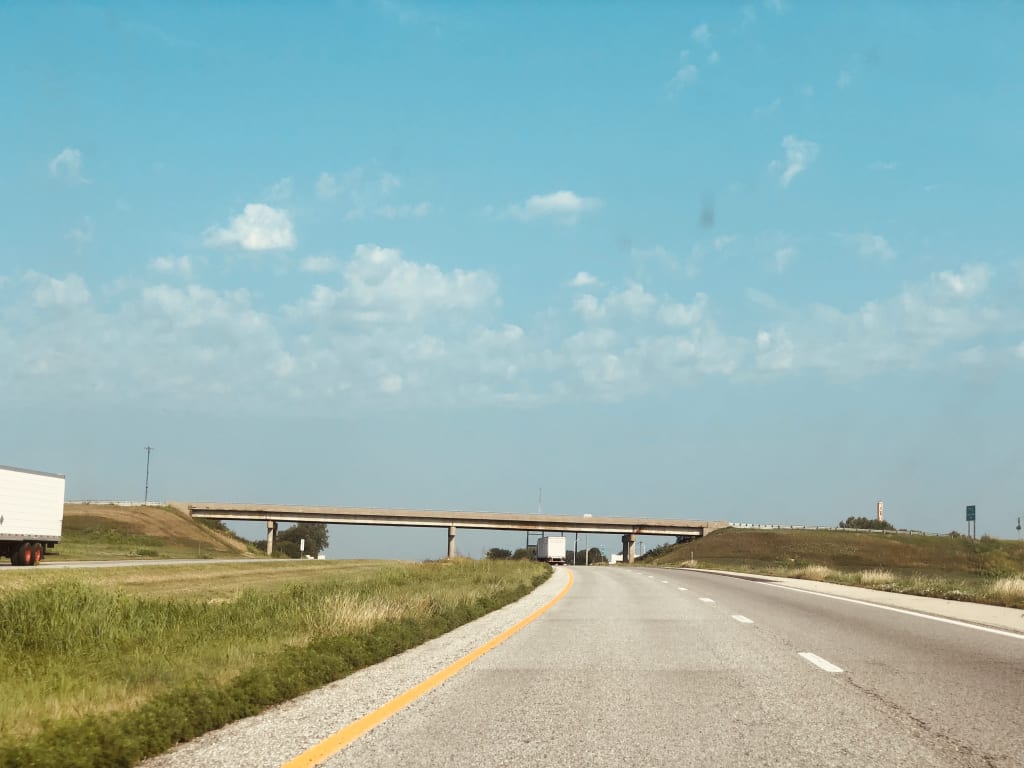 My head is filled with the thoughts of you.
It seems as though I forgot how to write . For the only thing on my mind is your brown eyes; how you laughed and your face appeared with lines , your voice when you'd talk about the things you loved. That time I walked away, and you grabbed my hand.
When the world made me feel little, you made me feel enough.
But this was all in my mind the night you left me, and now my head is filled...with the things you said to me.
Why did I let you get inside my mind as if you deserved to be.
False hope of you really ever being mine, you had me thinking we were fine.
But no, I was falling for you, yet you seemed to have no clue.
Was everything I did for you not enough? I was utterly all about you, willing to cry for you and lie for you but...of course, nonetheless...we accept the love we think we deserve.