A Day Late in Love
By: Karlton A. Armistad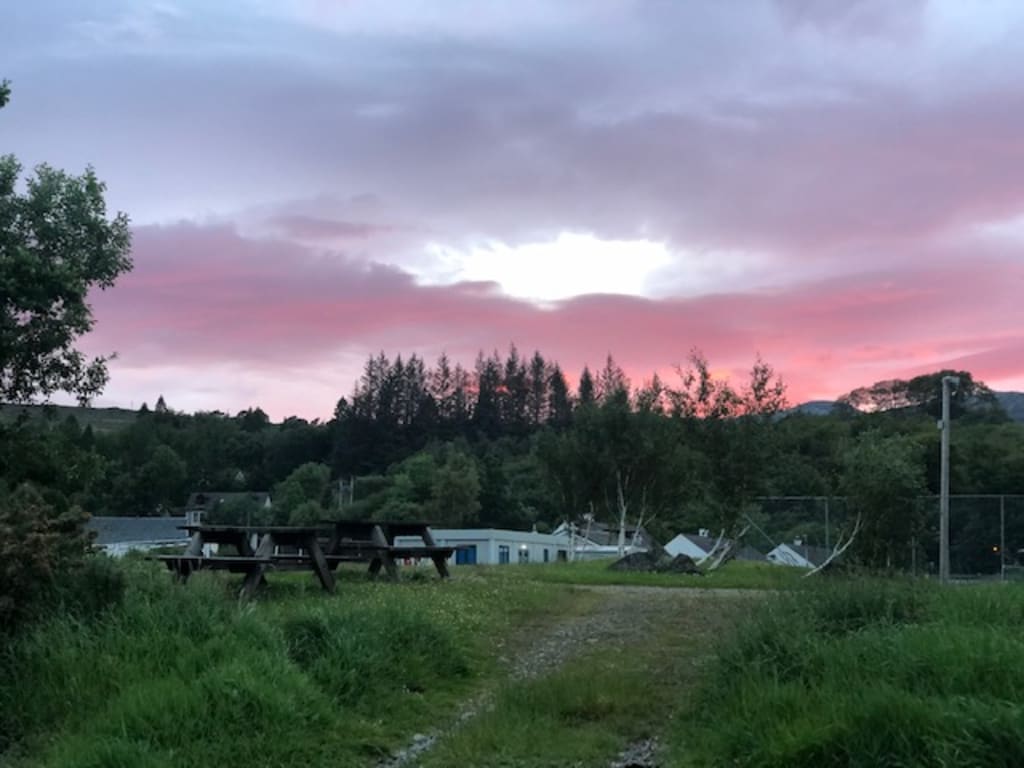 Rain Cometh by A. Little 2020
A Day Late in Love
By: Karlton A. Armistad
[ Dedicated to the Beautiful Tragedy that was the Slain young Doctor & the talented Cellist]
1.
'Find my Cello' he shouted while injured and blooded. The slain doctor calmed Him, with a strong stern sense of priority and treated His wounds so he would heal, that was how their story began.
2.
A courtship beautiful and picturesque as the Amazing lights and lanterns of a Mandarin New Year. Filled with walks, talks, intimate moments and morning coffees that led to ice-cream themed Movie dates. The young and handsome doctor with healing hands paired perfectly with the talented you Cellist, to make a passionate swan song a strong song, a sonata for the ages. But the doctor's parents old-fashioned and set in a different separated them, forced a continent, pain and suffering between them, ended them for fear, pride, to hide a pure and unchanging love.
3.
His wound did not seem severe, and he lay there bleeding and breathing his last breath, all he saw was the wonderful life he planned to reignite & build with the talented Cellist. It was only a day away, from the day He passed away....creating life's saddest sonnet.
4.
'The young doctor has passed away' the voice said and the talented Cellist's Heart went dead, his legs became 2 trembling pillars and his world & what hope of happiness left to him skipped away from His very soul. He must now grow old without His young doctor, whom his last words to him was 'now we are like strangers'....making the pain in the pit of His Stomach wrench, as He sat on the Hospital bench, looking at the Wedding Rings and other precious things packed in the Remembrance Box, filled with that of the young Doctor's possessions.
5.
So the lesson here is every moment, and breath we take, make it count for something. Live with a raw and ferociously flamboyant naked passion as the treasured memories we take fir granted, the heart you believe you would never have landed can be lost if love is a day late.
End.
[This piece was inspired by an episode from the Korean TV Series 'Way to Heaven, now showing on Netflix; May 2021]
About the Creator
Carlton A. Armistad is the pseudonym for Andrew R. Little. I prefer writing under this as it allows me to look at any body of work I complete separate to my personal day-to-existence, and safeguards my relationships and family.
Reader insights
Be the first to share your insights about this piece.
Add your insights