A Daughter's Perspective
Poem #1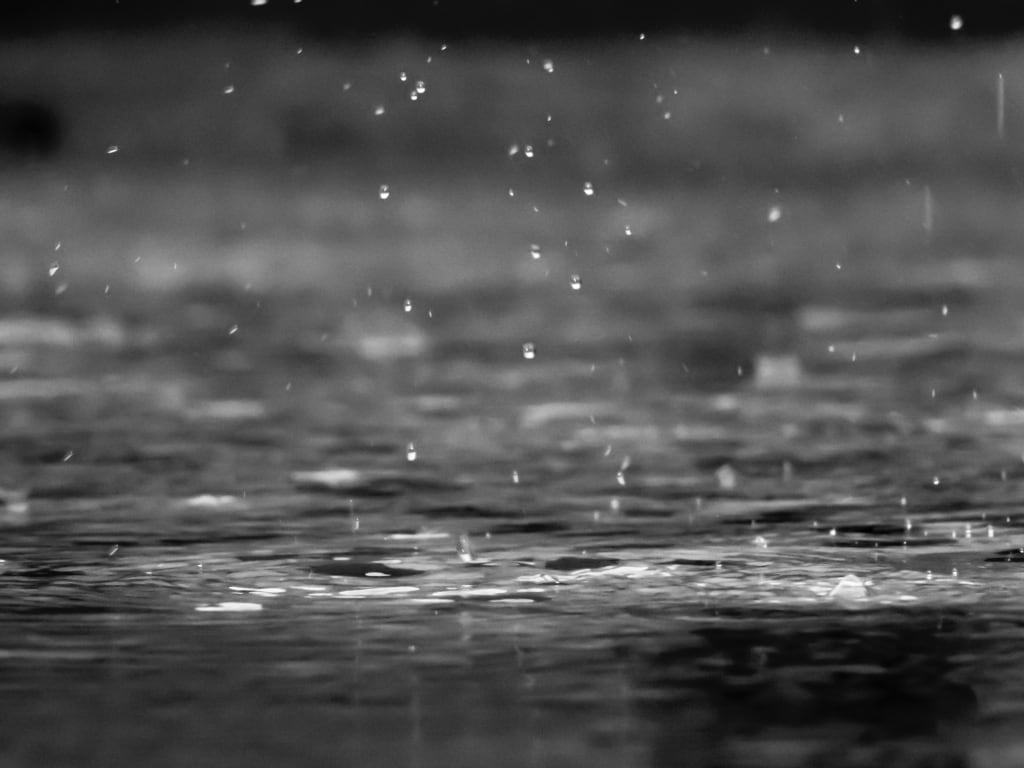 Photo by reza shayestehpour on Unsplash
She tasted the salt from her tears on the dried, cracked lips now burning
While she continued to sob it felt as if her eyes had turned into sandy deserts
Every muscle strained against the pain feeding from her empty chest
He had left.
Two white trash bags and a wave of a hand sent her life into a whirlwind of despair
Her breathing tried to catch up to keep her alive,
To keep her from forgetting the events that had just unfolded
Did he care?
His words had always sliced too deep into her now calloused skin
His love was always just right out of reach for her to grasp
His manipulative heart was always too cold for her to ever warm
An abandoned daughter.
About the Creator
A chaotic room of stories. My curiosities lead me in all types of directions, creating a chaotic writing pathway. I want this place to be for experimenting, improving my craft, and sharing new ideas with anyone willing to read them.
Reader insights
Be the first to share your insights about this piece.
Add your insights