A Bowl of Cereal After a Night at the Bar
By Jamie Ramsay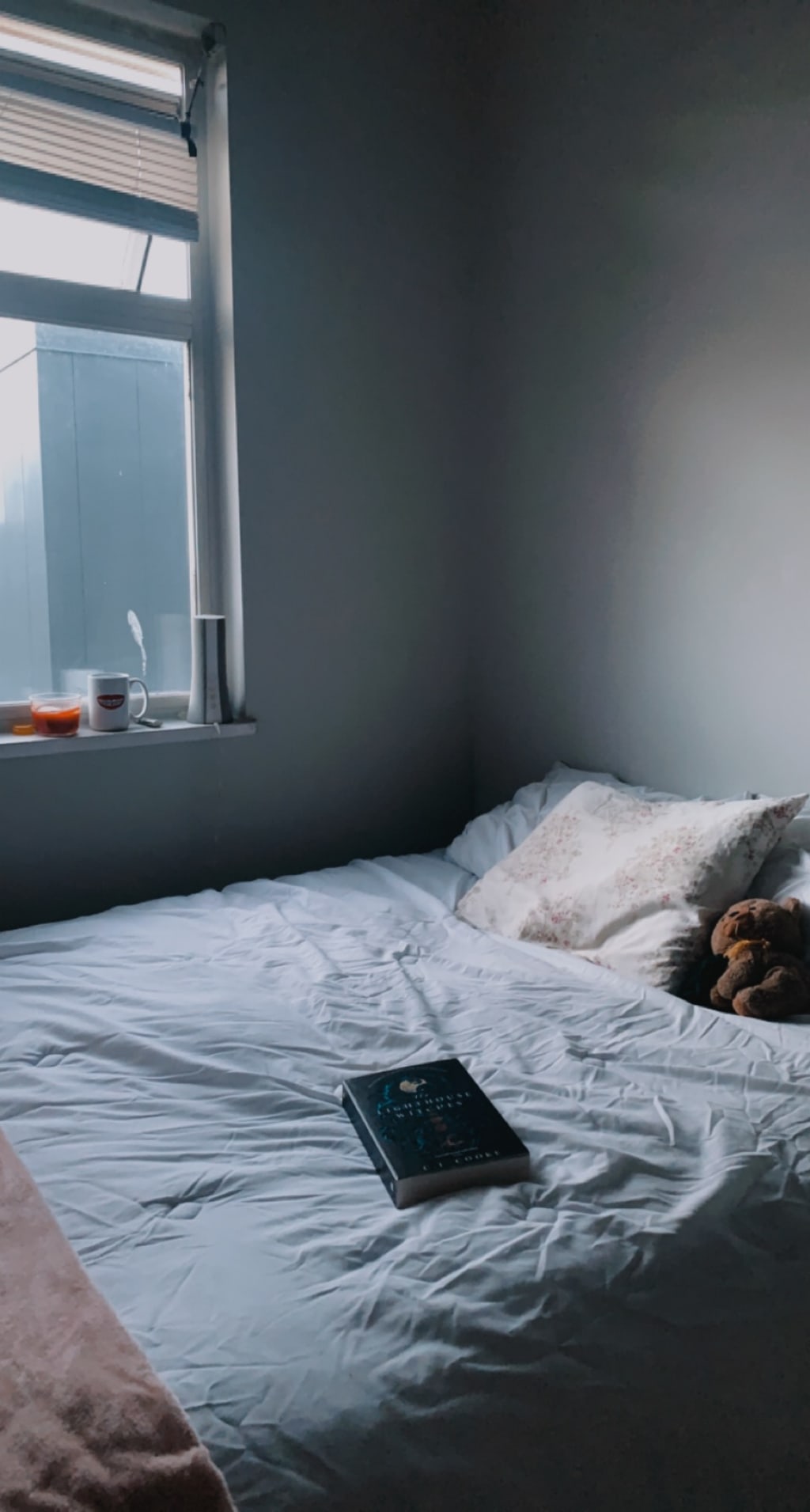 In the restaurant, sitting at the bar, I watch them as I wait to run my drinks. She's sleepy, they don't speak, I know they will go home and put on the tv, wrap themselves in a blanket, they are comfortable like that. Something about her jacket reminds me of my mum when she was married to my dad. Something about how late it is, how they tuck in their stools and she yawns, I imagine they're going home to a home like that.
There's a nostalgic punch to my entire body, a manic craving for that quietness with someone. The simplicity of leaning against each other while you watch the game at the local pub, while the rain pours outside.
A man at another table says he's going to go home and have a bowl of cereal, and the woman chuckles and says, of course you are, and I imagine a cabin, wooden walls, cold floors, a bowl of cereal after a night at the bar.
I wish I could emphasize to these strangers how beautiful their privacy is, their comfort, their routine, their sleepiness. I watch them being taken care of and it makes me glow, and it makes me sad too.
About the Creator
Every word is chosen from my throat, in the moments I feel too human.
I am your guide into the sinkhole.
Reader insights
Be the first to share your insights about this piece.
Add your insights