Storytelling from Behind the Lens
A Few Tricks and Tips from Our Years Behind the Lens to Help You Have a Successful Lifestyle Session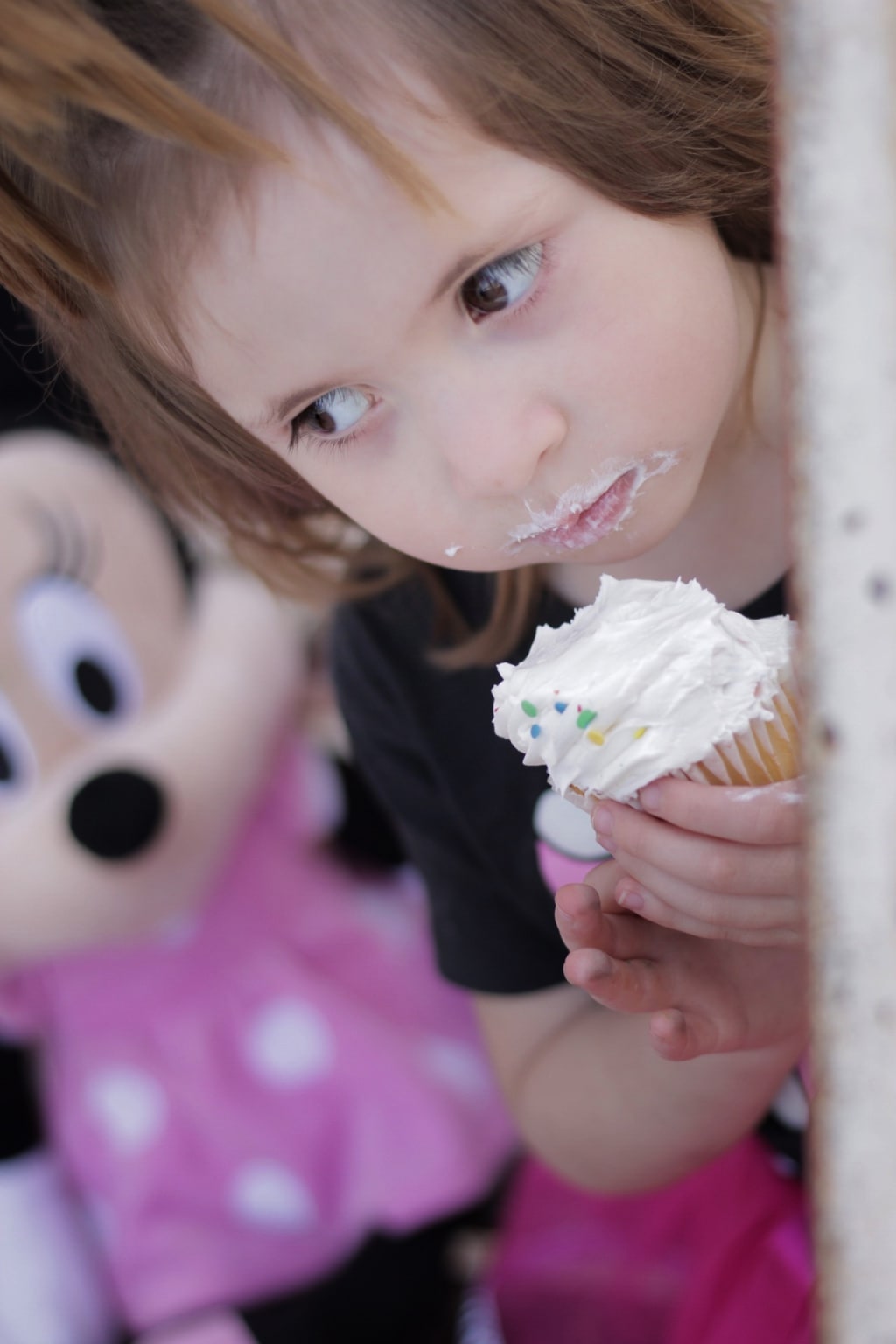 Even the messy and chaotic is beautiful. 
Currently, the phrase "lifestyle" is all over; practically every place you look; much like the term "vintage" but aside with that. In reference to Wikipedia, Lifestyle photography/videography is a style that primarily aims to capture people in situations, real-life events or milestones in an artistic manner. We began offering Lifestyle Sessions as a way to preserve these real-life moments. Our sole focus is to tell the stories about your life and celebrate them. We have provided a few tips and examples to help us tell your story better.
Lifestyle Sessions are about telling a story through the lens. These are your memories. These are your moments real and authentic, These are your heirlooms and we believe they should be handcrafted with you in mind.
Without the filters and the trends.
Without stiff poses.
Without uncomfortable fake smiles.
Stop and think about what little details and moments really touch your heart and fill you with emotion, those moments are our focus and these are things that have the most meaning to you. We want to highlight these details in your film.
One of our favorite things about a lifestyle sessions is capturing those little details that can be overlooked in a traditional portrait … the chubby knees of a toddler, how a child holds a favorite toy with tiny hands, even the messy and chaotic is a beautiful memory of life as we know it, so don't be afraid, showing laundry piled up or precious toys strewn here and there...this helps tell the story better.
Engaging little ones in a super fun activity has a few benefits, the pure joy on their face, they will likely not notice the camera because they'll be so busy and as a bonus they'll sit in one place for more than two seconds. Below is a list of some example activities for your session. Choose activities that feel genuine to you and your family. You can be as laid back or adventurous as your heart desires.
Examples:
A walk through the woods
Making coffee or cooking breakfast at home
Bath time
Snuggles on the couch or in bed
Reading books
Baking + decorating cookies
Visiting your favorite coffeeshop or farmers market
A stroll downtown
Building a fort
Playing your favorite games
Cooking over a campfire
A trip to your favorite park
Planting a garden
Fishing
Laying lakeside
Flying kites
Dress for the occasion…We will be shooting your session in your home or out and about in nature or your favorite spots to frequent. You can dress as casually or formal as you desire just make sure it blends with your location choices. Mostly just wear something you feel AMAZING in!
Tips:
Always wear clothing you feel comfortable & confident in.
Coordinate clothing with others. Think same tones and complimentary colors.
Avoid busy patterns. These can be distracting in photos.
Think Neutral tones, Vibrant colors reflect lighting and can mess up skin tones in photographs.
Whites and pastels photograph beautifully | Recommended for newborn lifestyle sessions.
If you are having an in home session and you want to wear your pajamas or your baby wants to run around naked we don't mind! We want to capture you in your natural state. Embrace the imperfect especially when it comes to little ones, real life details are beautiful. Bed head, heaps of stuffed animals, messy face of a toddler eating cake...these are all beautiful, genuine details! We capture the quirks and oddball stories and details that are unique to you, your family and lifestyle.