6 Ways to Prepare for a Branding Shoot
Nothing helps your audience identify and relate to your business than a solid brand video.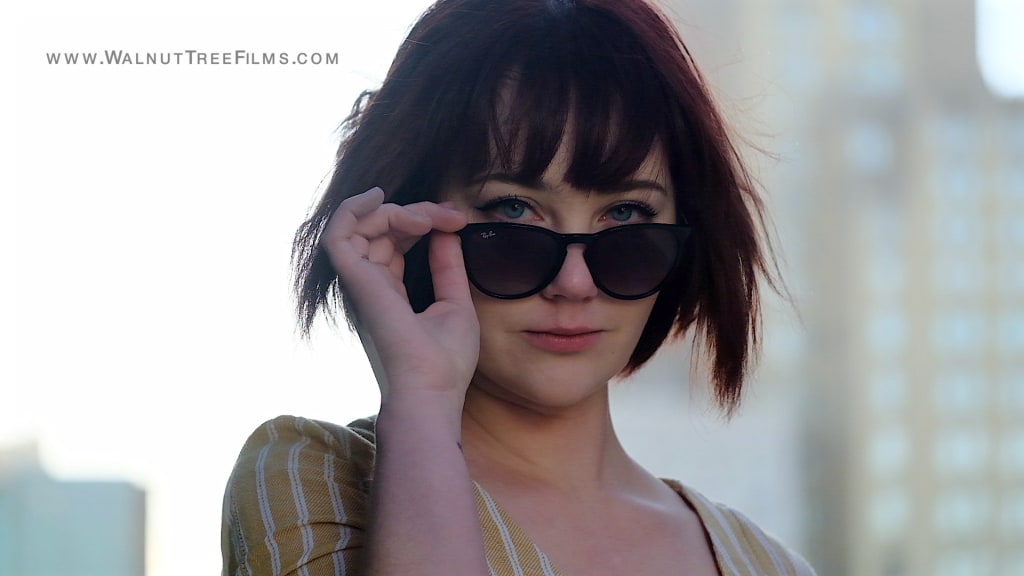 Branding videos and photos are essential if you plan to get your business noticed. Face it, the internet is saturated right now. If you can only do one thing to improve your brand, it should be professional brand videography and photography.
Nothing helps your audience identify and relate to your business than a solid brand video. A video puts a face to a name and allows an audience to see the genuine nature of your business and offering. People like buying from people. If they have confidence in that hugely increases their likelihood to buy from you.
I know from my own experience that when you actually put intention behind a shoot, it's very different than just having your non-videographer boyfriend, girlfriend, friend, cousin shoot them. A professional session is one of those investments that will keep giving for years to come.
Whether you just booked a session with me (yay! stoked!) or someone else, I'm going to share the best ways you can prepare to get the most out of your shoot.
So let's make sure your session gets you the knockout videos & photos you've been dying for.
Here's what you can do to prepare
1. CREATE AN INSPIRATION BOARD:
Create a board on Pinterest of inspirational brand photos that have relevancy to your brand. You can share your board with who you hire so that she can get a visual idea of what you are looking for.
An app I love to use is Plot Board. It's a free download in the App Store.
2. PLAN THE DETAILS
The weeks leading up to your branding session, you should be planning out the location, props, and your wardrobe. The more details you have set out, the easier it will be for who you hire to understand your vision.
Pay attention to the littlest of details, they matter.
Write your ideas down and share them with who you've hired.
3. WARDROBE:
Plan for at least two wardrobe changes during your session. It's important to have a variety of looks so that all of your images don't look the same.
And we're looking for any excuse to buy new clothes, am I right?
Wardrobe planning tips (deep dive blog coming soon)
Bring Options
Wear brand Colors
Lean towards Solids
Accessorize Strategically
Wear Clothes that Fit
4. PROPS:
You can use props to add personality to your branding and to tell your brand story. Work with who you hire and share your ideas. Details matter.
Prop list ideas:
Laptops, notebooks, books, desk materials
Photographically pretty food items
Flowers, flowers, flowers
Coffee mugs you love
Blank canvases or signs to be able to put writing over
Jewelry and other fun accessories
Balloons
Candles
5. PRACTICE:
Before your session, do a complete run through. When it comes down to the day of your shoot, it's so important that you've practiced posing and what you are going to say.
Practice in front of a mirror
Practice using your props and wardrobe.
Practice posing again.
Is it starting to feel it's like you are the star yet?
6. THE DAY OF THE SHOOT
Getting in the right mindset is so important.
Be well rested.
You deserve this, your business deserves this.
Listen to any music that gets you psyched.
Do something special for yourself that day like get a manicure or a blowout. Ok, maybe both.
Lastly, have fun! Enjoy this moment because it will come across in the content being created.