Life Through a Lens
My Journey with Photography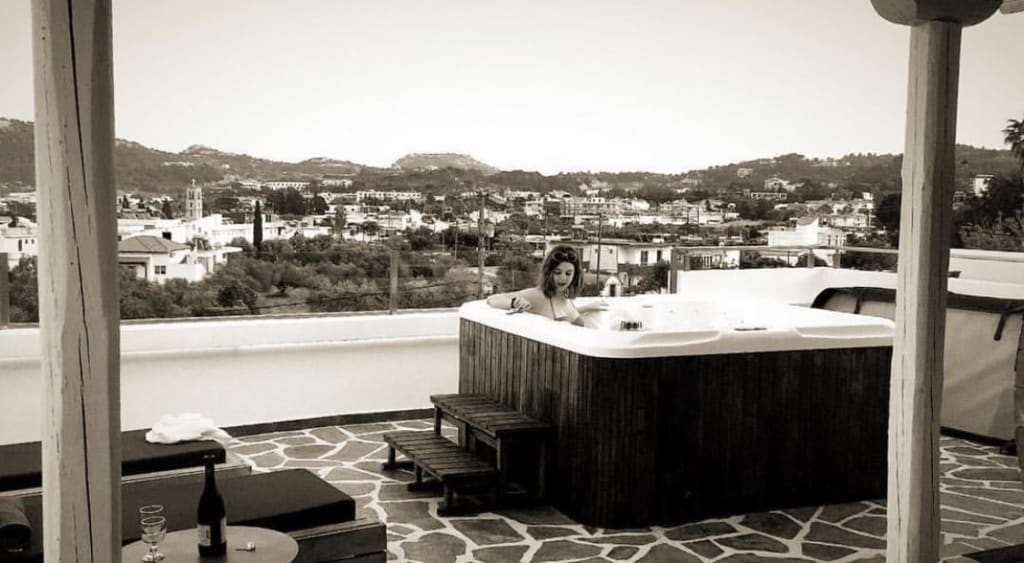 Scenery
Like many things in my life, I tend to easily fall out of love with certain things I used to be passionate about or have such a huge desire for. For some odd reason I've never had something I've fallen deeply for and thought to myself THIS is what I want to do for the rest of my life. Maybe some people can relate, I don't know. There probably is. When I first started school, I always thought I was heading in a direction where I knew I was going to be successful and I knew which path I was going to take. Once I got nearer to the end of school, I felt more lost than I had ever been. It's a weird thing growing up. You feel like you have to change your mind every day because you can't decide what you want to do. It feels like you're stuck in this cycle society portrays rather than what you actually want to do—the normality of finishing school, going to college, heading off to uni, and then being stuck in a 9-5 job for the rest of your life. It scared me. But deep down, I knew I had to start somewhere... right? Anyways, I was at a point in my life where I felt lost and had no desire to even do anything. All the things in my life that I used to love just didn't satisfy me as they used to when I was younger and I didn't know why. One thing I did learn, however, is deep down there is always something that a person loves more than anything. Sometimes we just don't know it yet.
I started to like travelling a lot. For me it was a way to disconnect from where I lived for a while and experience the world that I'm living in. With travelling came a newfound love. Photography. It was never something that I had ever been interested in and never something I even thought about doing. I took it up as a hobby and didn't really have a creative outlook. I just snapped whatever I thought stood out to me. I started off just taking pictures on my iPhone and using basic apps to edit them. I'd became so involved I started following a lot of photographers on Instagram to get an idea and understanding of how to make my pictures look the part.
One person that stood out to me the most was Gunner Stahl. an Atlanta, US based photographer who instantly caught my eye. Being from Atlanta, hip-hop and music I feel like is the only thing Gunner Stahl knew. Capturing artists that have impacted culture, photography for him was his way of making an impact on hip-hop and culture. Capturing the biggest artists in the game from Drake to Playboi Carti and moving on to the fashion scene with PUMA, he essentially conquered the scene through his lens and because of my love for music and the culture, he was the perfect example of the way I wanted to become but to also do it in my own way.