I Lost All of My Cameras on the Flight to Japan—So I Shot These on My Phone
The best camera you own is the one you're always carrying.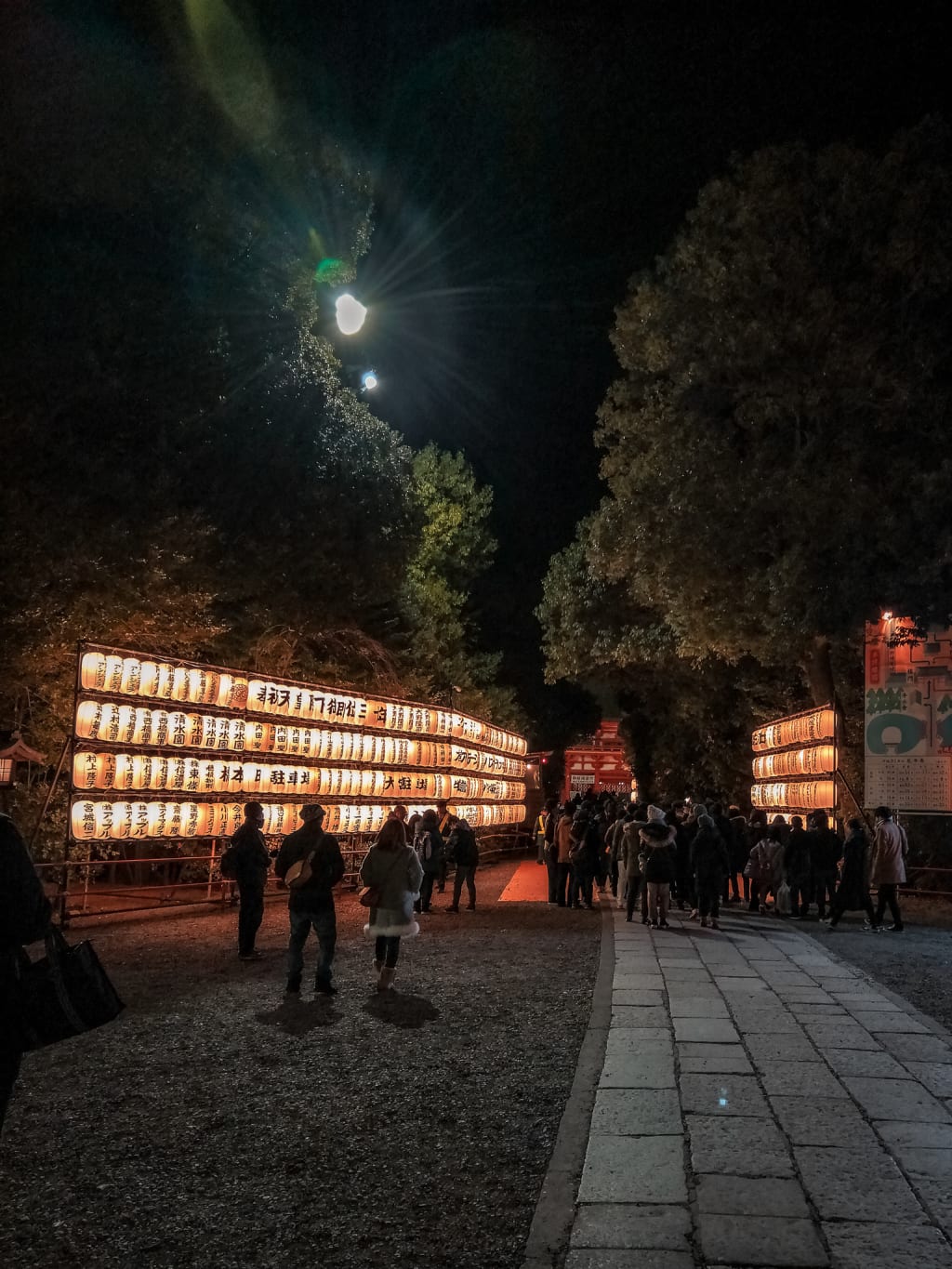 Last winter, I lost all my cameras on a messed up flight to Tokyo. Consequently, I had to shoot the entire trip on my phone, and it turned out much better than I'd expected.
All the photos you'll see in this article were all taken on my Honor 10, and edited in the Adobe Lightroom App.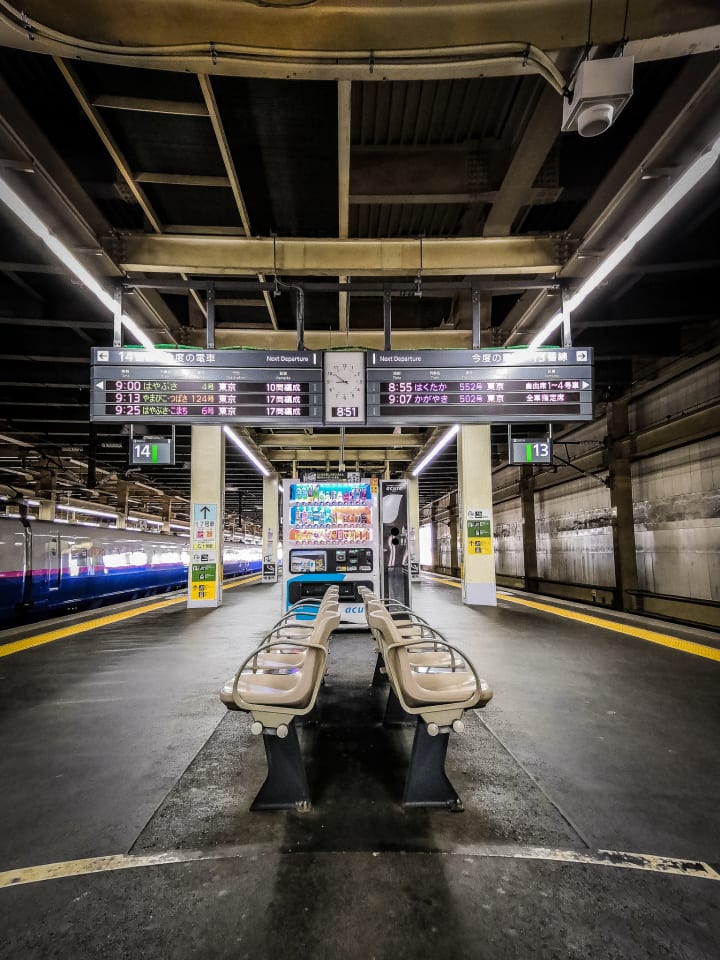 Following an experience that can only be described as 'The Flightmare Before Christmas', I landed. two days later than anticipated, in Tokyo, Japan.
In the mix up of missed connections, cancellations, flight changes, and sleeplessness, my baggage got shipped to from London to Moscow, to Mongolia, then to Seoul, and was two days behind me. We didn't have time to wait in Tokyo for the luggage, our train was leaving and we were headed to the remote mountainous region of the Japanese Alps.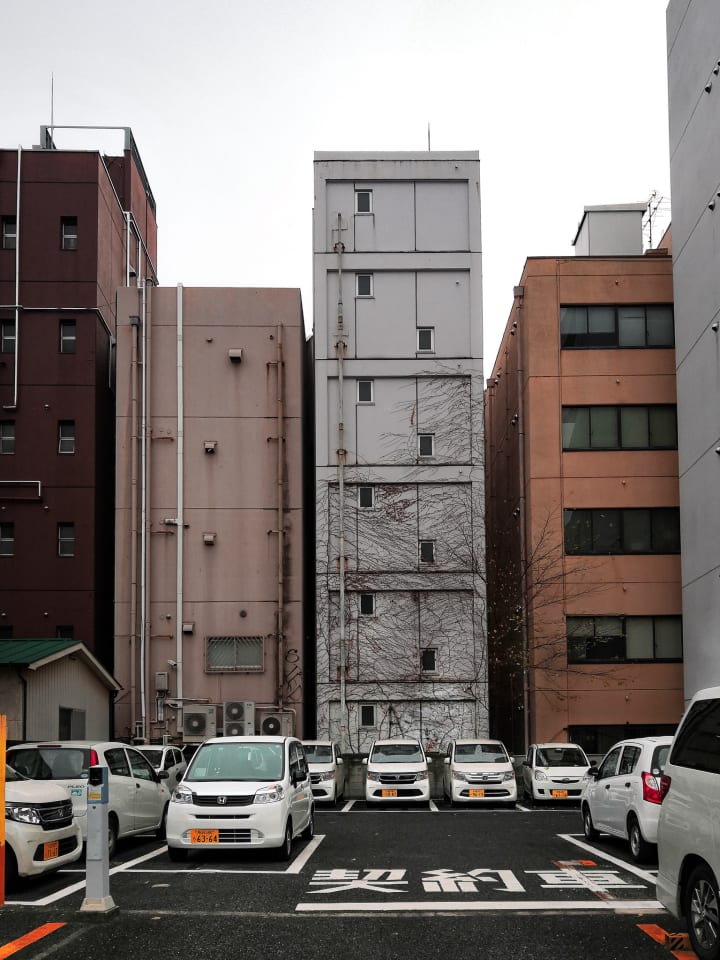 After a sleepy shopping trip to Uniqlo, dinner with my boyfriend's wonderful family in Saitama, and a night's rest after 72 hours on five hours sleep, we hopped on the Shinkansen.
We caught two bullet trains, both impeccably on time, a rickety train that snaked through the mountains and a local bus to the Hot Spring town of Hirayu. Here, we spent Christmas day, and from there, travelled to the ancient city of Kyoto, to Osaka, then back to bustling Tokyo for the New Year.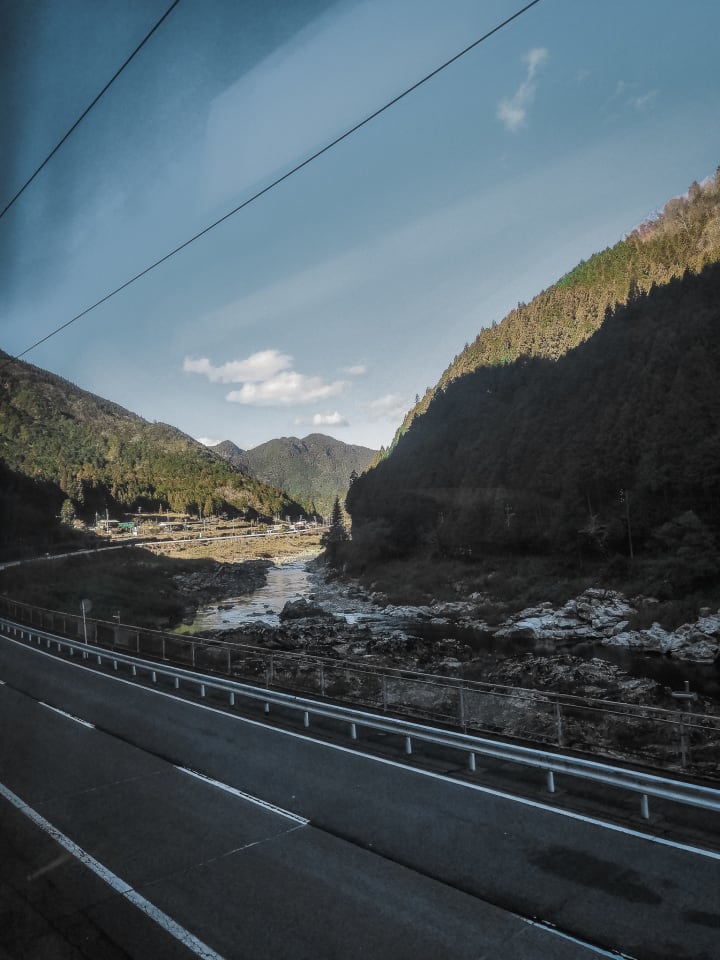 Gear Up
There's so much talk about the best gear to use when it comes to travel photography. Every YouTuber and travel influencer has made a video talking about what lenses and camera body and microphones they carry to make the best photos.
I wanted to write this piece to show that it's not necessary to have a DSLR, which costs a few thousand to take high quality and memorable photos.
I was very particular when choosing a phone contract. I needed a phone with a dual sim slot (great for travelling), because I intermittently live abroad from my home country of the UK. I was also on the lookout for a phone that has a good quality camera, and stumbled across the Honor 10.
On the Honor 10 there is a PRO mode built in to the camera which allows me to make basic adjustments to the ISO, shutter speed and white balance, but also works incredibly well on automatic.
If you're shooting on your phone, just make sure to check your camera settings and make sure that you're shooting at the highest resolution you can. I'm shooting at 24MP and have the ability to shoot 4K with video (that's HARDCORE, my DSLR can't even do that).
The Edit
As the photos are saved onto your phone's local storage, you can also edit them on your phone without the hassle of uploading, exporting, and formatting. This is perfect for the long train journeys when your wifi is too weak to sync your laptop and your phone networks.
The Adobe Lightroom mobile App functions almost identically to the desktop version, you won't really miss anything major if you need to be editing on the go.
If you don't have an Adobe license and don't want to pay for the privilege, there are plenty of free editing Apps that I've used successfully in the past, VSCO and Snapseed have been personal favourites.
Here We Go!
I won't talk over the photos anymore. Here's a collection of my favourite shots from our Xmas/ New Year '18 to '19 trip to Japan.
Hirayu Onsen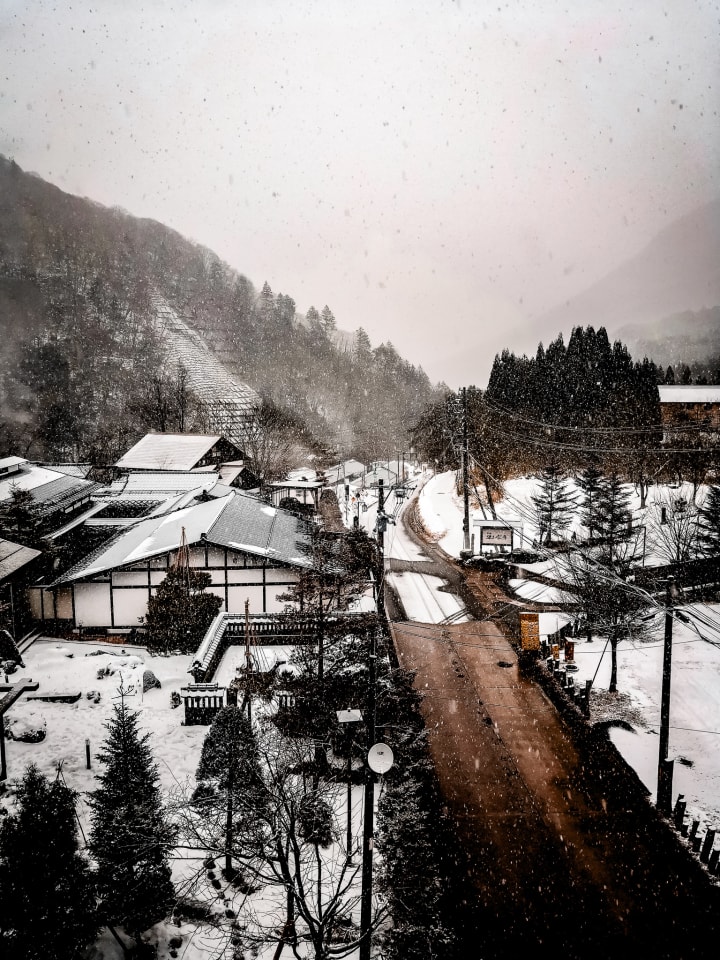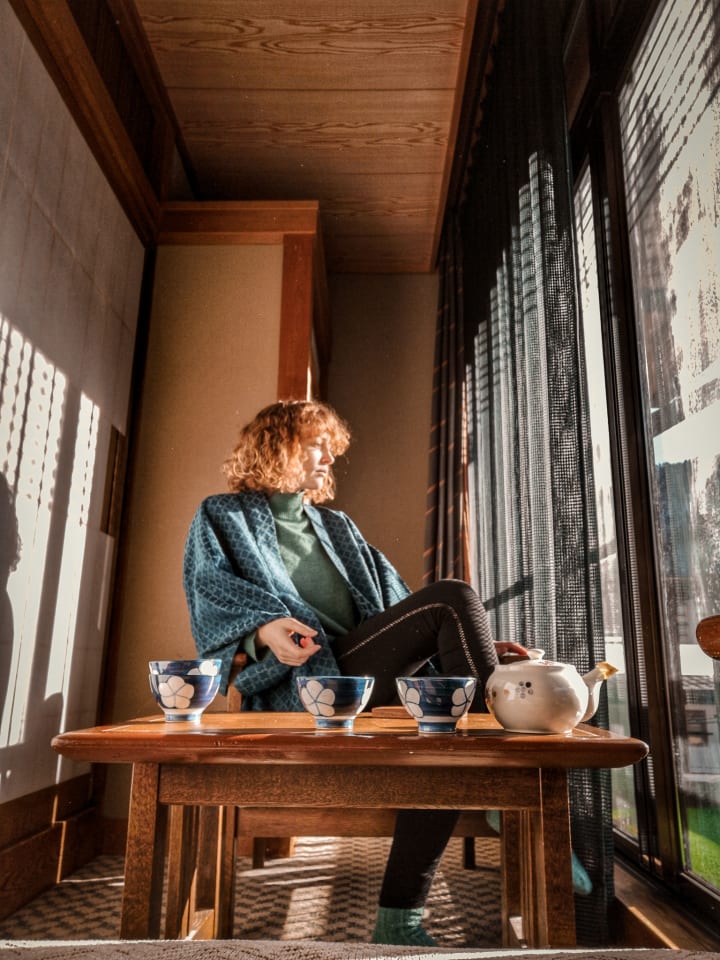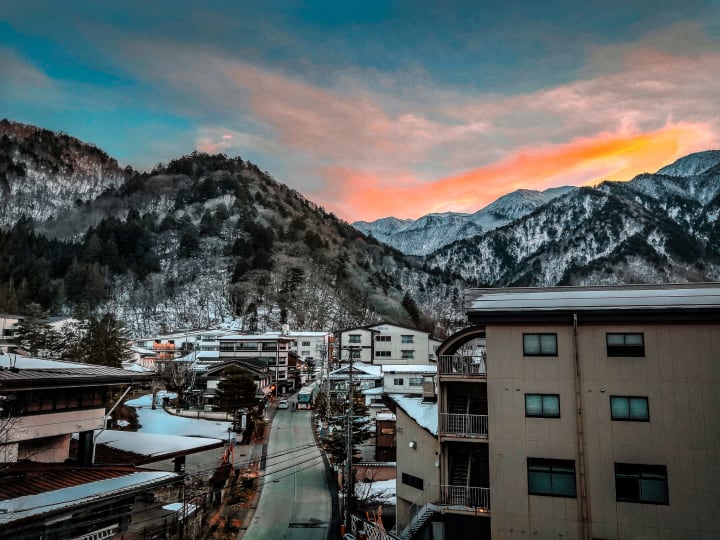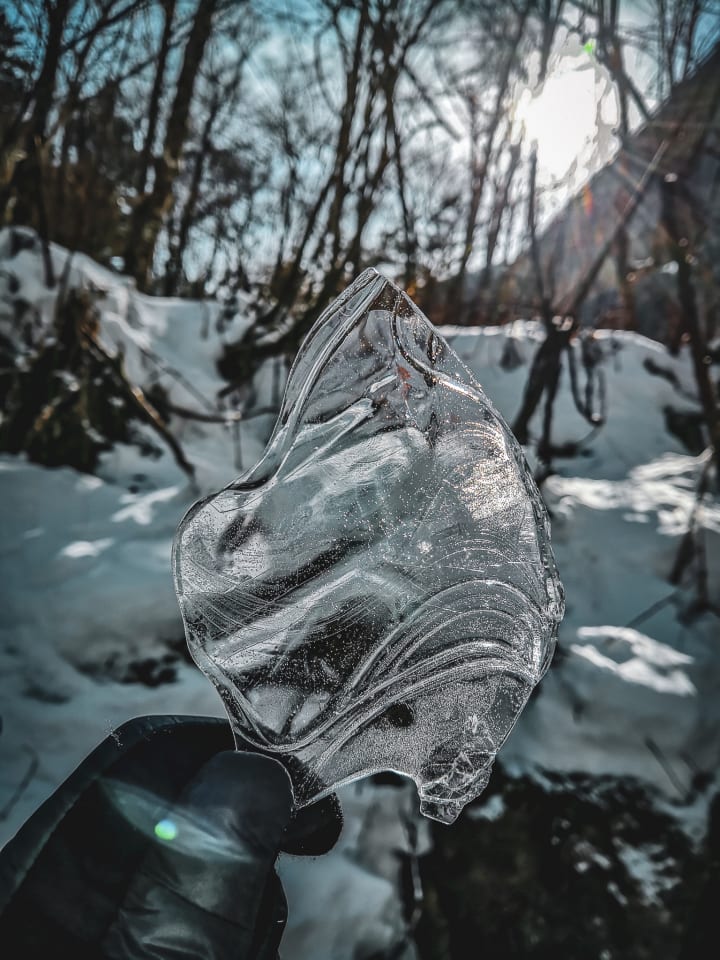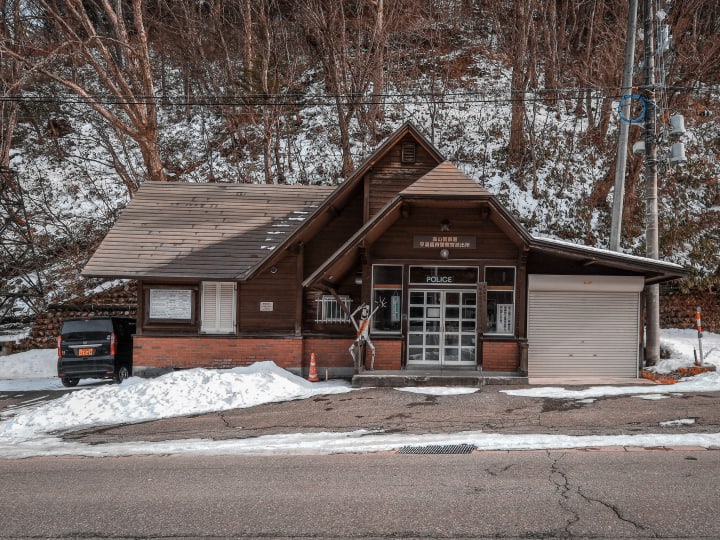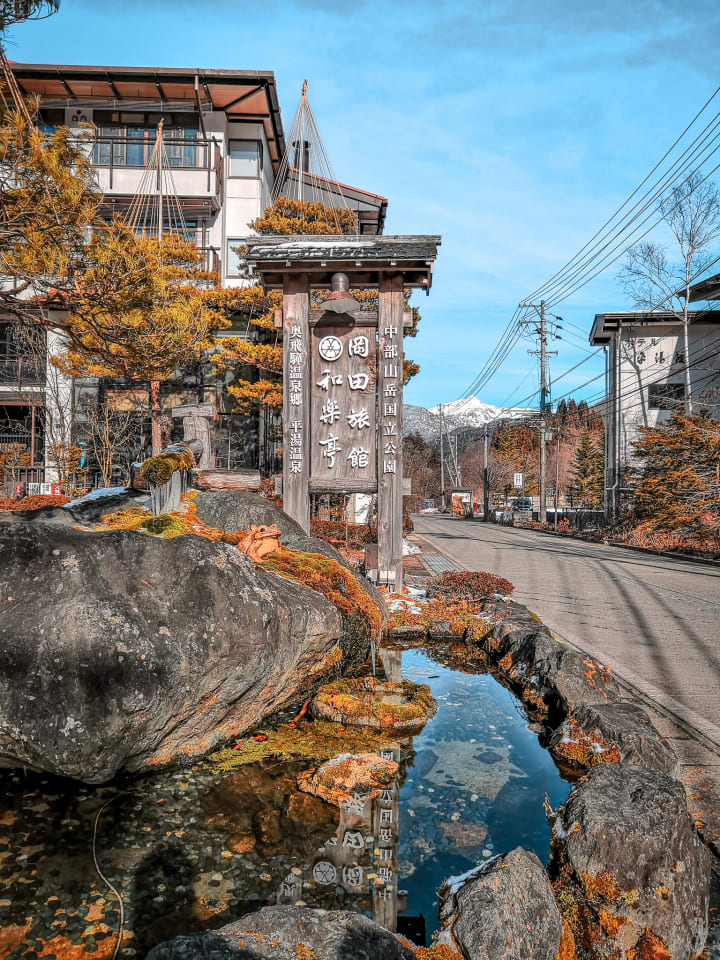 Kyoto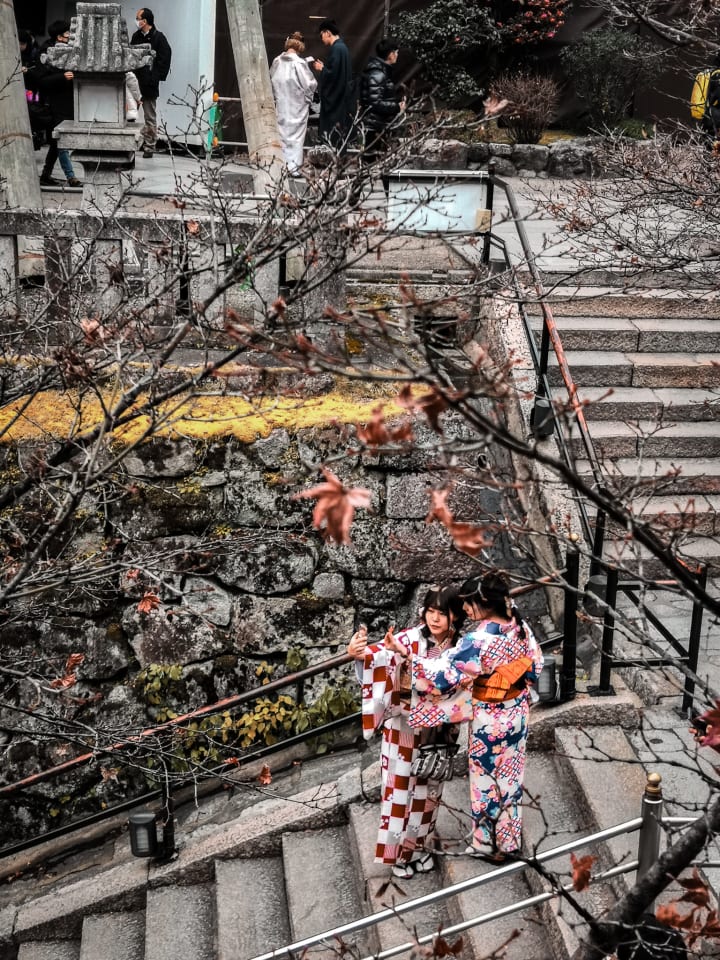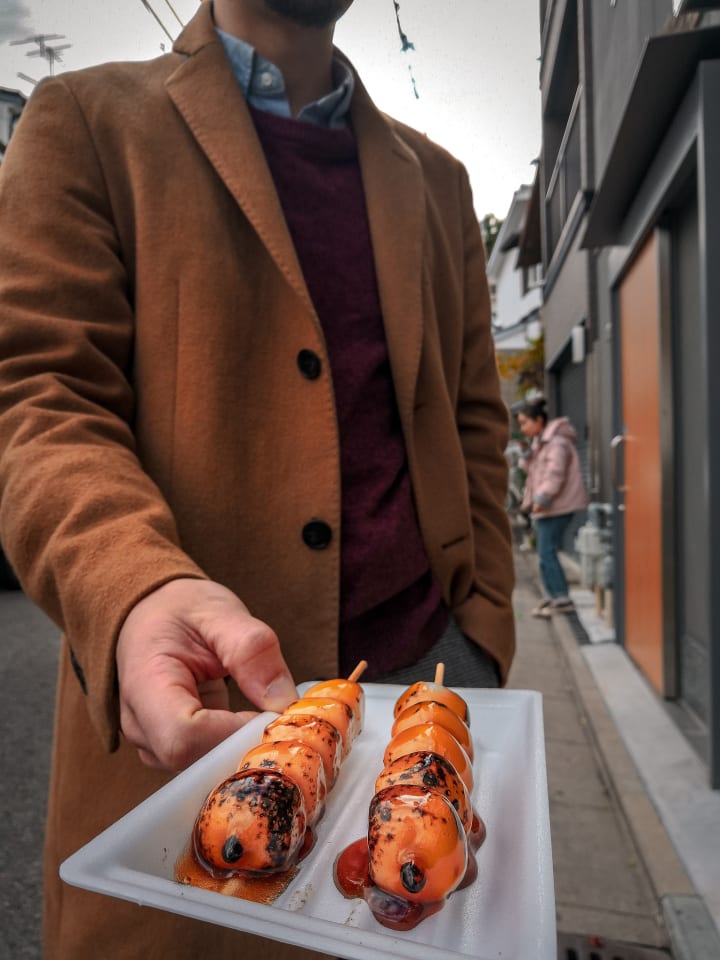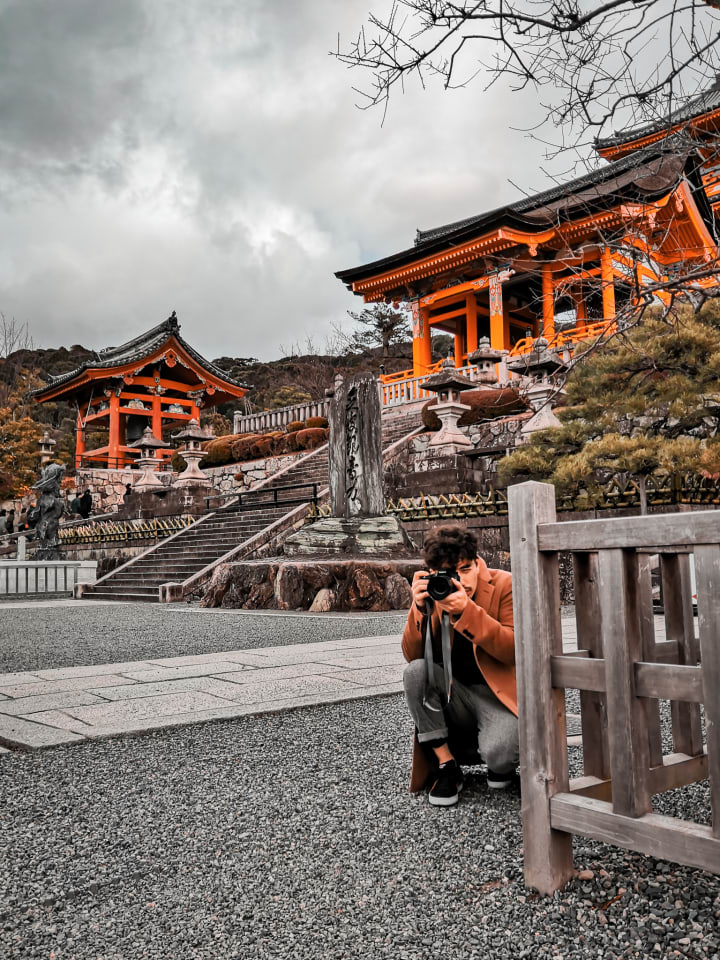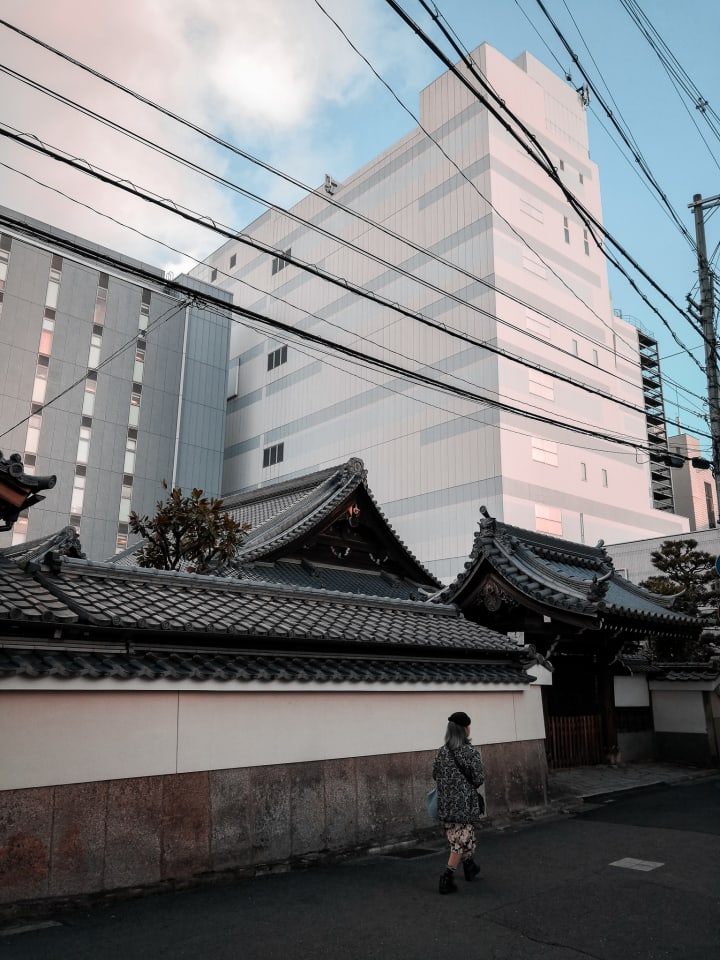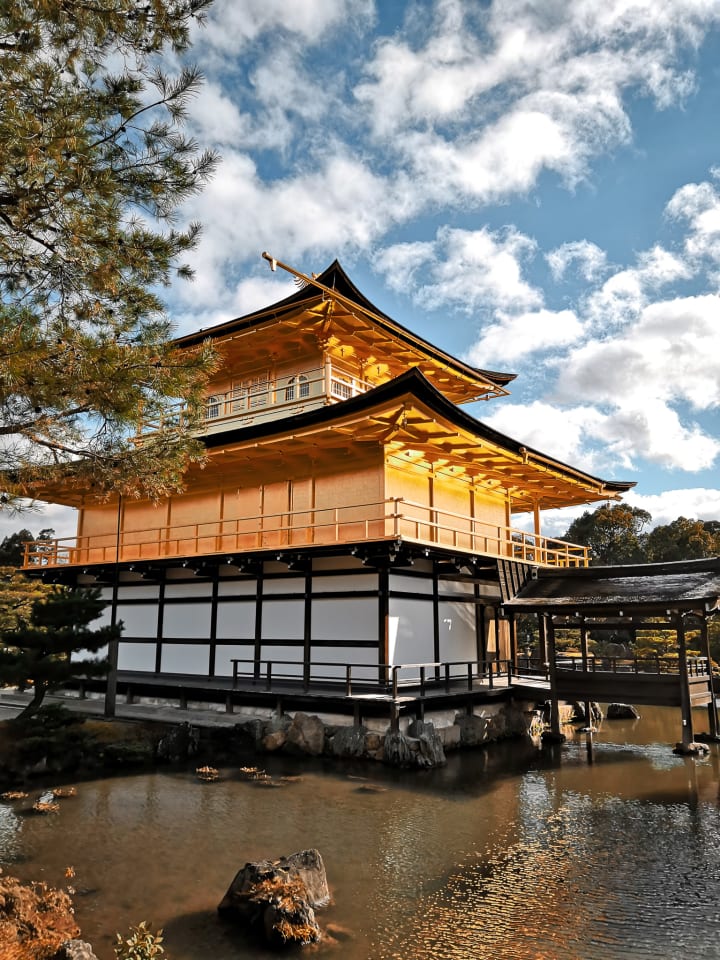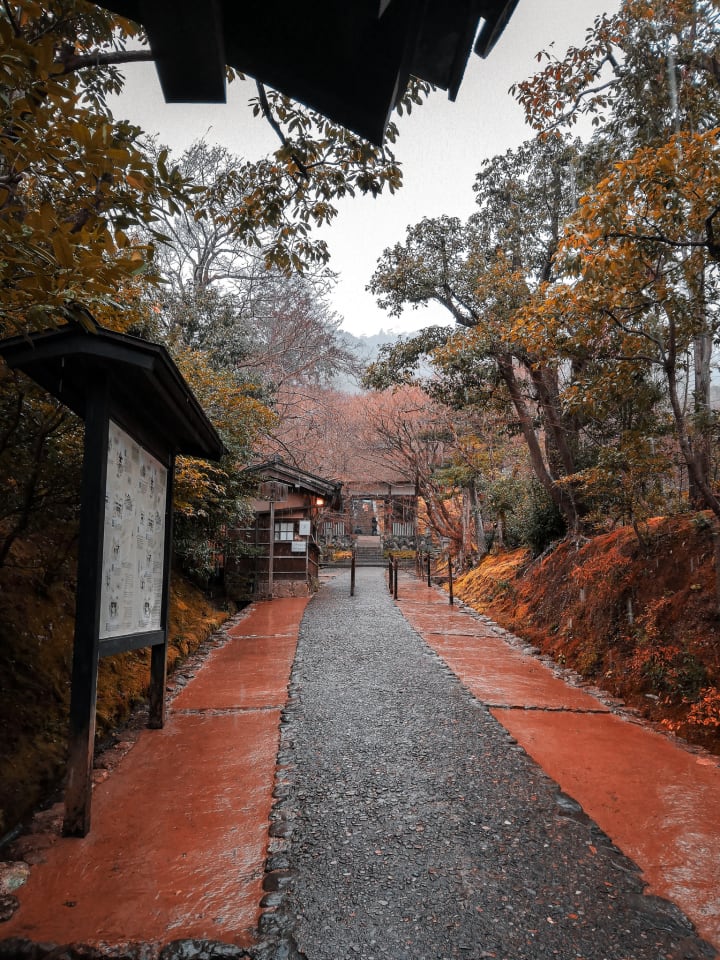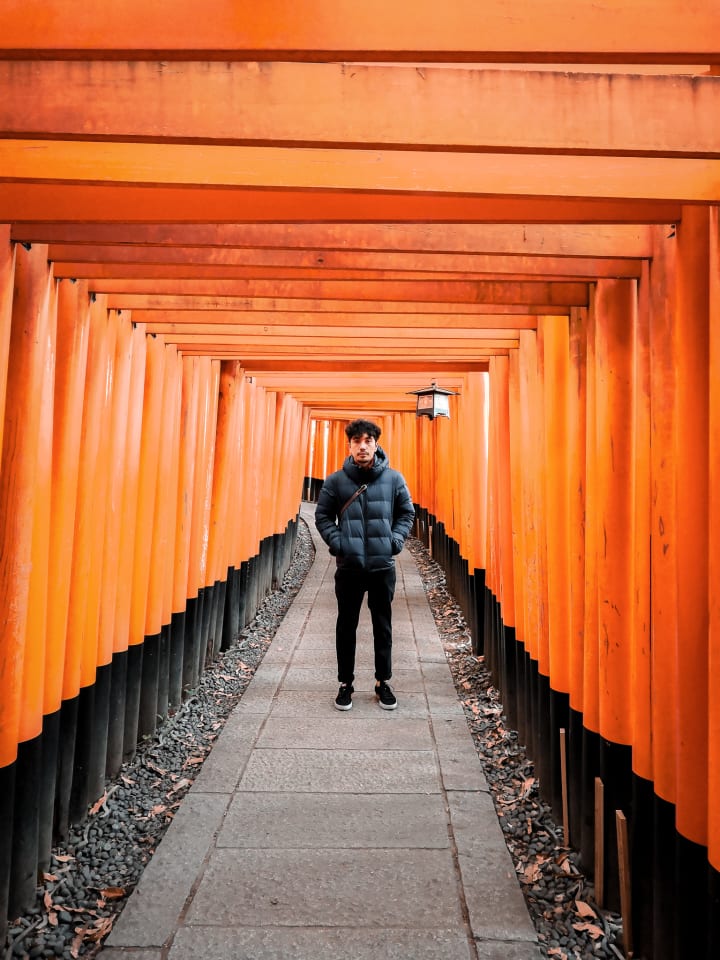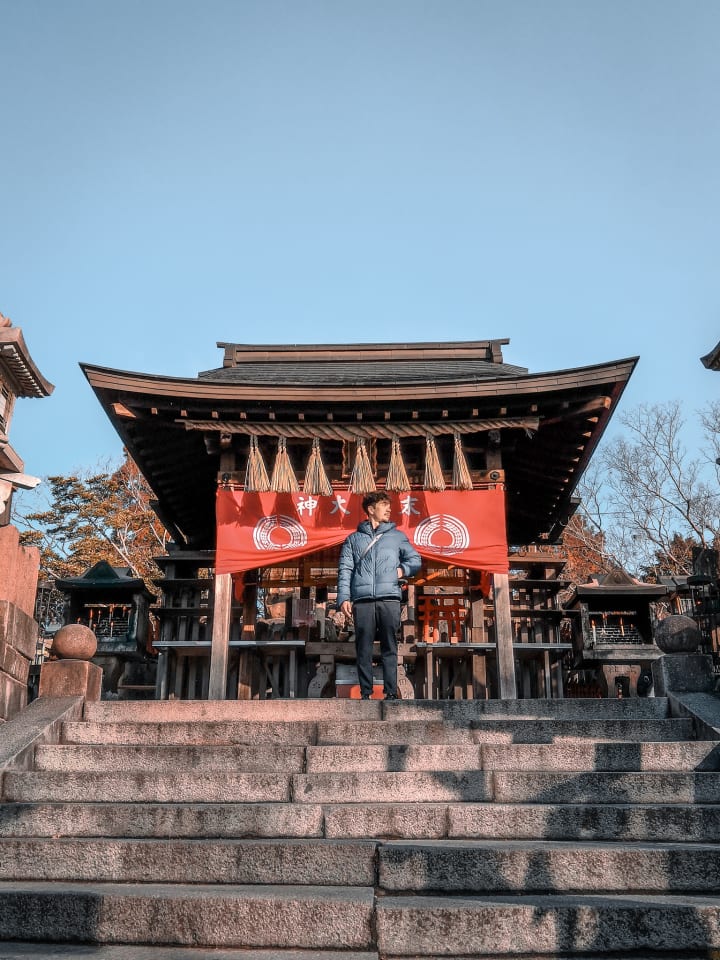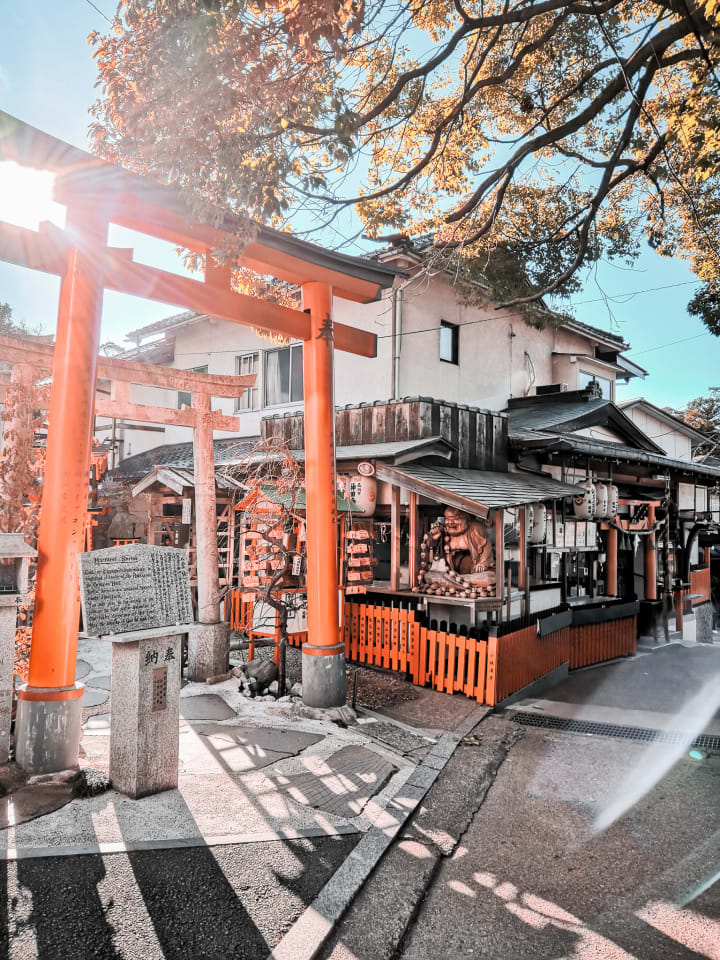 Tokyo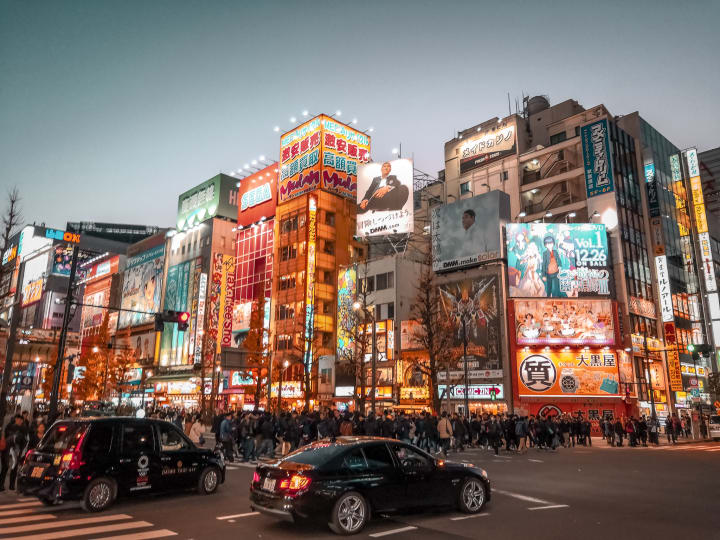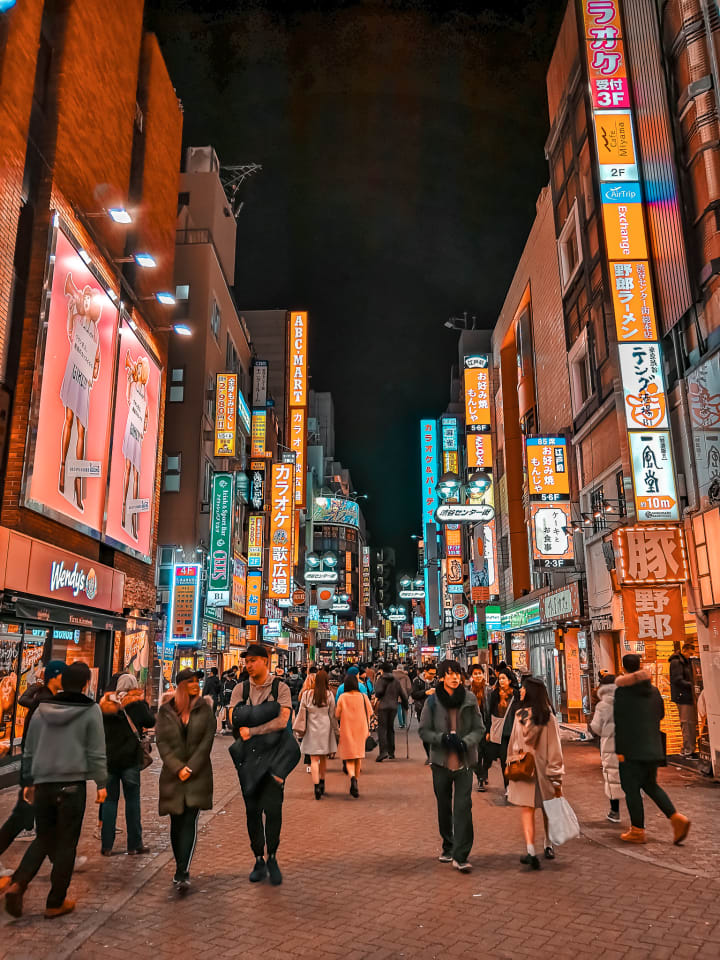 Omiya Jinja - New Year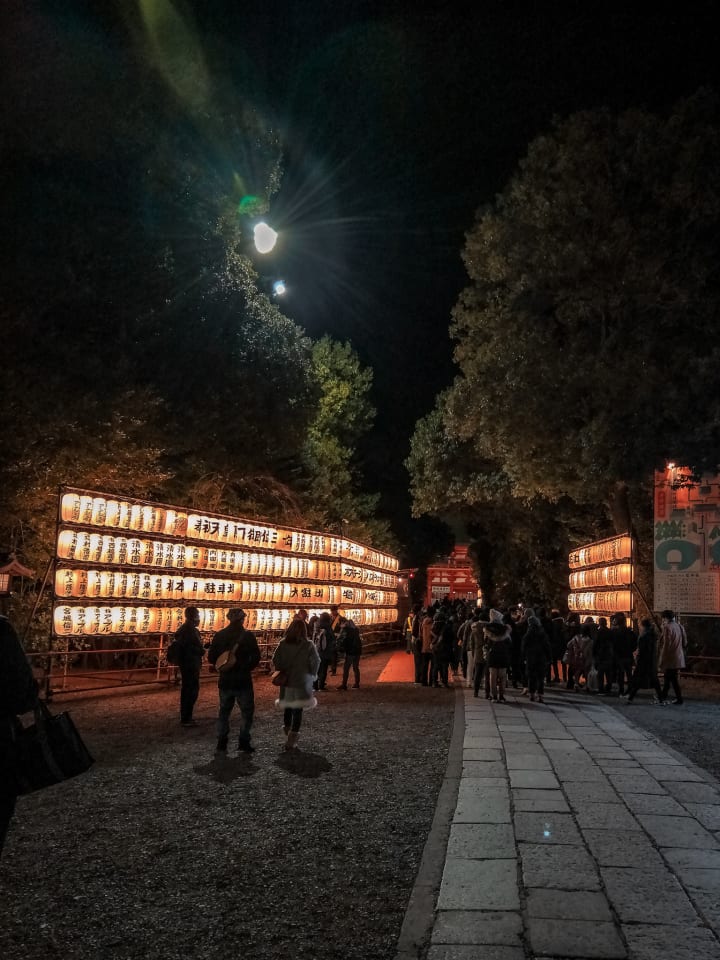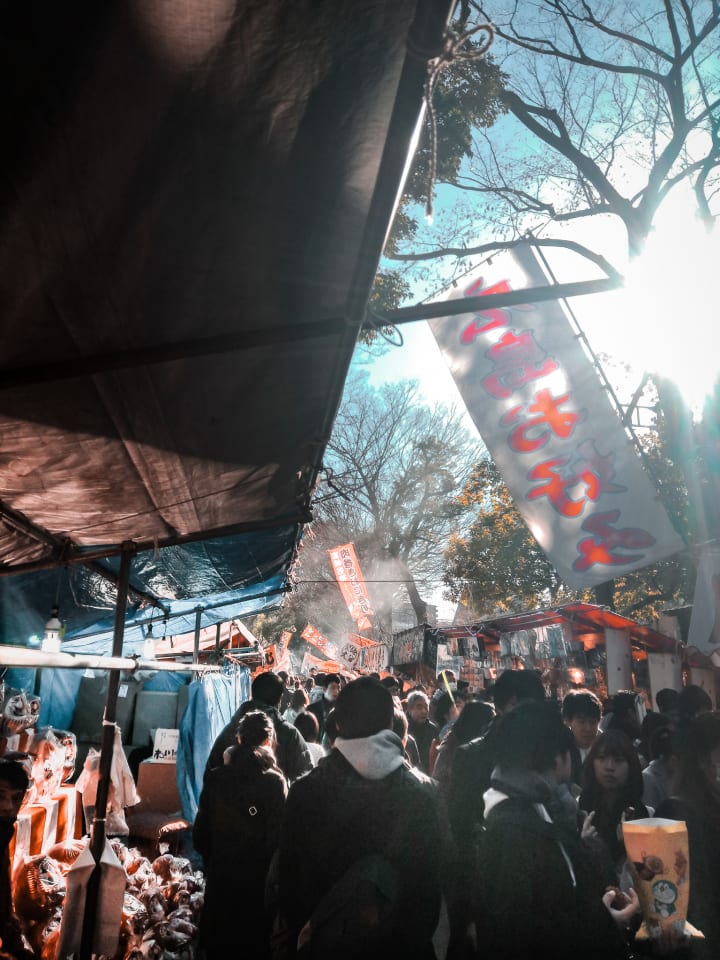 Asakusa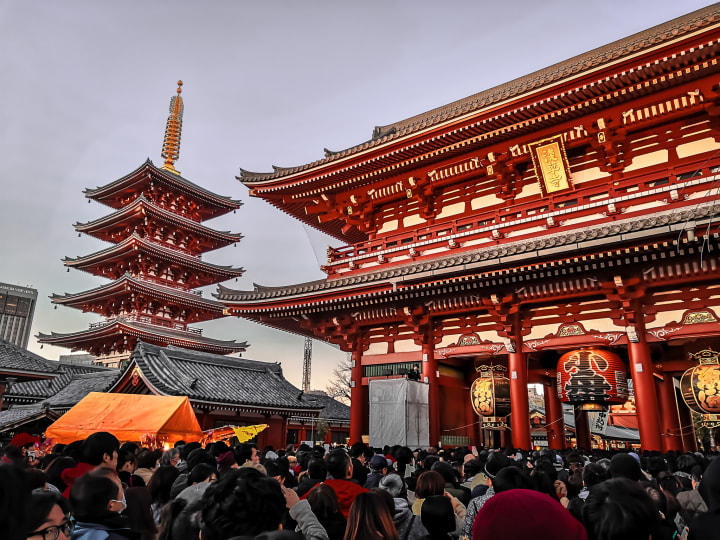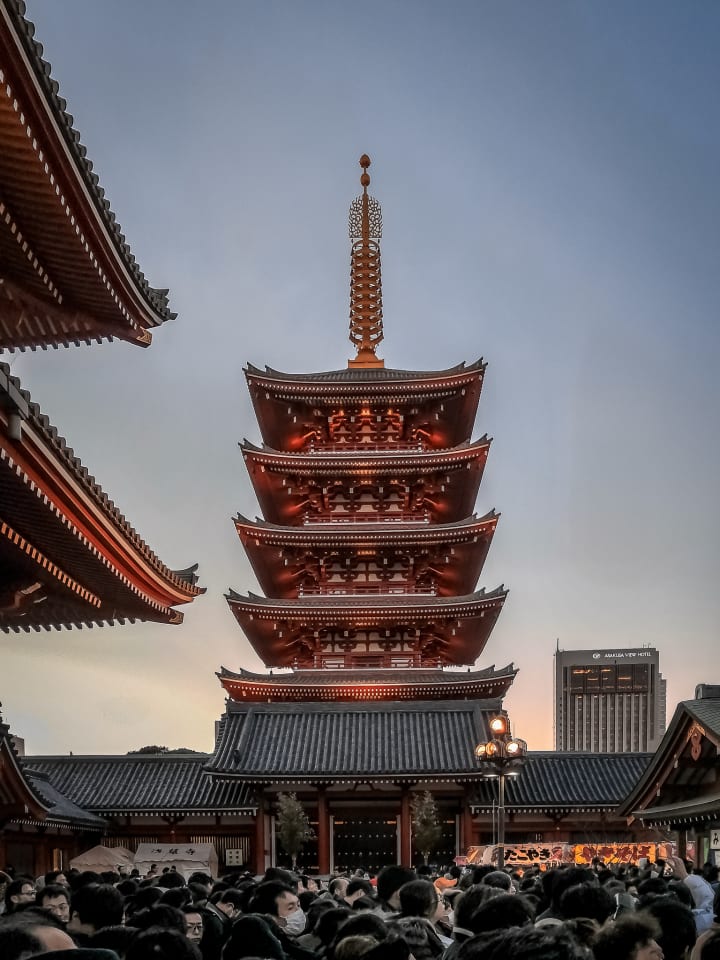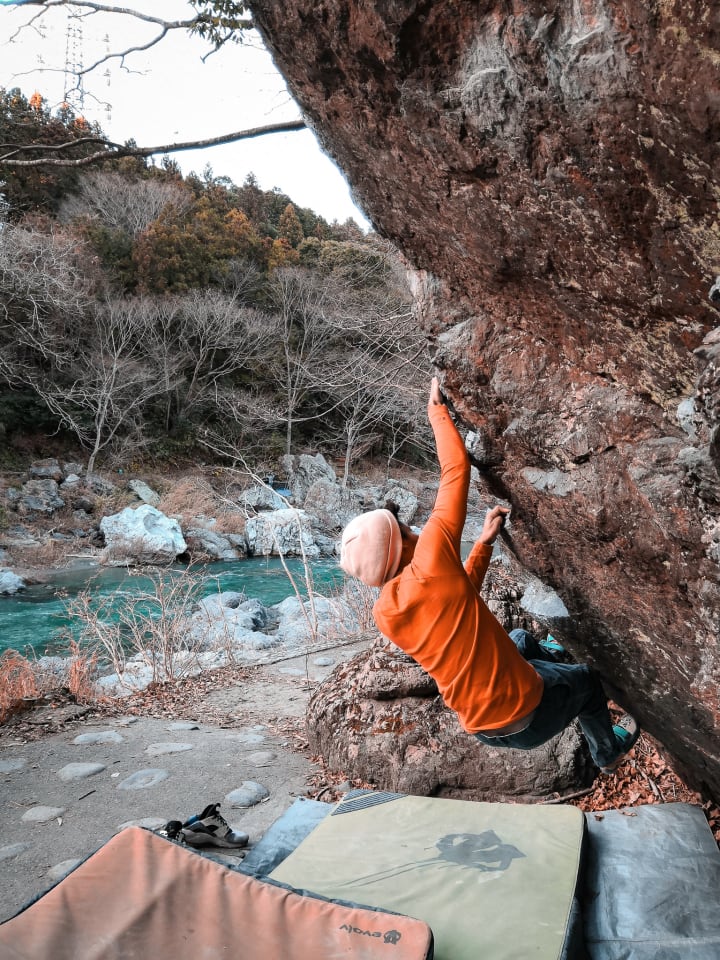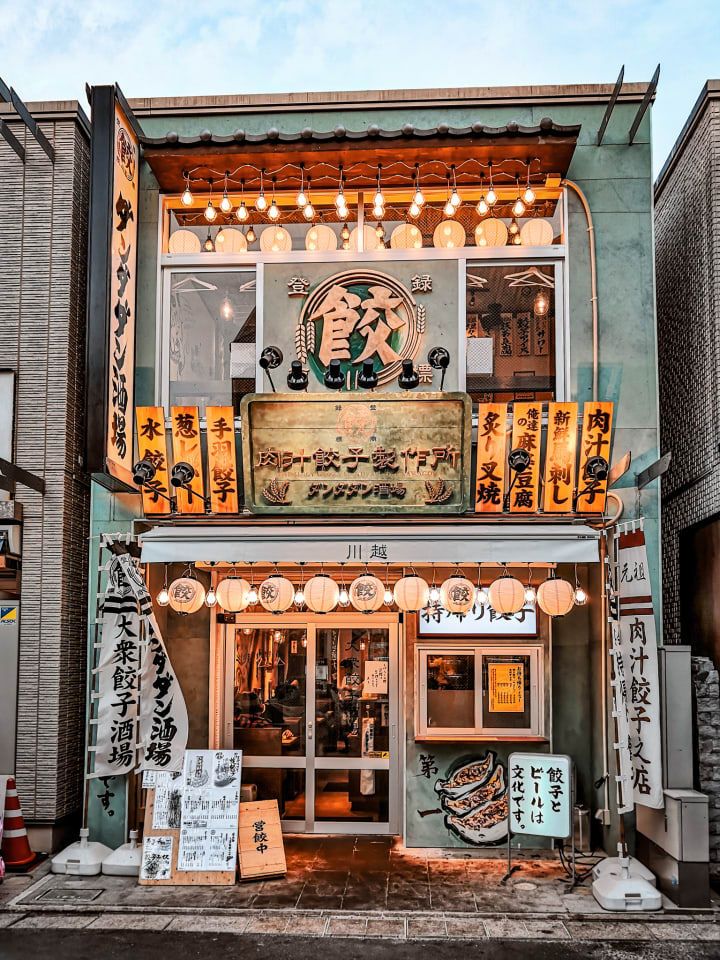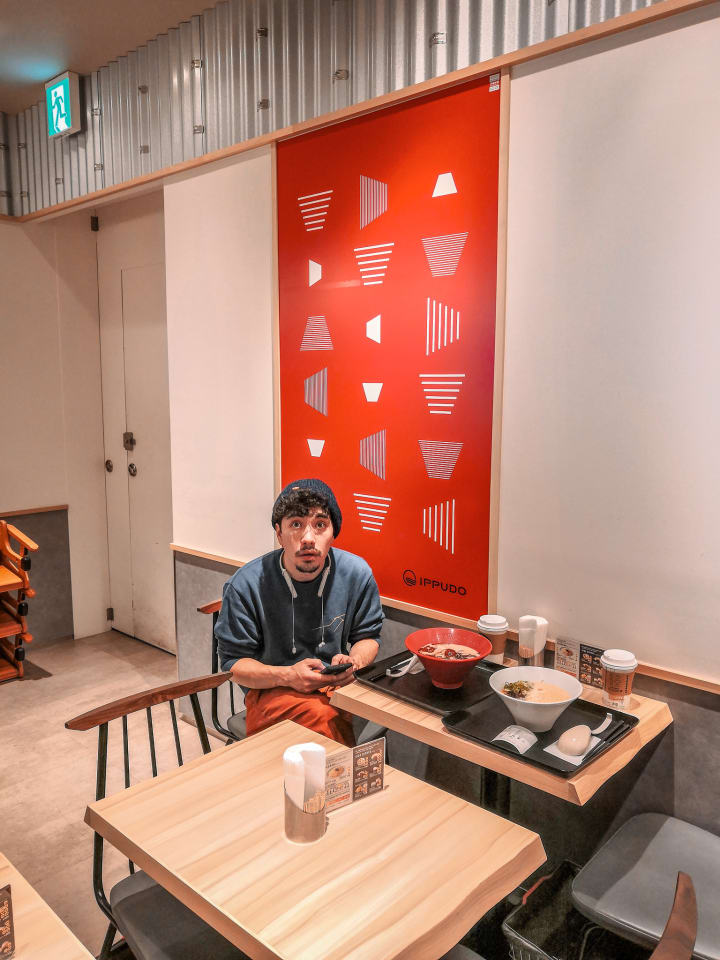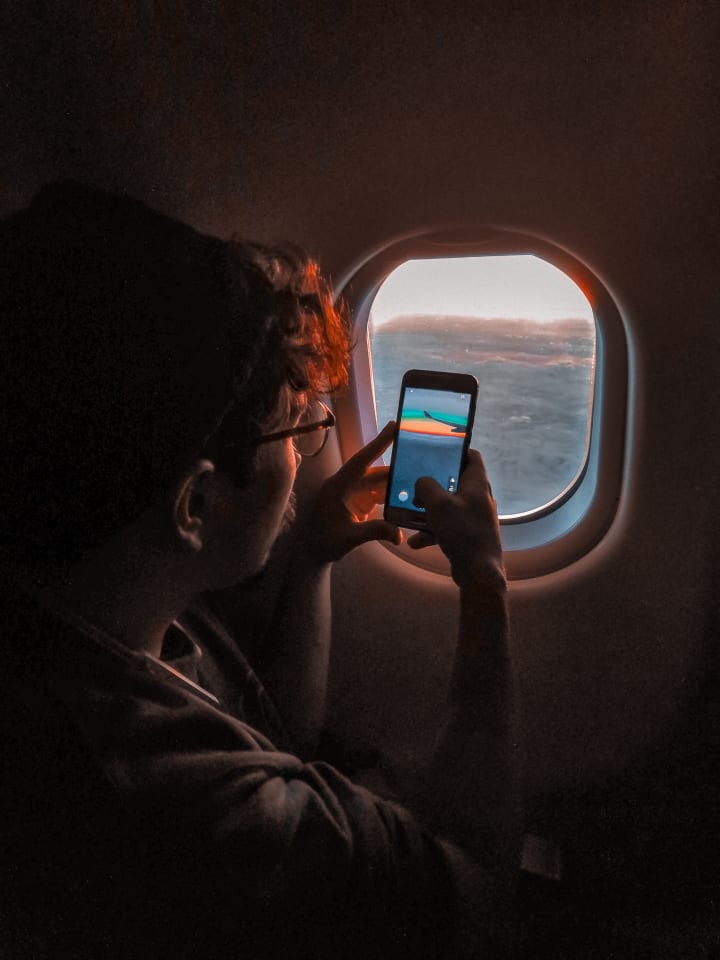 I eventually got my bags back, cameras intact. But I had fallen into the rhythm of shooting on my phone, loved how lightweight it was and the ease of instant editing fueled my creativity.
Despite the mishap, which was catastrophic at the time, leaving me in -10 Celsius with only one t shirt, a pair of leggings and a coat, I learned two valuable lessons as a photographer—the best camera you own is the one you're always carrying (AKA your phone), and to always pack your camera gear in your carry on.
Be smart.
X