How to Make Money as a Photographer
Yes, you can make money as a photographer if you know what to do.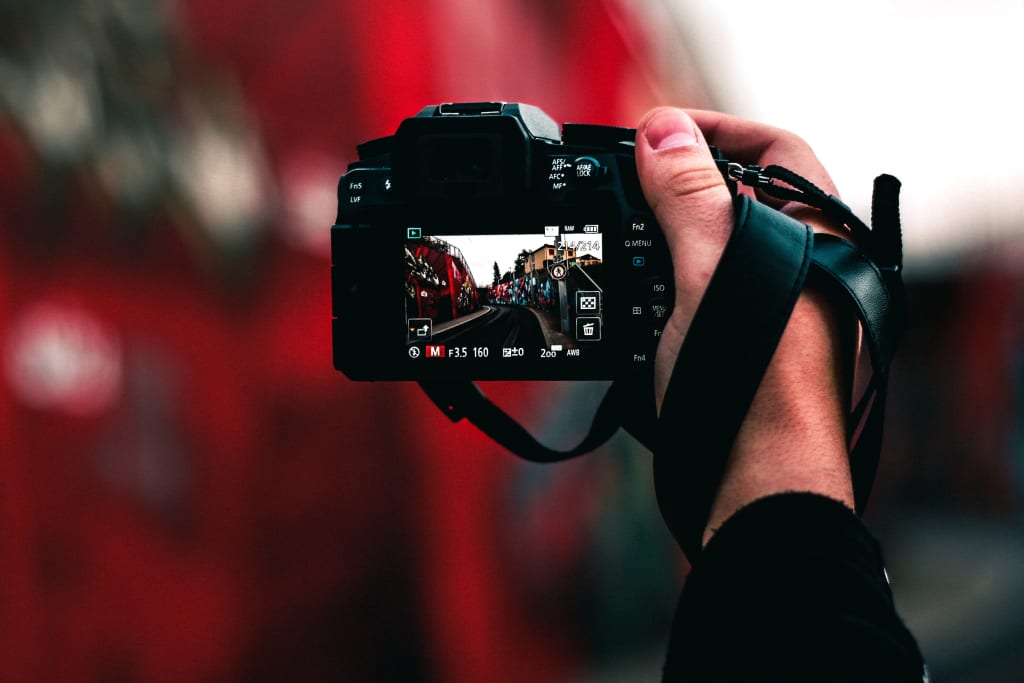 I will be honest; I was never a professional photographer. However, I was a model, and I know plenty of photographers who make money with their craft. Some are full time photographers who just enjoy living life as an artist in New York City.
The cool thing about this art form is that you can make money as a photographer in a multitude of different ways. You don't have to have a special degree to make some cash, nor do you need ties to fashion. As long as you have talent, you can make some money.
Not sure where to begin? Here are some of the smartest ways you can make bank using the work you do.
Believe it or not, you can make money with your photo skills without buying a DSLR. Apps like Stockimo allow you to sell your photos to companies and publishers that want to use them as stock photos.
You won't make much money, admittedly. However, something is always better than nothing, and it's a good way to get started or just get some beer money.
If you have a specialty e-commerce white box, you're in luck. Most e-commerce stores really struggle with getting good photos of their products. A good white box and DSLR is all you need to take professional-grade photos.
You can typically make anywhere from $10 to $30 per product. If you have a company that you can establish a working relationship with, chances are that you can make quite a lot of money on a regular basis.
Beef up your photography portfolio, set up a website, and advertise your services online.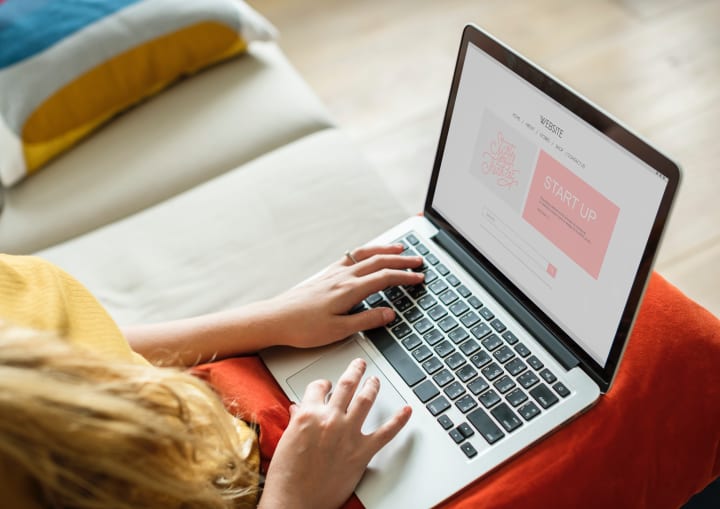 This is the most traditional way to make money as a photographer, and honestly, it's not a bad route to go for a lot of people. As long as you have a nice website, make a point of advertising on a number of different venues, and continue to update your portfolio, you will eventually get clients.
That being said, it's often better to focus on one niche of photography if you choose this route. Each will have its own perks and pitfalls. Wedding photography, for example, is a great way to make money with your camera, but is very involved. Family photography is easy to get, but also pays less.
When choosing your niche, make sure that your portfolio matches the kind of clients you want to have.
It's no lie; Instagram makes for an amazing place to put your photos. It's basically a blend between social media and portfolio display. You would be a fool not to use Instagram as an advertising tool for your photography business!
A lot of very highly paid photographers get gigs through the sheer amount of fame they've earned on Instagram. If you have the mettle and the skills, take a cue from the best portrait photographers on Instagram and start posting. You'll be surprised at how lucrative your photography business will become.
Network with talent and fashion industry professionals, and offer your services.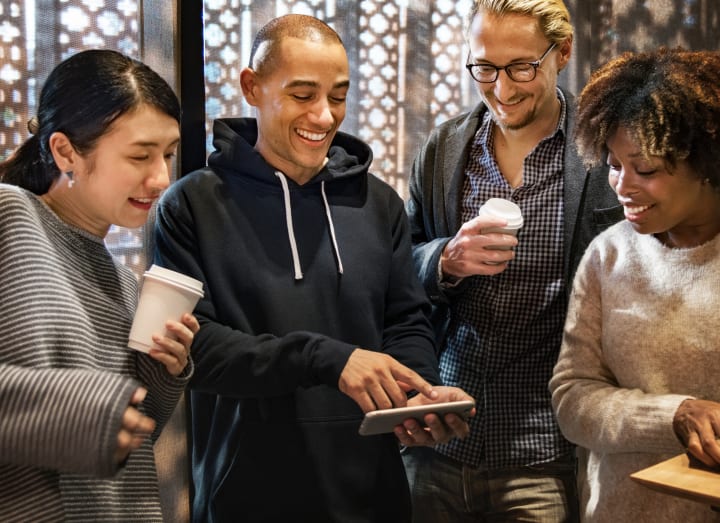 If you want to be the next greatest fashion photographer, you need to schmooze with the right crowd. You should look into websites like ModelMayhem and OneModelPlace to advertise and network with talent.
A lot of the top photographers I know get their clients from these sites, and were also able to find positions as in-house photographers with agencies because of their networking skills. With this route, it's all about getting good reviews and proving that you have a portfolio worth using.
Make art and sell it at galleries.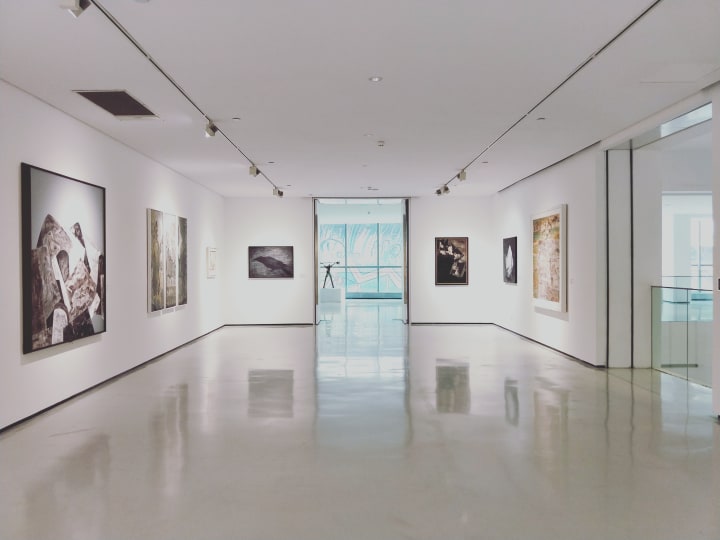 Photography is an art—and if you know what people like to buy up, you could make a ton of money. Even things like prints of a good shot of the New York City skyline can make you a decent amount of money at the right gallery, especially if you add embellishments to it.
Erotic photography and specialty street photography performs fairly well at galleries, too. If you have an artist's soul, you could absolutely make money as a photographer in the art scene near you. Fine art lovers will pay a pretty penny for a magnificent shot; the most expensive photos at auction should prove that.
Not every art fan is all about having full prints. Some don't have the space, or don't have the means to buy a frame. That's when putting your art on things like notebooks, mugs, and coasters can come into play.
Sites like Zazzle let you upload your artwork and sell them on a variety of different items. Though you won't get rich in most cases, this way to make money as a photographer *can* make you a nice amount of beer money.
Work for a photography chain.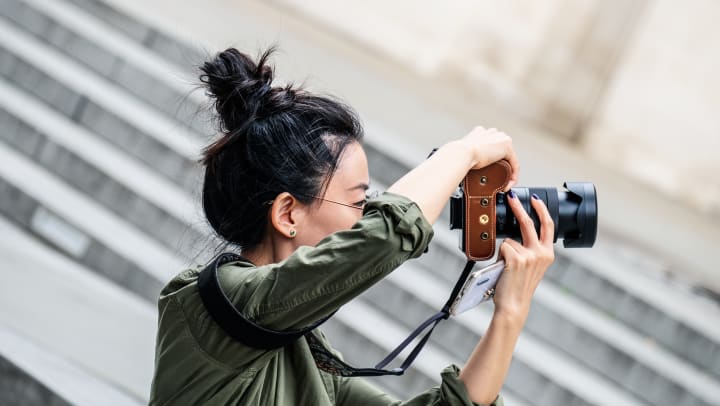 If you have a mall nearby, chances are that you might have at least one or two stores that focus on taking peoples' photos. Around my area, Glamor Shots and the Picture People are two common firms to see.
Of course, not all photography chain services are relegated to malls. I know of a few that work solely at hospitals, taking photos of newborns. Some others are rented out to private parties as part of DJ services.
These firms won't pay you well, but they will let you have a day job as a photographer when your own port won't cut it.
Enter photography contests.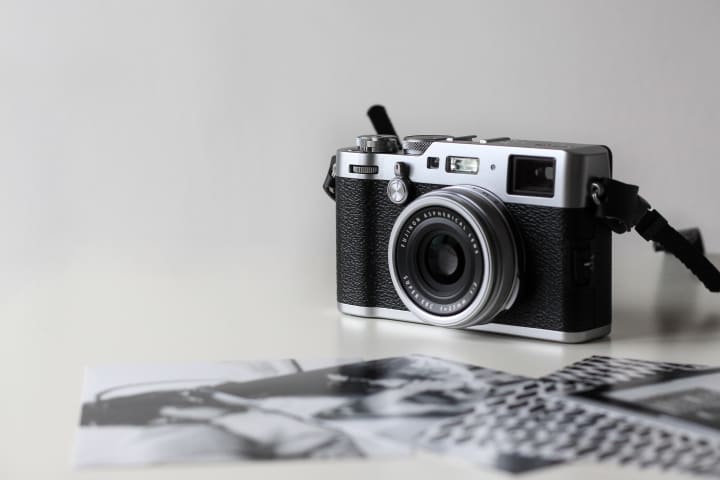 This isn't really a surefire way to make money as a photographer, but it is a smart thing to do. There are photography contests every single day, and most of them have cash prizes.
Joining photography contests will give you a good way to expand your portfolio, motivate you to take good shots, and also potentially give you some nice cash prizes. Even if you get in the top three, you will be able to walk away with more prestige for your career and some high quality shots.
If you have been getting good with the camera, why not share your skills with others? There is a huge market for people who want to make money as a photographer, and being a photography teacher is one of them. You can teach at a local school, your community's church, or through a variety of different venues.
Can't find a venue to do it, or having trouble getting customers in your local area? Start teaching classes on Udemy, and enjoy the perks of being an online teacher instead!

Iggy Paulsen
Iggy Paulsen is a fan of anything and everything wholesome. He loves his two dogs, hiking in the woods, traveling to Aruba, building DIY projects that better humanity, and listening to motivational speakers. He hopes to eventually become a motivational speaker himself.
See all posts by Iggy Paulsen →
In this chapter we will look at several questions. What is the relationship between photography and memory? How can a still image/photograph produce or recall memories? What information do we get through photographs and through memories? How do memories transform through language and what does naming/defining memories do in terms of remembering and forgetting? How do the images/memories exist through projection?

Using the help of tools, heal, water, and even fire, these 10 Polaroid manipulation techniques are sure to amp up any photographer's skill set. With some of the coolest end results, these methods will transform your photography with your own hands.

Smartphones have come a long way to become an essential part of our daily life. One of the biggest advantages of Smartphones, apart from its other capabilities is the camera. Smartphone camera fulfils the majority of tasks in everyday life from selfies, social media posting to event photography and video recordings. Smartphones are smaller, thinner and lightweight as compared to digital cameras, and can easily fit into the pocket or purse. Due to the convenience and camera enhancements in recent years, many professionals prefer smartphone cameras over digital cameras. Although, Smartphone cameras has not replaced digital cameras, but they is fast gaining the advance features through their hardware and software enhancements.

I've loved taking pictures since I was a kid. Everywhere I'd go, a camera always came along too. Until a couple of years ago I never thought about actually making money from them. It was just something I enjoyed doing.

Lighting for video takes some skill. It's not an easy task. It took me a while to figure out what looks right, what looks natural, and what the heck I actually wanted when I was given a script or wrote my own script with specific settings.

My motto is "bare your skin," meaning be yourself in life and find comfort in being you. As a photographer I try to have the people I photograph become comfortable around me and be vulnerable with the camera. It is important to me that I am able to show people the beauty that they bring to this world and that is something I am working on doing for myself. Now we all know the statement, "photographers are the worst subjects." Yes, it is true at least for me. It is this sense of lack of control, we've made it up in our mind that it is already a bad picture or that we are not photogenic enough.