How To Become a Famous Photographer
You can become a famous photographer, but it will take a lot of work.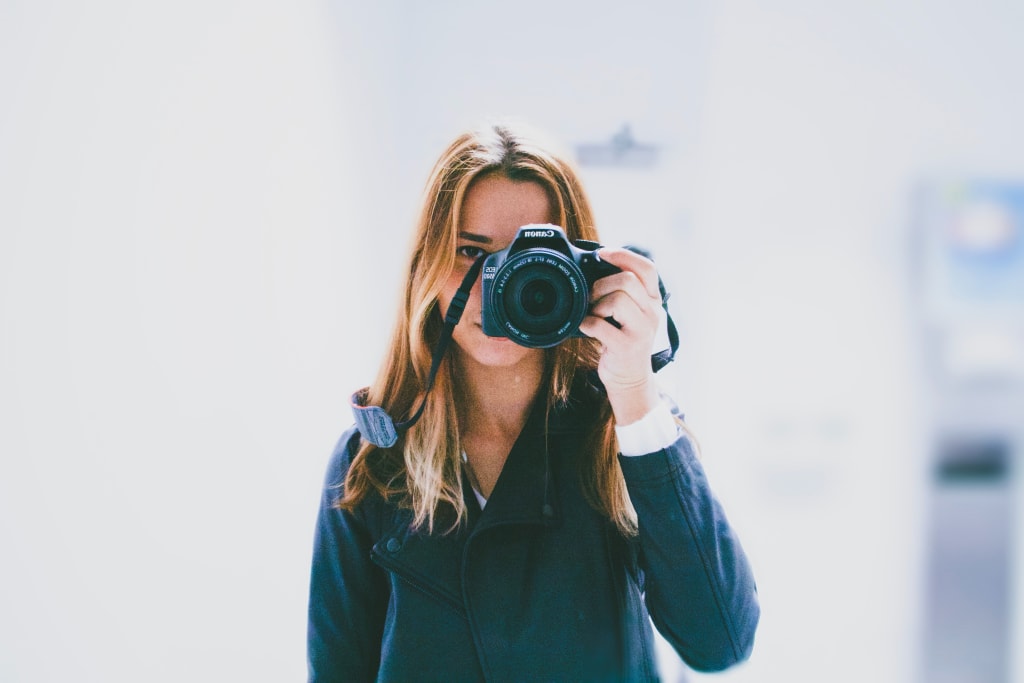 Helmut Newton. Steve McCurry. Annie Leibovitz.
These are names that anyone who is a photography student will recognize as one of the greats. Being a famous photographer is just about as glamorous as it gets. You get to hang out with models, actors, politicians, and every other mover and shaker out there. You have people admire your artwork. And, you get paid—a lot!
If you want to become a famous photographer, you have your work cut out for you. Becoming a professional photographer isn't easy, and if you want to become famous, you will need to work three times as hard. That being said, it is possible if you have luck on your side. Here's how to do it.
Believe it or not, you don't always need to have a top quality camera in order to become a famous photographer. You will, however, need to have a setup of your own.
When you're first starting out, choosing one of the best DSLRs for beginners and a rudimentary lighting setup is all you really need. If you're really strapped for cash, renting them or skipping the lighting setup might work for a short period of time.
You cannot be a famous photographer if you suck at your work, period. This is true about any kind of art career, or really, any career in general. People will not pay you for a poor quality job, nor will they think twice of telling you that you're terrible.
A good place to start learning this skill is Udemy. If you go to this site, you can find some of the best photography classes on the internet, and you will absolutely be given the basics you will need to get going.
That being said, you should never stop at one or two classes. You should have a goal of trying to learn something new about your camera every day, simply because it can help you get hard to make shots.
Practice, practice, practice.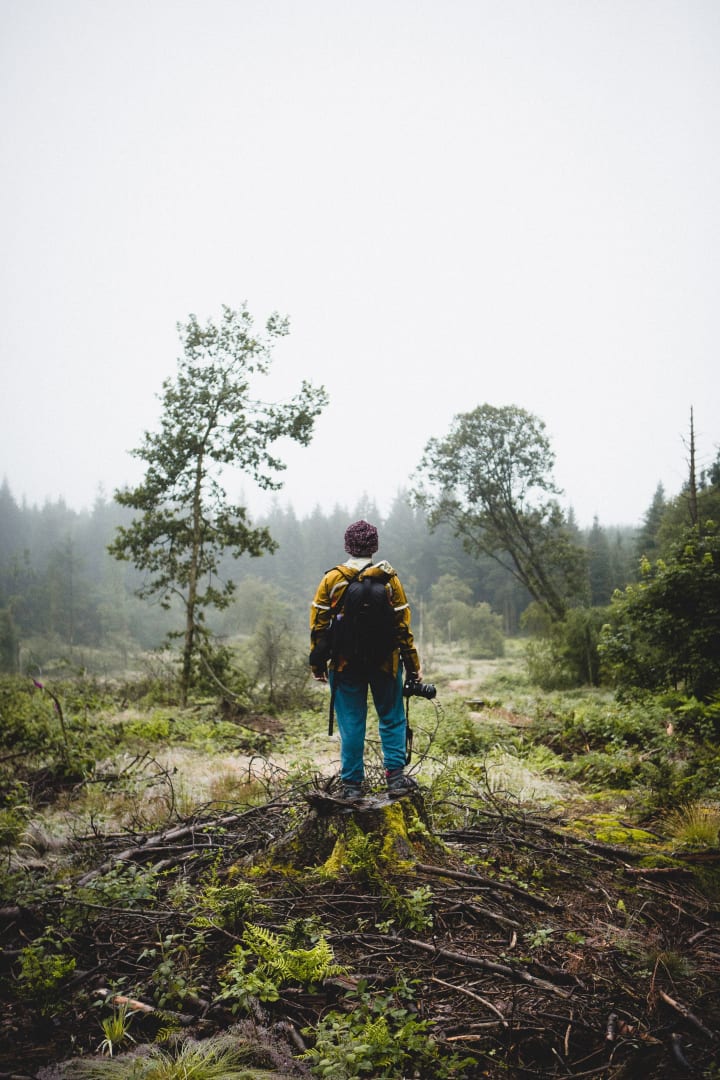 You know how you get to Carnegie Hall, don't ya? Practice. Part of learning your way around a camera is actually putting lessons into action.
So, practice. Offer to do TFP (Time for Portfolio) with up-and-coming models. Take macros of that one leaf in your backyard's lawn. Snap a shot of your dog when he's being a good boy.
Everything from street photography to macros should be in your portfolio. The more photos you take, the better you get at judging what makes a high quality shot.
A good portfolio is worth its weight in gold, especially if you're starting to establish yourself as a photographer. Therefore, it should come as no surprise that you will need to establish yourself as a photographer in order to become famous for it.
This will allow you to get better clients, book better models, and also get noticed. Simply put, you will have a hard time networking without a good portfolio.
You should display your portfolio on a wide variety of different sites, including Model Mayhem, Facebook, and, of course, Instagram. After all, the best portrait photographers on Instagram didn't get their fame from keeping top shots a secret.
You have to walk before you can run! You can't really become a famous photographer without being a professional photographer first. Before you get en route to stardom, start doing local gigs around town.
Try your hand at a variety of different gigs, ranging from pet photography to wedding photography. As long as you are earning money, you will have a good chance at getting better connections and getting better pay.
Promote, promote, promote.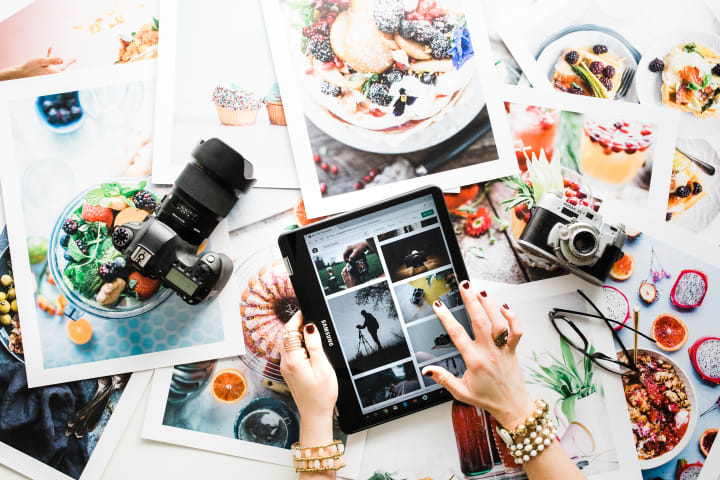 If you think that you will just magically "get discovered" by your genius, then you need to think again. That may have worked in the 1960s, but it won't work now. Fame requires promotion—and lots of it.
You will need to consider getting Facebook or Instagram promotion to run ads to your shots. You may even want to consider getting a social media manager or PR agent to handle your work and push you into the spotlight.
Master the art of networking.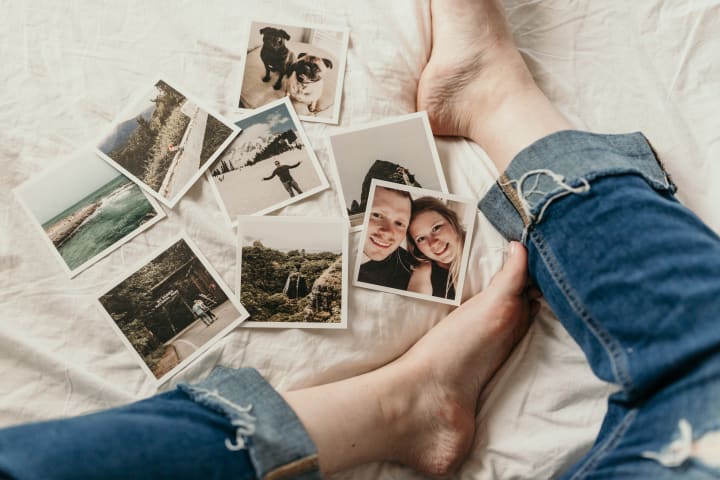 Generating buzz means that you need to get as many people talking as possible, and that includes other photography professionals. Learn to attend mixers. Go to photography workshops and pool skills with other photographers. Even emailing famous photographers can help you make things happen.
Your goal, if you want to become a famous photographer, is to reach out to people who can help you further your career under any means necessary. That means you will have to work hard to find the right people.
Develop a good reputation with models.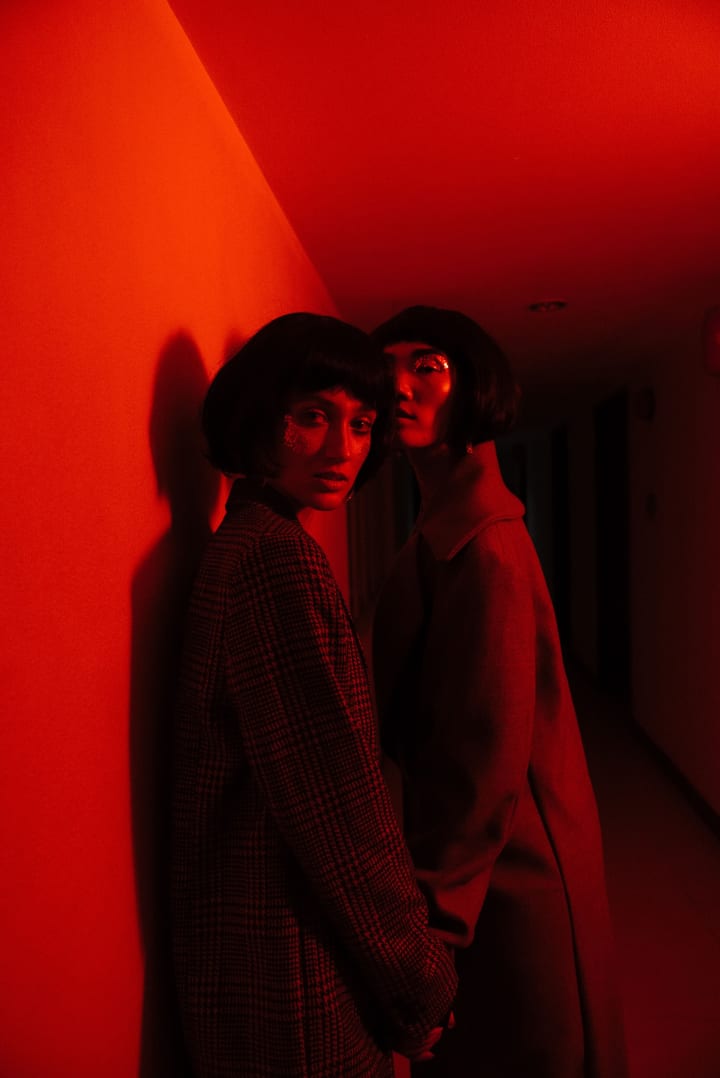 Here's something no one tells you about photography as a career; your reputation with models matters. The fashion world, and really the photography world in general, is changing.
It used to be that models were virtually powerless to speak out about the way photographers treated them. These days, the #MeToo movement is going strong. For photographers, an accusation could be a career-killer.
Treat your models well, and behave appropriately with them. You never know which one will end up helping you discover the right person to help you get the spotlight... or which model will end up giving you a million-dollar picture.
It's rare to see a photographer that actually makes it to this level, but it does happen. It requires a lot of followers, a sterling portfolio, and a little bit of outreach on your end.
By the time that you are at this stage, you should have a seriously impressive reputation in your local scene—if not on a statewide or national level. That's a good sign that you're getting famous.
Start getting more work from magazines, art galleries, and similarly high-ranking clients. The more work you do, the better off your career (and level of fame) will be.
Keep improving your clientele.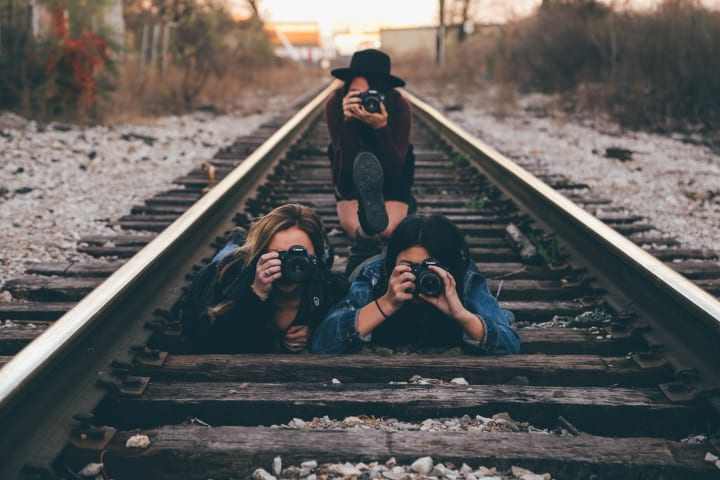 Elitist as it sounds, once you start getting work from magazines, you're going to need to get choosy about who you work with. In fact, you may even want to avoid working with people who just don't mesh with you regardless of the money they offer.
Elitism is part of being able to become a famous photographer. Your goal, as a photographer, is to mingle with elites in the industry. Your entourage is what will make you famous as a photographer, and what will drive up your pay grade.
About the Creator
Ossiana Tepfenhart is a writer based out of New Jersey. This is her work account. She loves gifts and tips, so if you like something, tip her!
Reader insights
Be the first to share your insights about this piece.
Add your insights