Behind the Scenes with Ishell Vaughan
Ishell Vaughan, Newark, NJ, Professional Film Maker, Cinematographer, and The Founder and Owner of Ishell Vaughan Films.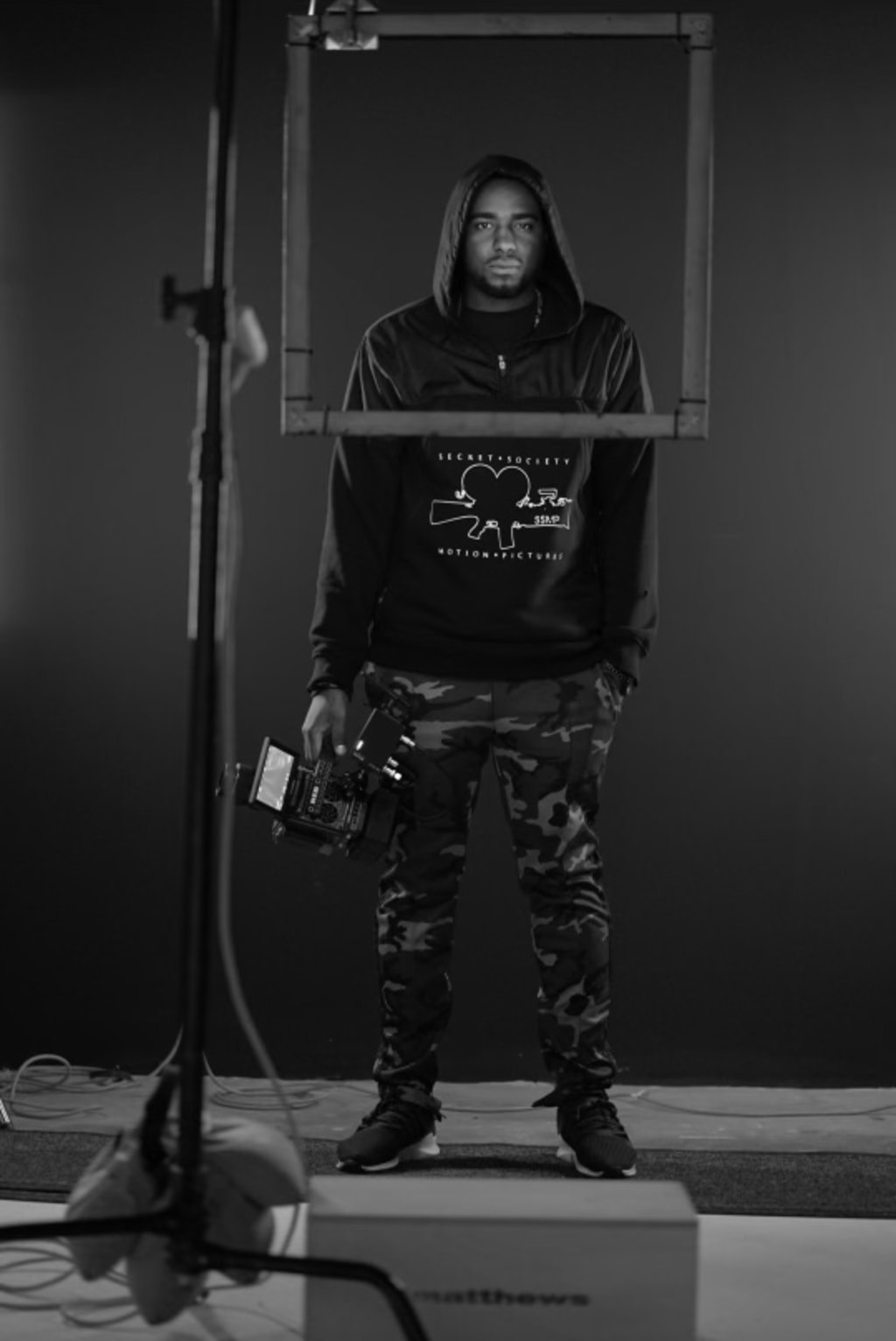 Instagram: @ishell.raw
Who is Ishell Vaughan?
Ishell Vaughan is a professional film maker, cinematographer, and the Founder and Owner of Ishell Vaughan Films, a media and entertainment company operating and shooting production level drones for short films, commercials and stock footage. His achievements in the industry have made him a pacesetter with significant contributions. Ishell's background with a Bachelor of Applied Science in Electrical and Electronics Engineering from DeVry University, coupled with 9 years' worth of working experience has enabled him build a successful brand and career.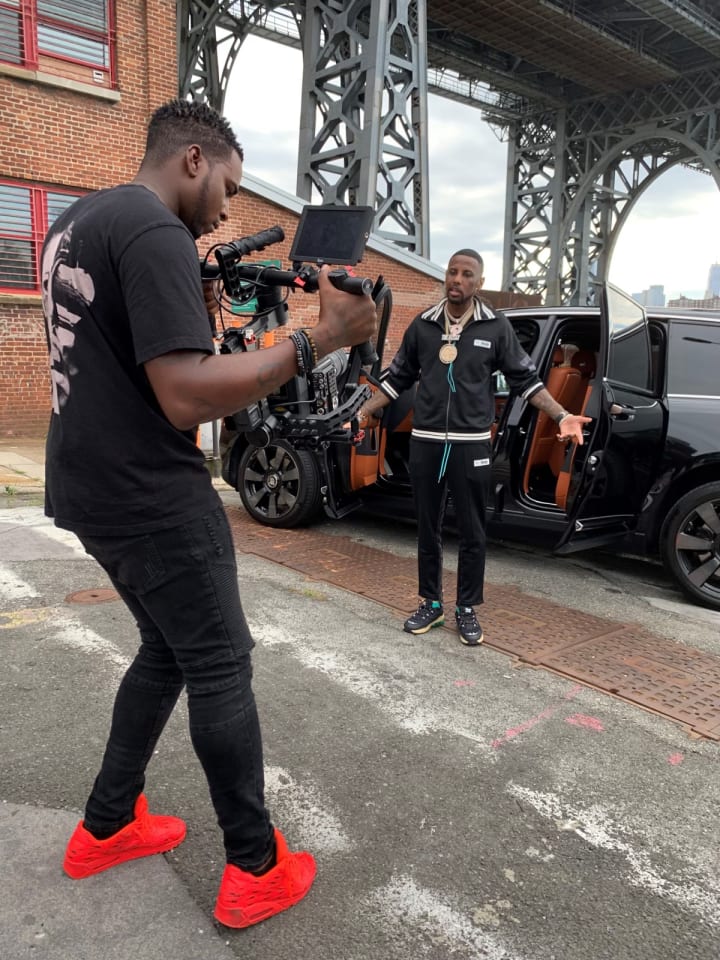 Ishell's Journey as a Photographer
Ishell's journey started as an amateur photographer taking pictures at a baby shower before it actually became a passion for him. Following in his passion, he went on to identify his true audience and hasn't looked back since! Ishell is a strong believer in the old adage that having fun with your craft is the shortest route to personal fulfillment.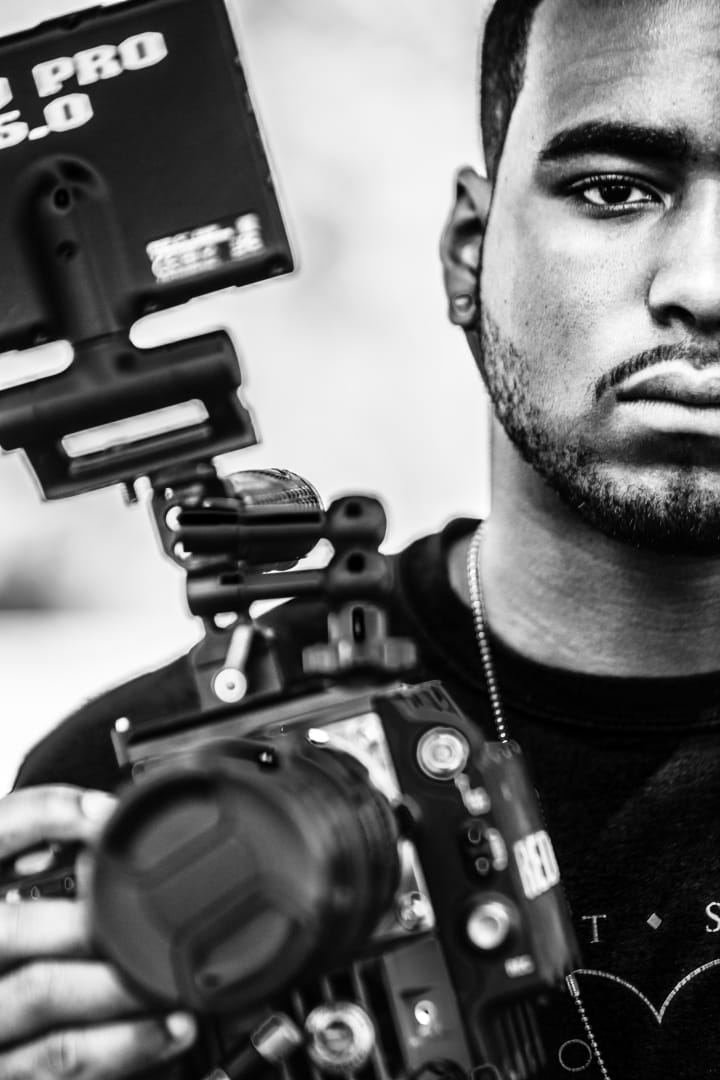 A skilled film maker with an unparalleled ability to bring intangible contents to life on screen, Ishell has made a name for himself as a creative and imaginative industry professional with an indispensable passion for his craft.  He is a driven artistic film director with a knack for creative visualization. Serving in his director capacity, Ishell takes pleasure integrating his unique mix of cinematography, film, and photography perspectives to his work to create amazing content. With deep industry knowledge, coupled with an analytical and detail-oriented approach, Ishell is equipped to understand the needs of the most discerning clients, delivering an experience rooted in service, integrity, and expertise.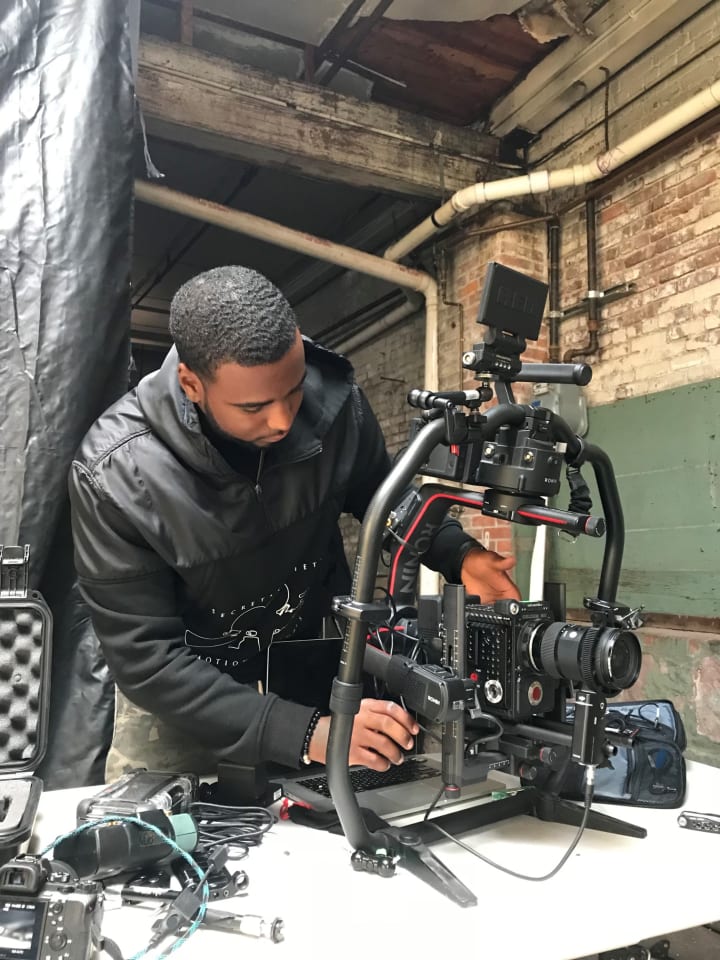 Ishell Passions and Collaborations
A qualified photography drone operator and cinematography expert, Ishell is good with numbers and math. His strong problem solving and project management skills make him a keen advocate for his clients and their projects, proactively seeking out new ways to enhance his services and to continually attain excellence, with client satisfaction the ultimate objective. Among his most significant achievements include working with Lamborghini, BET, MTV, VH1, Akon, French Montana, BMW of North America, and GQ Magazine. Ishell also has history winning the Newark Film Festival.
First Film with Ishell
As if that is not enough tenacity for one person, Ishell's company also runs a subsidiary, The Raw Sessions, giving upcoming artists a chance to earn their space in an agile and extremely competitive market by capturing their content and sharing it to the world. Ishell is also looking to release a movie, My First Film, where he served as the photography director. He also plans to release digital assets for film makers along with merchandise.
Life with Ishell
On the off chance that he is not working, Ishell loves spending time with his family and friends. He also finds engaging in self-developing activities like going to the movies, animes, traveling, going to the race track and working on cars most fulfilling. With the belief that passion is the root and foundation of a successful career; to build strong careers, we must fortify the root! This is his motivation towards using his skills and expertise to help those whose lives would be enriched by it.
Ishell Accomplishments and Future Plans
Ishell talks about wanting to be happy, and continue following his passion as a entrepreneur photographer to support his family. In five years and the legacy he would want to leave behind is to achieve and open a studio where inner city children can come and learn film and entrepreneurship. He lastly mentioned on what he brings in his career was good vibes and being able to make more dope content.
Where to Follow Ishell Vaughan?
Website: http://www.ishellvaughan.com/
Instagram: @ishell.raw
career
About the author
Jaeamor is a Social Media Marketer and Branding Publicist, Talent Manager and Social Media Expert.
Reader insights
Be the first to share your insights about this piece.
Add your insights