Restaurants with Secret Menu Items for Dogs
Don't leave your four-legged friend behind on your next trip to these restaurants with secret menu items for dogs.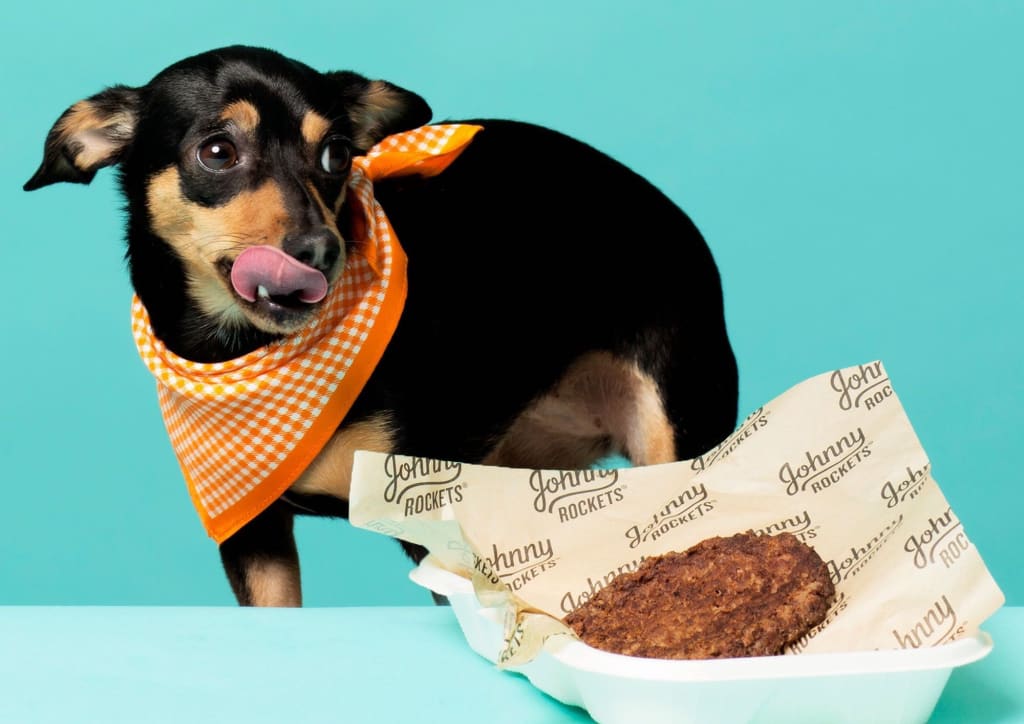 Images via Refinery29
What's better than finding new places that allow you to bring your favorite pooch? This is the ultimate list of the best restaurants for secret menu items for dogs.
From Chick-Fil-A to a restaurant geared specifically toward dining along-side your pup, the Lazy Dog Cafe, keep each of these restaurants in mind when choosing your next fast food dining. Your dog will love car rides that much more when they know they're getting some special treatment.
Plus, you don't have to feel bad about eating yet another Blizzard from Dairy Queen with nothing to show for your best friend.
Chick-Fil-A
Chick-Fil-A isn't just known for their original chicken sandwich, they accommodate your furry friends as well. As one of the best restaurants with secret menu items for dogs, Chick-Fil-A has certain locations that give out doggie treats, so your best friend can get a snack while you indulge their waffle fries and thick milkshakes.
This is mostly seen through the Chick-Fil-A drive-thru and will be given without even needing to ask, if they can see your pup hanging their head out the window of course.
Starbucks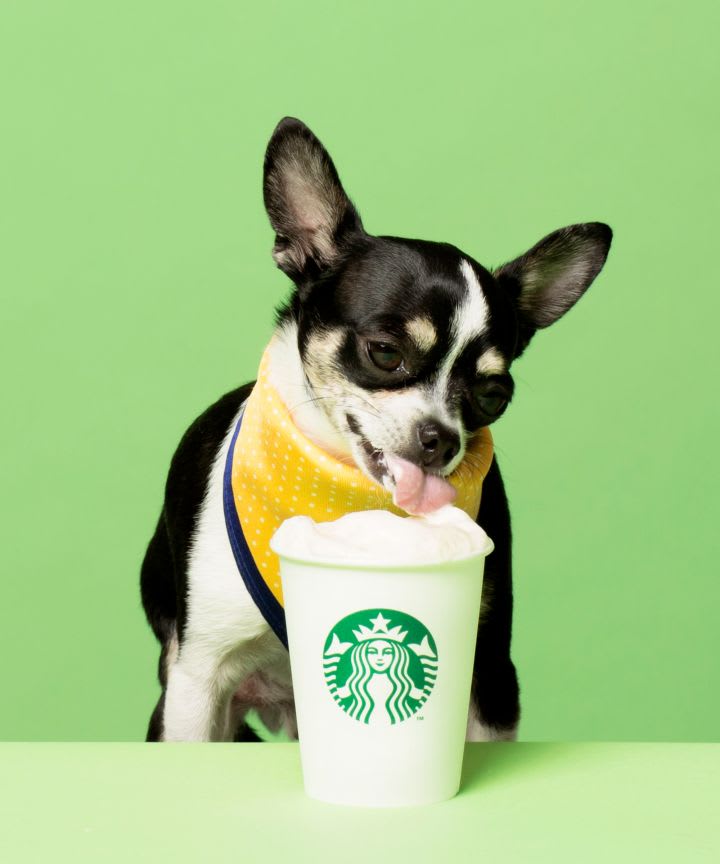 Grab a treat for your pooch while you drink your Pumpkin Spice Lattes! As one of the most interesting secret menu items for dogs, Starbucks has their signature Puppuccino.
Though the name sounds more exciting than it actually is, the drink includes an espresso cup filled with some of their delicious whipped cream. Your pup will adore this treat, and will want to join you on your coffee addicted trip each time.
Tim Hortons
Tim Hortons has also taken a stab at incorporating a secret dog menu to their coffee chain. Their version of a dog treat is called "Timbits."
These Timbits are small doughnuts that can be eaten in one bite, and loved by any pooch. Plus, they're sugar-free, and the perfect size for a dog. All the more reason to take another trip to Tim Hortons.
Dairy Queen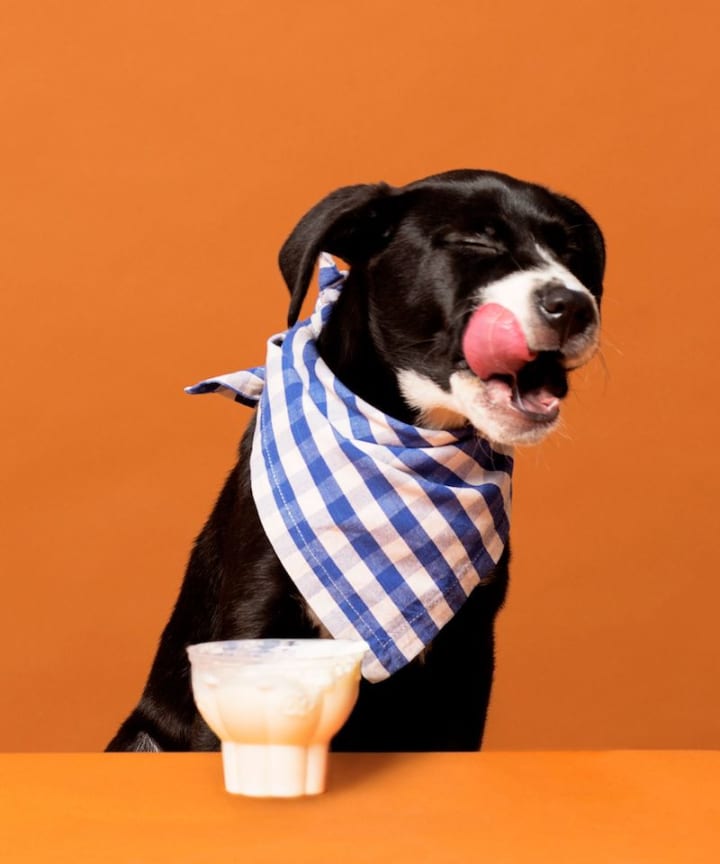 Who doesn't love Dairy Queen every once in a while? We bet you didn't know that they too have secret menu items for dogs.
This item is called a "pup cup" and is completely free of charge. The treat is a small vanilla soft-serve cup, topped off with a dog treat. Because even dogs can appreciate a bit of ice cream every now and then.
Lazy Dog Cafe
Though their name gives away the secrecy of their secret menu items for dogs, Lazy Dog Cafe is yet another restaurant that you won't want to leave your pup behind for. The Cafe has a specific pooch patio for dining with your best friend.
The restaurants provide special bowls for them, and the menu has three options: grilled hamburger patty and brown rice, grilled chicken breast and brown rice, and just plain brown rice. Plus you will get a complimentary bowl of water to complete their meal.
Shake Shack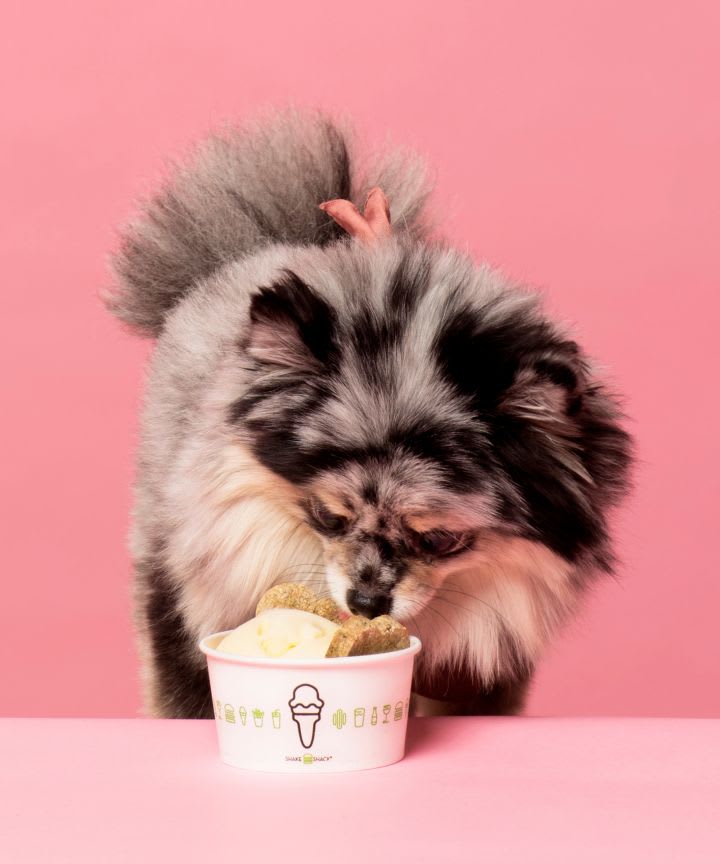 Stop by Shake Shack to get their Pooch-ini dessert for your best friend. This little treat is custom-made for any doggy and includes peanut butter sauce, vanilla custard, and dog biscuits. It might even look appetizing to their owners.
Or, try their Bag O' Bones, a more simple option, that has a bag of five dog treats that are made specifically by ShackBurger.
Sonic
The Sonic drive-in just got that much better. Their secret pet-friendly menu doesn't even require you to step inside, and includes special treats for your pooch, delivered with your meal.
You can get these treats even if you choose to grab your meal and go, or you can eat alongside your happy pup.
Sprinkles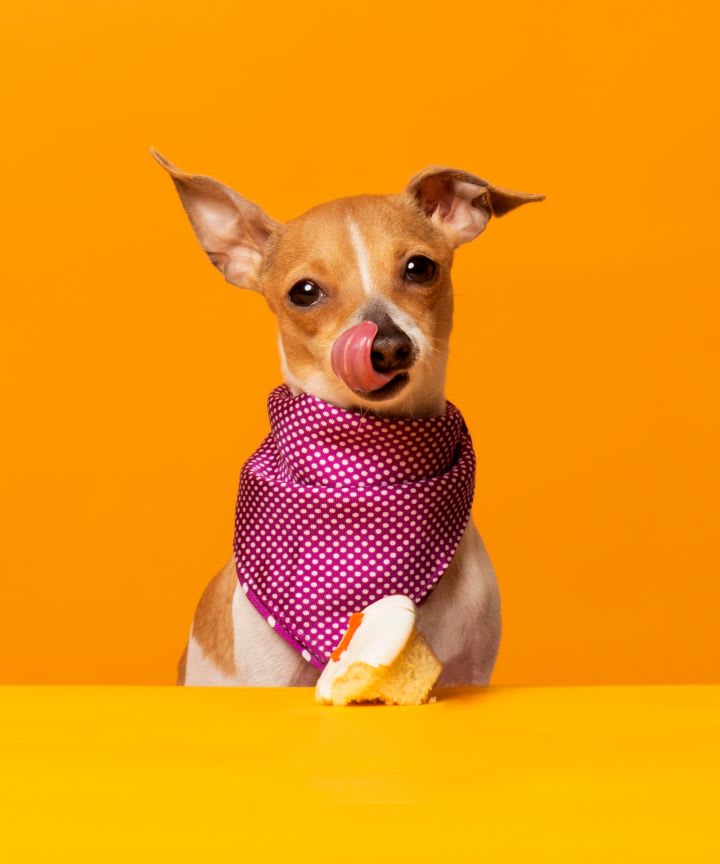 Another great option to treat your pup to a great dessert, Sprinkles has one of the most well-known dog menus on the market.
The menu includes doggie cupcakes, which are sugar-free with yogurt frosting. Perfect for ordering for a special occasion like your furry friend's birthday, they will love any of Sprinkles cupcakes made specifically for them.
In 'N' Out
In 'N' Out is beloved for many reasons, but their secret menu items for dogs is one you probably are unaware of.
As one of the best restaurants for treating yourself and your pooch, In 'N' Out has a special pup patty with zero salt. The best part? The plain burger comes in a doggy bag made with your furry friend in mind.
Johnny Rockets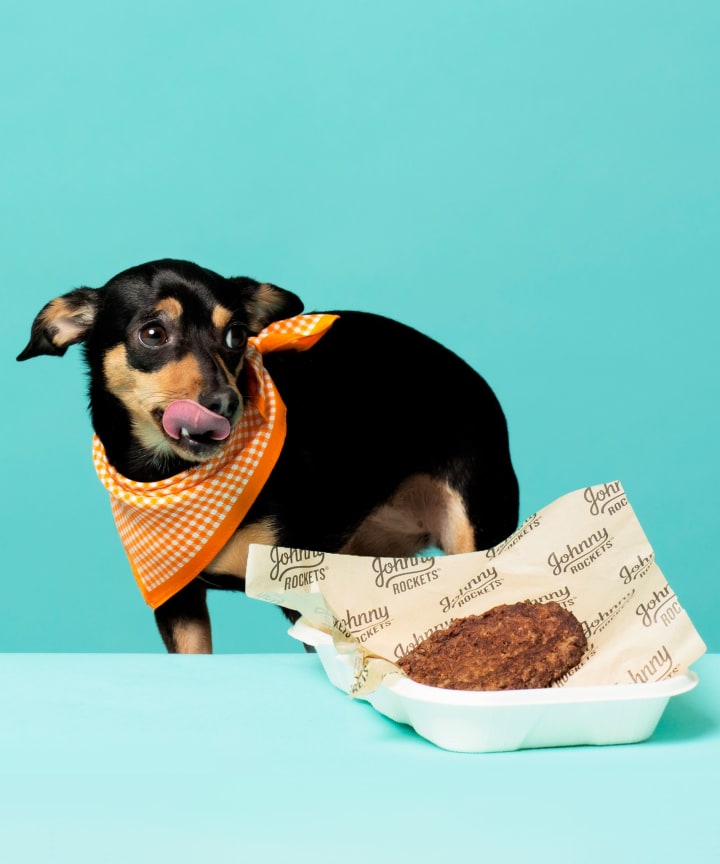 Now your pup can enjoy a delicious burger right alongside you. At Johnny Rockets, their secret menu items for dogs includes a dog burger that is specially cut-up for easy eating, and the closest to "human food" as they're going to get while out and about. If your Johnny Rockets has an outdoor patio seating, you can even ask for a bowl of water, and enjoy a complete meal with your pup.
The Johnny Rockets in Victoria Gardens of Southern California took this dog menu one step further and collaborated with their local dog bakery. This duo has created the ultimate menu with 20 items your puppy will adore.
dog
About the author
Passionate about writing, animals, makeup, movies, friends, family, learning, exercising, and laughing!
Reader insights
Be the first to share your insights about this piece.
Add your insights