High Tech Dog Treat
Domestic fights the printer.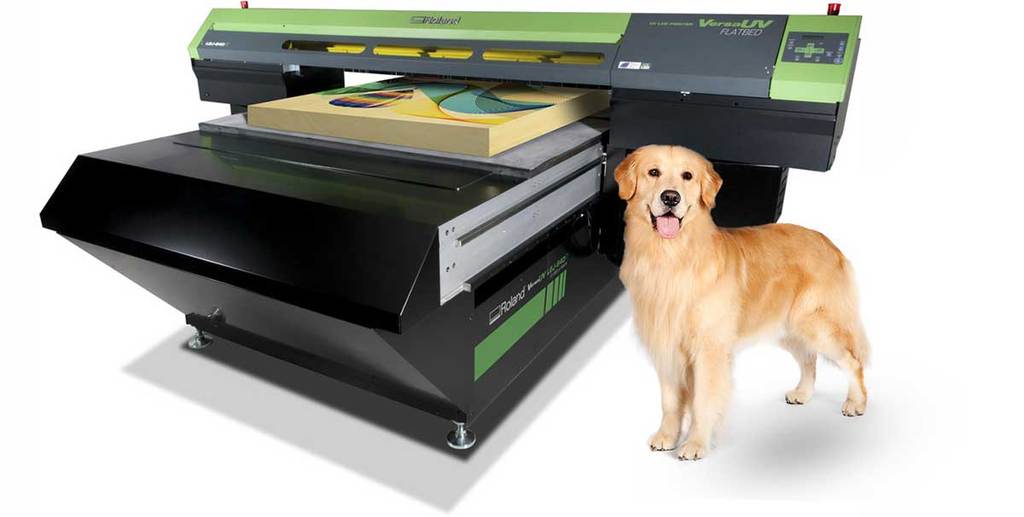 Whose smarter men different breed of dogs.
Walking backward Oh! God, he gets the best treatment pertains
to dogs.
Looking through the Webster dictionary Feinstein dog
monastery. We're all different spiritual creatures.
Einstein theory the equation dogs so smartly.
The masters got tested and failed. The dog training
they passed treat of a prize.
Dogs felt more human — computer got demonized.
Ritual Cleansing new dogs and master launching.
Why is everything thrown into the dump?
Better etiquette of teaching.
Having the Presidential dog
suite "Trump" barking highest tower.
What happens to his master's dog done it shower.
All tired puppy eyes popped.
The King Charles dog rollover trash.
The Bark Inn treasure dogs you dig and run.
Like the printer to scan her, the masters treat
of flan. The computer what paws gave her a slam.
The hot dog DNA like the wolf, born 18,000 years ago.
One was named Hugo her biggest fan wherever I go.
Bow Wow parade what a slack watch
your golden bones her back.
The long-haired traveled on the Orient tracks.
I didn't have time for a treat it seems the train was
raining cats and dog treats.
Your paw print Dachshunds all over my printer.
High-tech master home in his "Hot Diggity" dog mansion.
Dog groomers with dignity and hustlers.
Those twin poodle sisters. Dog bites with blisters.
He seems to be the big barker. His dog was on the printer
left his master some treats. What a highlight of the day marker.
Why do we always jump new modern gadgets?
Those websites have fidgets to calm down the nerves.
The master and his dog what do they really deserve.
Are we the domestic type all spots taken.
Do we feel it's time to drink Baileys and cream?
This millennium Mama Mia slanted nose resembles
the Italian Pisa what a dream.
He got the treatment heart of a paw movie screen.
Her bark sign, something has to give the dog Capitol Visa.
Was this the master's choice last draw, Mona Lisa.
He was the deviant artist eight-pound pooch.
Lips can be the same smooch.
Engraved especially for the dog don't touch.
Get your hands off just for paws.
That's what I got for the love of my printer.
surreal poetry

Robin Carretti
Couldn't wait to see the world now it's a click away. Everyone's shot gifted universal play." I grew up in Canarsie Brooklyn.I am from New Jersey near Princeton.I write from my heart I am a singer.Technocolour poems are splendor.
See all posts by Robin Carretti →