Omar's Diary to 27th May 2020
Letters, politics, the red thing(s) and art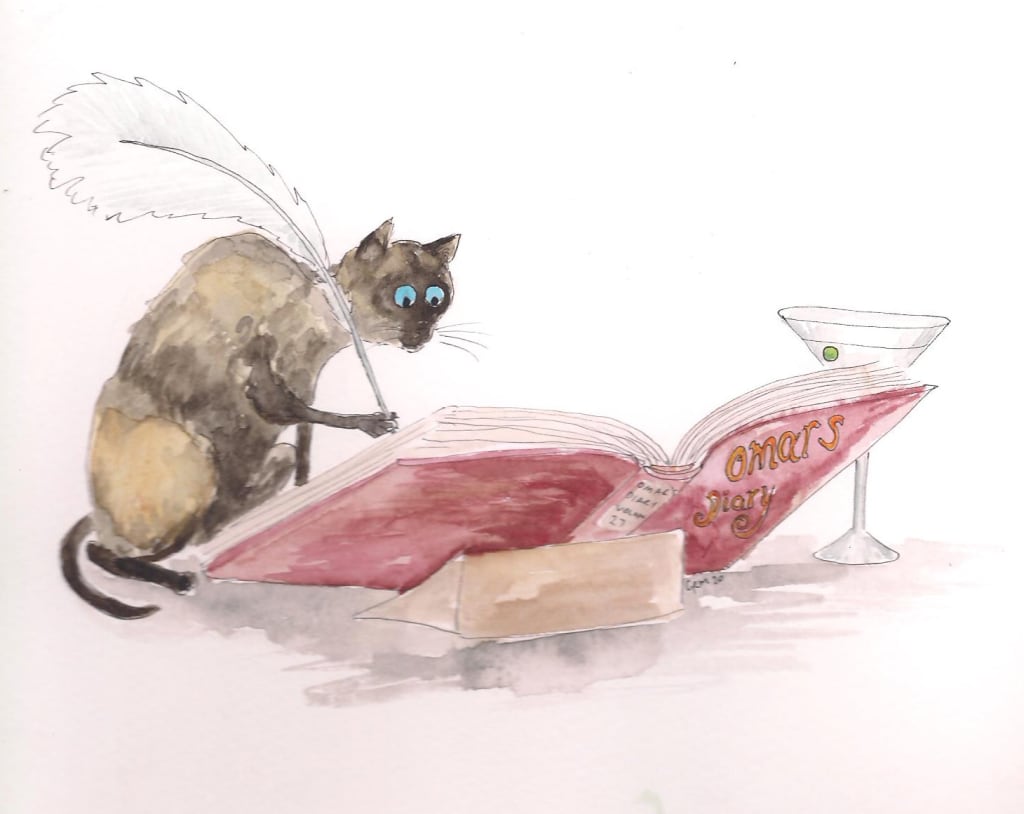 Thursday 14th May 2020
In my previous diary (Omar's Diary to 13th May 2020) I bemoaned the fact that large corporations were quite listless in dealing with my correspondence.
On 5th May I wrote to Tesco pointing out a few issues that were causing me concern. One of those concerns was that the price they were charging for a two-litre bottle of milk had increased by twenty pence at the beginning of the lock down the servant species are still in. This increase was noticed on the same day that the media were reporting on how milk producers were having to throw their production away because they could not sell it. My other concerns were that at our local branch there never seemed to be any Sheba fish flakes in jelly or copies of Country Life, Private Eye and The New Statesman.
I was also concerned there was a conspiracy being orchestrated to starve discerning felines of quality produce and Servants of intellectual stimuli but I did not mention that in my correspondence.
This morning I received a response. It denied they had increased the price of the milk in April. If I had any receipts to illustrate otherwise could I send them in to prove my claims. As far as the Sheba, Country Life, Private Eye and The New Statesman; my concerns were noted. As the store is small, merchandising space is at a premium, but a request would be submitted to the stock teams to see if these items would be available in the future.
In light of this response I have maintained my conspiracy theory.
The response from Tesco was too late! My Servants have found they can procure adequate supplies of Sheba fish flakes in jelly and Dreamies by ordering on-line. The price per sachet using this supply chain is much lower than would be paid in store.
As for Country Life, Private Eye and The New Statesman the Servants are considering taking out subscriptions.
By the way, if any of you have any issues with Tesco such as pricing or service levels then the address of the "Customer Engagement Team" is available at the end of this article. I do enjoy receiving letters and I am confident the nice people at Tesco share that pleasure. Oh, and I urge you to keep your receipts so you can monitor their prices on a regular basis.
Monday 25th May 2020
Over the weekend there was a bit of a situation developing at Larry's residence, 10 Downing Street.
One of his servants, Dominic Cummings who is a sub servant to Larry's main servant (aka The Prime Minister), had been found to have been a tad indiscreet about his behaviour during the early days of the COVID 19 national lock down here in the UK. He drove nearly 500 miles when he was meant to have stayed at home and self-isolated.
Following the story "breaking", note the use of journalistic terminology, on Saturday there was mounting pressure for him to either resign or be sacked by Larry's main servant. This led to the sub servant giving a press conference in the Rose Garden of 10 Downing Street. Needless to say he underwent a bit of a roasting from the members of the servant species referred to as "journalists".
In my opinion I think it would have been rather appropriate if Larry had made an appearance; photo bombed I believe is the correct colloquialism. He could have jumped on the rather cheap and nasty table the sub servant had his prepared notes and scattered them across the garden. Why not? I do it all the time here at Omar Towers when the Servants are working from home. Or, Larry could have strategically placed himself just inside shot and carried out his ablutions.
My only hope from all of this is that Larry has not been too upset by this additional stress in his house caused by servants he did not choose.
Tuesday 26th May 2020
Man Servant took the "red thing" for a drive this morning and returned to Omar Towers on foot. "Hurrah!" I thought, he has finally sold it and a replacement will be delivered later today. Once again, I was disappointed when it was returned later in the morning and could be repaired on Friday when the parts were available.
Then there was further disappointment. Man Servant collected a rental car to use while the "red thing" is off the road. To my absolute horror it was also "red". We now have two "red things" in the driveway here. What must will anyone passing Omar Towers think?
We must appear as being very gauche.
Wednesday 27th May 202 0
My status and, in all modesty, my ego has been somewhat enhanced.
I have been most deeply and humbly honoured to be presented with a series of portraits of me commissioned by my Servants. I have seen the drafts and they are rather striking. My favourite one shows me in the library looking refined, erudite and with a Dry Martini, olive of course, showing me as a svelte and athletic example of feline perfection. So much better than the rather un-complimentary photographs Man Servant has used in previous diaries.
A huge thank you to Gemma Gill of Pegs Pony Pictures. I cannot recommend this talented artist enough for her work.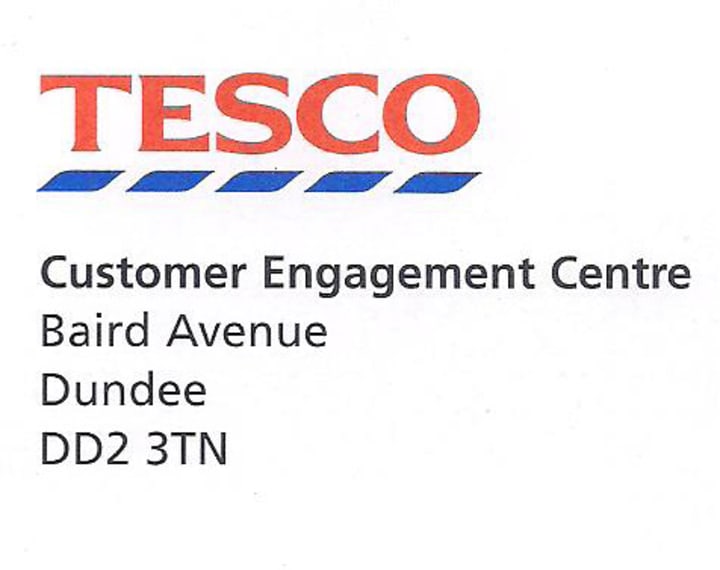 satire
I am a very lucky person. I live in a beautiful area,the New Forest,have a happy home that I share with my wife and two felines. More,much more than this I travel many highways,to interesting places and meeting interesting people.Carp diem.