From Busy Mom to Easy Dog Dinners: Rosie's Mealtime Revolution
Revolutionizing Rosie's Mealtime: A Culinary Adventure Awaits!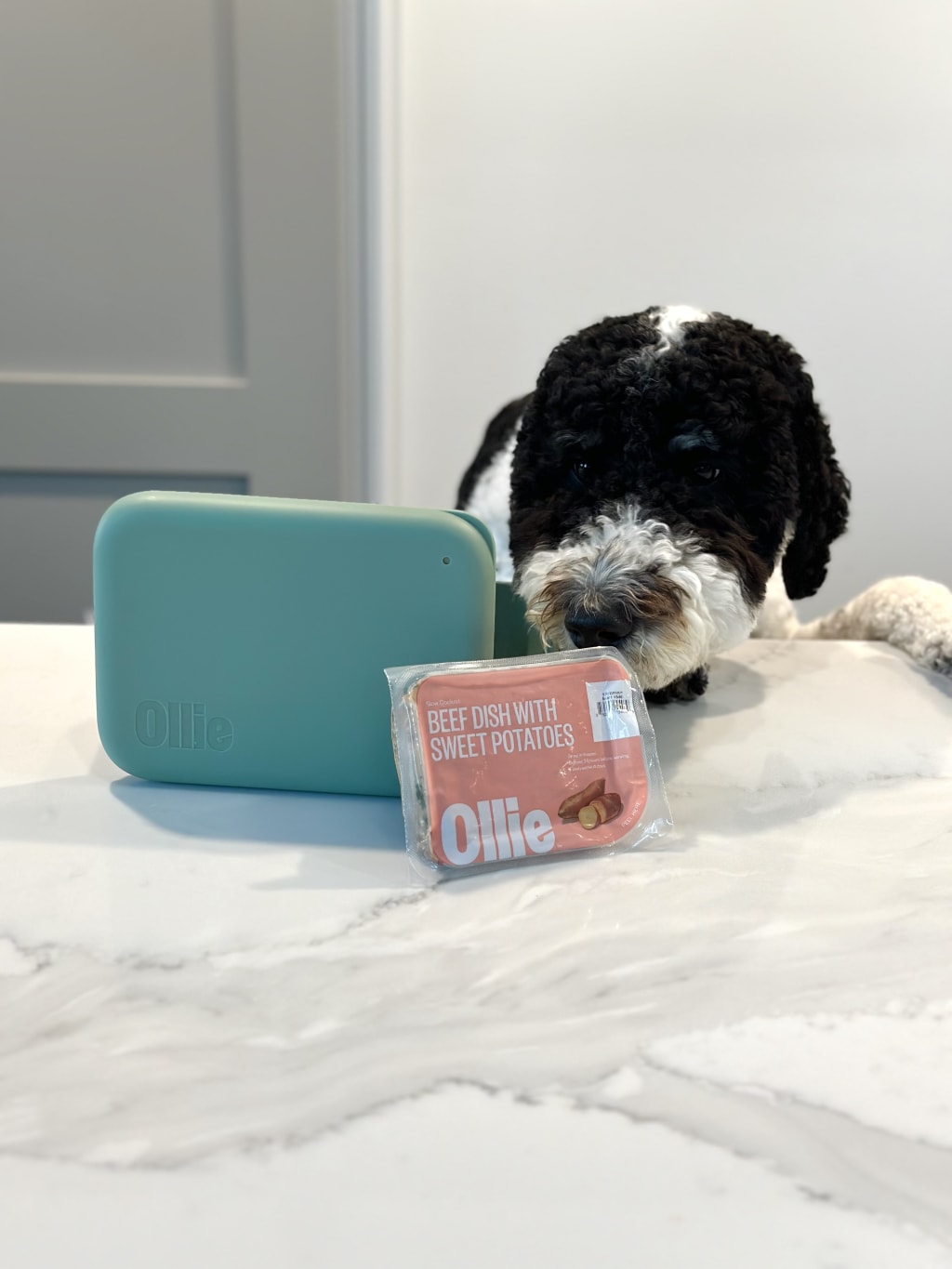 Life with my two wonderful children, a demanding job, travel, and my genuine love for cooking keeps me on my toes, and at the heart of it all is our vibrant Bernadoodle, Rosie. At one and a half years old, she's a bundle of energy and joy, adding that extra zest to our already spirited household.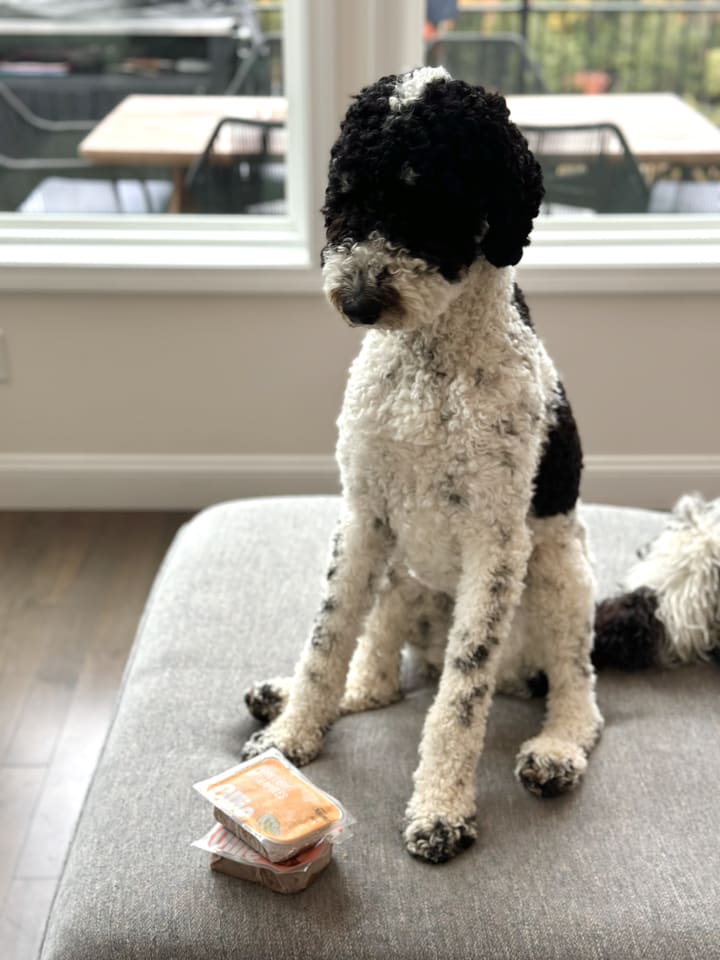 To us, Rosie isn't just a pet; she's family. Just as we ensure the best meals grace our dining table, Rosie's bowl should be filled with the same love and care. Ollie, with its variety of flavors and home delivery, has made this possible. Rosie now enjoys high-quality meals just like the rest of us, without us compromising our busy schedules.
As someone who relishes time in the kitchen, crafting nutritious and tasty meals for my family is a joy. Gathering around the table, and sharing moments and stories over good food is one of our treasured family rituals. And thanks to Ollie, Rosie is very much a part of this. The clarity in their packaging and their straightforward website gives me peace of mind. I'm reassured that Rosie's meals are fresh, wholesome, and in line with the health standards I set for our family.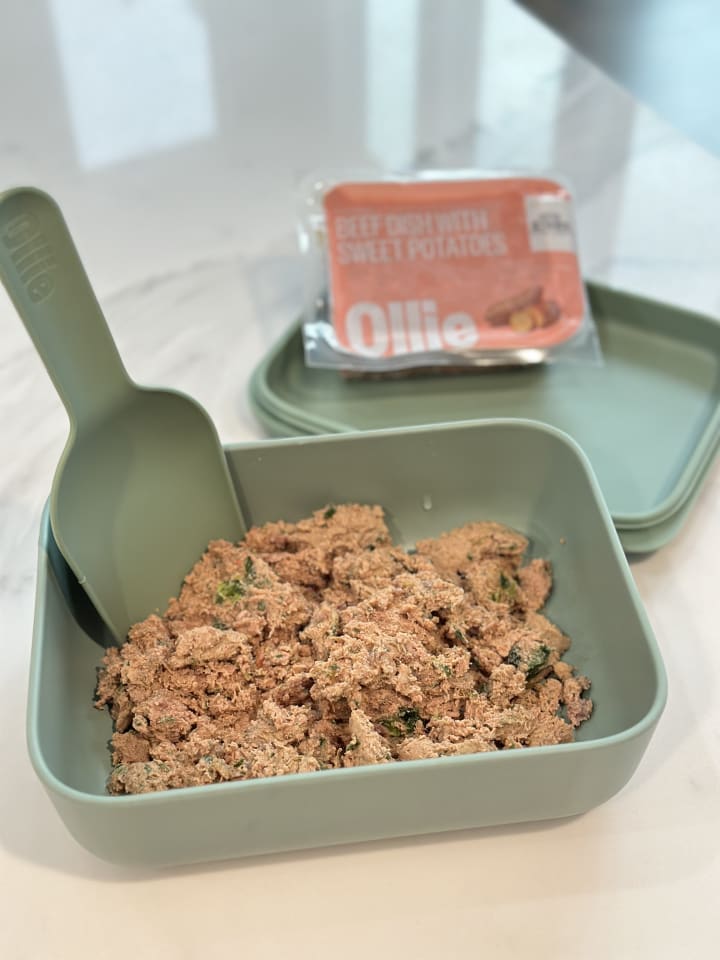 Our active lifestyle, from work to weekend getaways, requires energy. This is why nutrition is a priority for us. Food is not just about filling our bellies; it's the fuel that powers our days and all our adventures.
Rosie, with her playful antics and boundless energy, mirrors our zest for life. Since we've introduced her to Ollie, there's a noticeable spark in her demeanor. Meal times are a delight, and her cheerful presence, even more pronounced post her Ollie meals, is heartwarming to witness.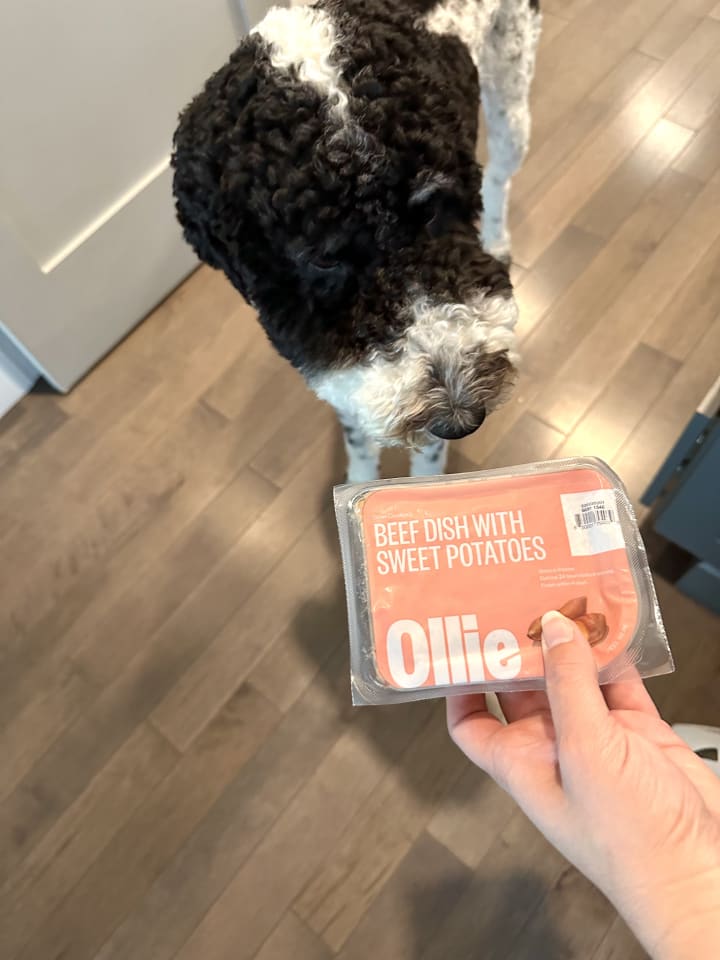 As a mom always on the move, Ollie's custom portioned meals have been a game changer. They streamline Rosie's meal times and remove any guesswork. Our family cherishes our travel adventures, be it extended vacations or quick weekend breaks. And I'm confident that for our upcoming journeys, Ollie's pre-packaged meals will come in handy, making things easier for us and even for Rosie's pet-sitter.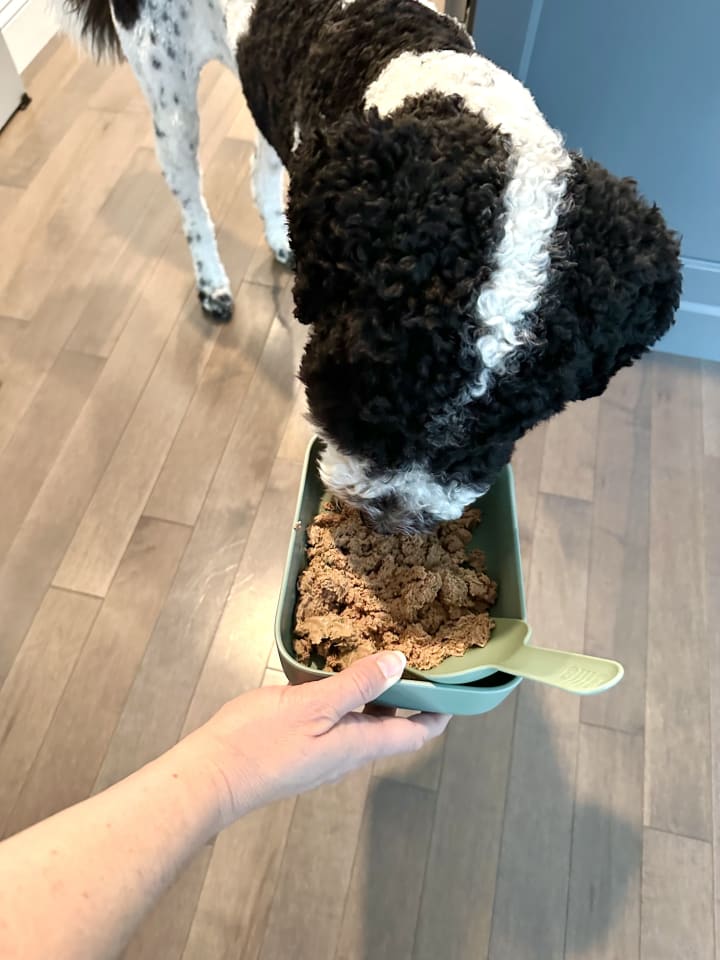 My family, Rosie included, deserves the best, and with Ollie, we've found a trustworthy partner in our quest for top-notch pet nutrition. If you're looking to combine convenience with quality for your pet's meals, Ollie is a recommendation straight from our heart.
About the Creator
Boston ➡️ New Hampshire🏔
Twin mom👨‍👩‍👧‍👦
Chocolate lover🍫
Get dinner on the table, plan family vacations & family activities