What to Do When the Big Day Finally Arrives?
Retirement Day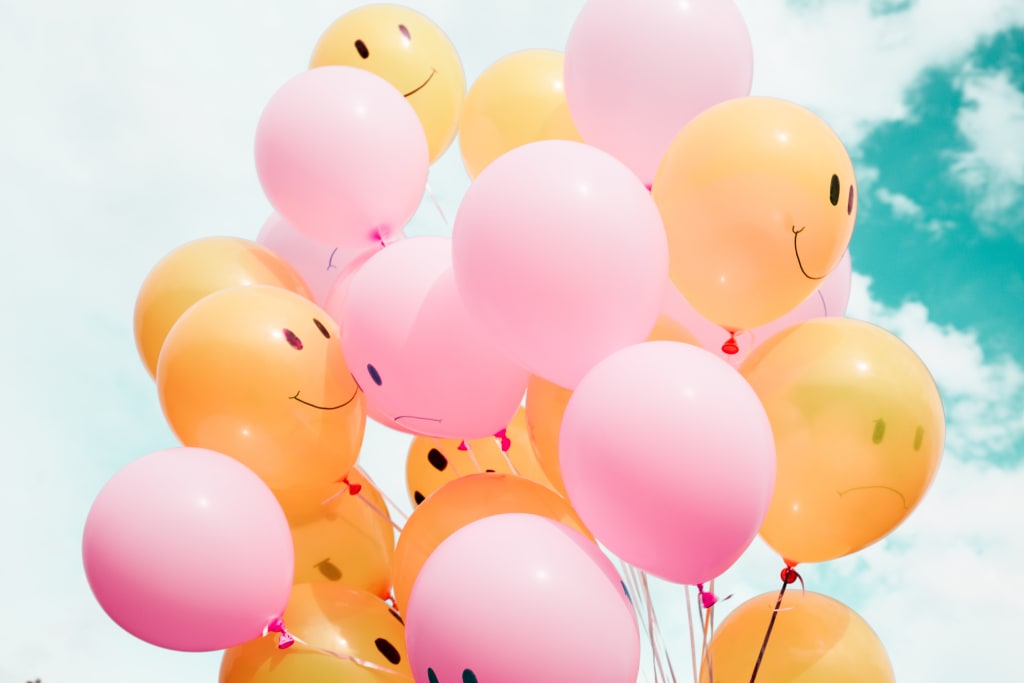 We should take a deep breath and welcome the big day!
Of course, my initial thoughts on Day 1 were full of excitement and intimidation.
I couldn't believe I felt this way because, from the first day of our career, we all begin to prepare for the day that will permit us to slow down and work as little or as much as we want when the R-Day finally arrives.
If that is the case, then why did I have trouble sleeping the day before I formally began the first day of my retirement? Simply because we believe it marks an ending to what many of us believe is the longest part of our life and the start of the shortest part of our remaining days.
I believe this occurs because we have been running around our entire lives making quick decisions about every thought that enters our minds. However, I am here to tell you to erase this thought from your mind!
If we spend about half of our time during our career working, thinking about work, or commuting, we need to stop and reassess. When we retire, if done correctly, we will now be able to pursue a hobby, work part-time doing things we enjoy, or do nothing. That means that we can devote twice as much time to the things we want to do.
Of course, we must look at the actuarial tables. According to a recent (July 2021, New York Federal Reserve Survey), the average person retires at age 62. The survey found that 49.9% of people wished to retire at age 62 or less while 51.1% wanted to retire at 62 or older.
As for me, I retired at the age of 62, after working at my last job for 25 years.
With the onset of Covid-19, the latest life expectancy for an average person dropped by 1.5 years in the past year to 77.3 years. That means that if a person retired at the age of 62, they would live another 15.3 years. Wow, that seems short, but when you consider that you now have twice the time to devote to the things you want to do if you planned for retirement correctly, that translates into 30.6 years of real-time left! That sure seems like an attractive bundle of "me time."
If you are like me, this information should lift you out of a world of despair as you convince yourself that this is a pretty good gig. And let's not forget that according to the Society of Actuaries, a 62-year-old woman/man still has a 4% and 1% probability, respectively of living to the ripe age of 100!
If we use our research with mRNA vaccines to find cures for other ailments using our mRNA research, we may soon boost life expectancy. Besides for heterosexual or same-sex couples, the probability of living to 100 rises to a higher range of 5 to 8%!
Although data is always subject to revision, a recent article in New York Times, "Many Pandemic Retirees Weren't Ready. How to Cope if You're One of Them" estimates that as many as 3 million people (ranging from 55 to 70) may have retired since the start of the pandemic in March 2020.
Given this large number of retirees, I assume that some of these individuals will reenter the U.S. labor force if offered an exciting job opportunity. However, for about 1 to 1.5 million people that may have retired voluntarily, I want them to closely examine the numbers I have cited above and realize that your best days are ahead of you!
Take another deep breath and embrace the biggest day of your life!
happiness
Chan Economics LLC, Public Speaker
Chief Global Economist & Public Speaker JPM Chase ('94-'19).
Senior Economist Barclays ('91-'94)
Economist, NY Federal Reserve ('89-'91)
Econ. Prof. (Univ. of Dayton, '86-'89)
Ph.D. Economics