What Motivates You?
Here are some of the things that motivate me!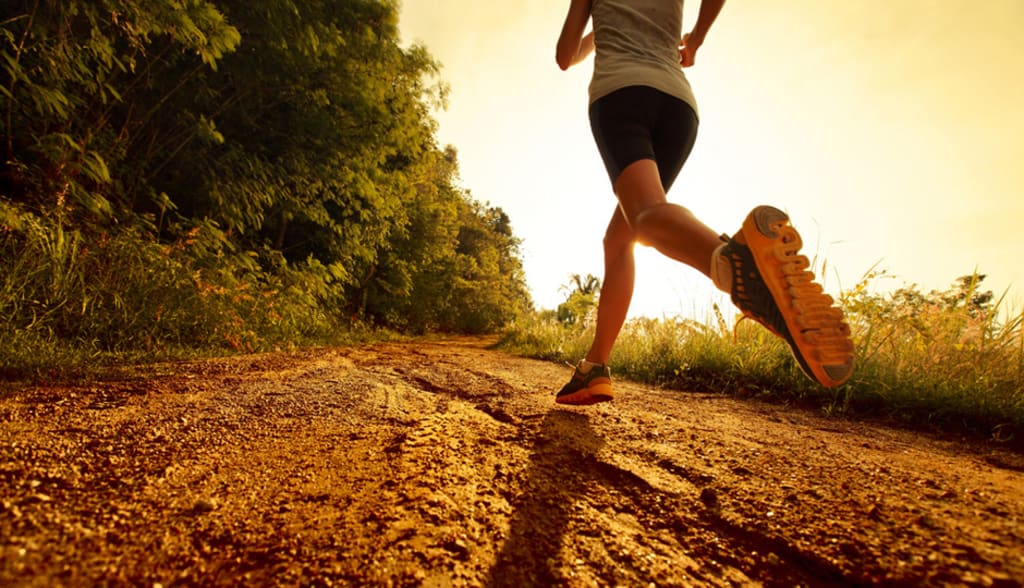 Exercising like running has always been my go to when things get tough or when I need a break from reality. Sometimes life can get so challenging that I just need to get away from the world and just be by myself. Writing does that for me but when it doesn't I go for a run. Not saying that I only run when I'm upset or need to get away but it does help. So when I'm running to cool down and work off some steam I like to listen to some heavy metal bands or songs that are angry and upbeat to keep me calm. Songs like Break by Three Days Grace. I also listen to Just Like You by Three Days Grace, Headstrong by Trapt and many more. Listening to this kind of music speaks to me when I am highly angry and upset.
Another thing that helps motivate me is an app that one of my best friends introduced me to. It's call Zombie Run and while your running you can hear a whole bunch of zombies chasing you. I know that might sound weird but my best friend was really into The Walking Dead at the time and it really helped motivate her. I gave it a try and it's kind of spooky, you can hear them but you can't see them. They have cool storylines and missions to help you get your blood pumping and help you to whatever goal you have made for yourself. With the virus going on they even have missions to help you stay active during quarantine. One of the things I find cool about it is that with your headphones on it sounds like your in a video game. Your running for life and trying to survive. Aside from running from zombies it also keeps track of your time, distance and steps.
If you have any pets like a dog then they can also be a great motivation. My dog loves to go on walks and can out run me anyday, even with only three legs. My soon to be hubby and I rescued our dog Boots from an animal shelter. Someone saw him on the streets and he was in pretty rough shape. They thought maybe he was hit by a car when his left leg was all mangled. They tried for weeks to save it but eventually they had to cut it off. He had to learn to walk all over again and it wasn't easy but he's a tough dog. Once we adopted him and brought him home he was so happy. He has a big fenced in yard and can run around as much as his heart desires. Everyday when I get off work his little numb is shaking and he goes right to his dogs leash. I take him for a walk around the block or sometimes we run around the block. Half of the time he has his favorite toy in his mouth and the other half his tongue is flapping in the wind. He is one of my motivations, if I have to keep him strong and healthy then I need to set an example to him and do the same for myself.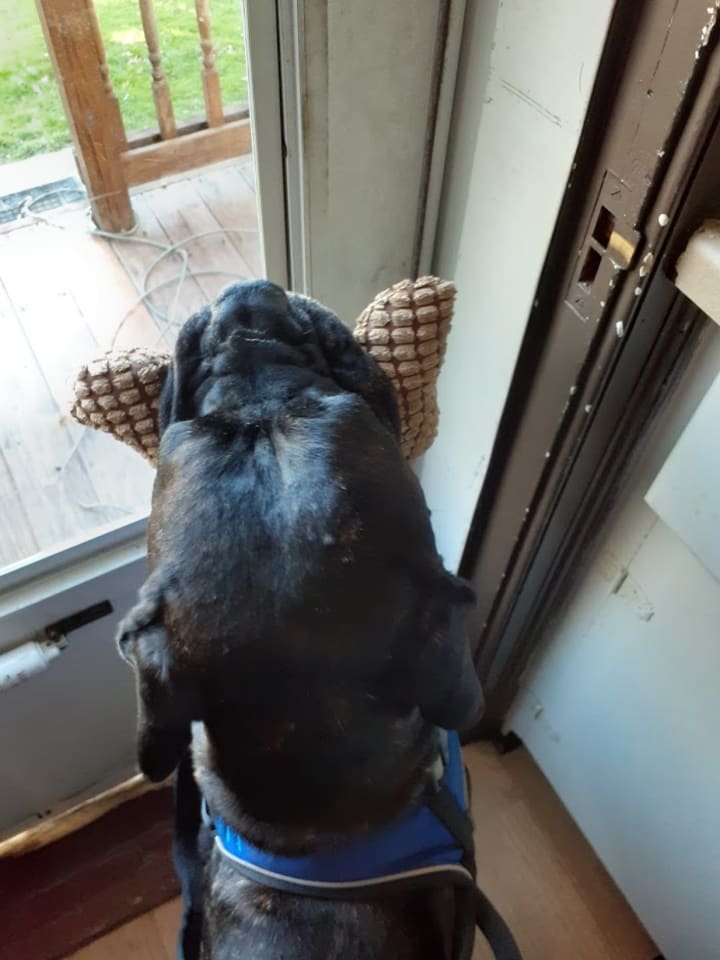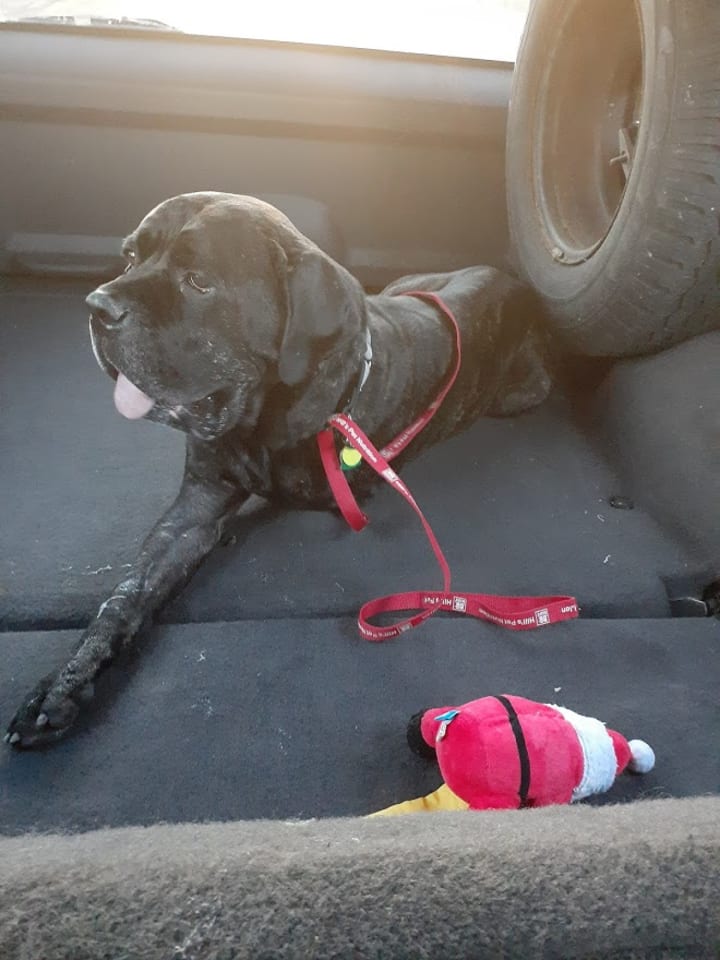 A Lot of things can motivate me as you can see from above but it also takes dedication. If your heart's not into it then your not going to be into it. So set yourself some goals or do it for yourself. Exercising whether you are running, jogging or whatever else your into is not only good for your body, it's also good for the soul. Like I said earlier sometimes I need to blow off steam and be by myself, so do it for yourself!