Untold Love Story of Isidor and Ida Straus: A Titanic Tragedy
Real Jack and Rose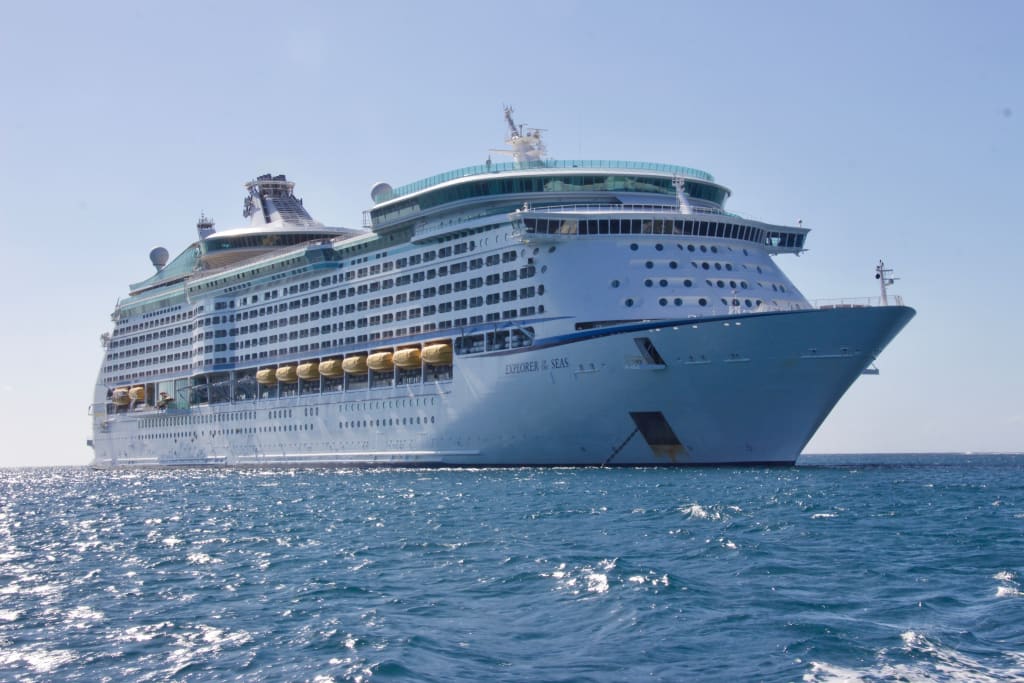 One of the strongest emotions a person can feel is love, and true love is a rare and precious thing that many people desire for their entire lives. A link that transcends only physical attraction or infatuation, it is frequently defined as a powerful feeling of affection and connection. From the fervour of a brand-new romance to the profound and enduring dedication of a long-term relationship, true love is a complex and varied phenomena that can take many different shapes. In this blog, we shall investigate one true story which injects us what true love really is.
The story of Isidor and Ida Straus is a poignant reminder of the power of love and sacrifice. Their devotion to each other, even in the face of certain death, is a testament to the strength of the human spirit. Their legacy lives on through their philanthropy and the memorials that have been erected in their honor, ensuring that their story will never be forgotten.
Isidor and Ida Straus were a wealthy couple who perished in the sinking of the RMS Titanic on April 15, 1912. Theirs is a love story filled with sacrifice and tragedy.
Isidor Straus was born in Germany in 1845, and his family immigrated to America when he was a child. He went on to become a successful businessman, eventually becoming a partner in New York City's Macy's department store. He was also politically active, serving in the United States Congress from 1894 to 1895.
Ida Straus was born in 1849 in the United States to a German Jewish family. She was raised in a cultured and refined household and was educated at home. She got married in 1871.
The Strauses made the decision to travel to Europe in the spring of 1912. They bought passage on the Titanic, which was making its maiden voyage over the Atlantic. Their longtime maid Ellen Bird, who had worked for them for many years, joined them.
The Titanic collided with an iceberg that evening, April 14, 1912, and started to sink. Isidor and Ida Straus could be seen clinging to one another on the ship's deck. Isidor reportedly offered a young woman his spot in the lifeboat when one became available, stating, "I will not go before Ladies." Yet Ida insisted on remaining at her husband's side, adding, "We've shared a home for a long time. I follow where you go."
Despite the fact that their bodies were never found, it is thought that the Strauses perished with the ship. They became recognised as icons of the Titanic's tragic demise as a result of their tragic story, which captivated the public's attention.
The Strauses have been remembered in a number of ways in the years after the Titanic sank. In New York City, a playground and park have been named in their honour, and Macy's has erected a plaque in their memory. In Straus Park in Manhattan, a memorial to the pair was also built, and it includes a statue of them holding hands.
To sum up, finding genuine love is a rare and priceless experience that is well worth the wait. To commit to someone and attempt to establish a solid and long-lasting relationship requires more than just an emotion. True love has tremendous benefits and can deliver a sense of contentment and happiness that cannot be found anywhere else, despite the fact that it may not always be simple. If you do manage to find real love, grasp onto it closely since it is a treasure that can last a lifetime.
About the Creator
Welcome to my little corner of the internet! Here you'll find a collection of my writings, musings, and historical adventures. Thanks for stopping by!
Reader insights
Be the first to share your insights about this piece.
Add your insights