Tryin to do me
Love myself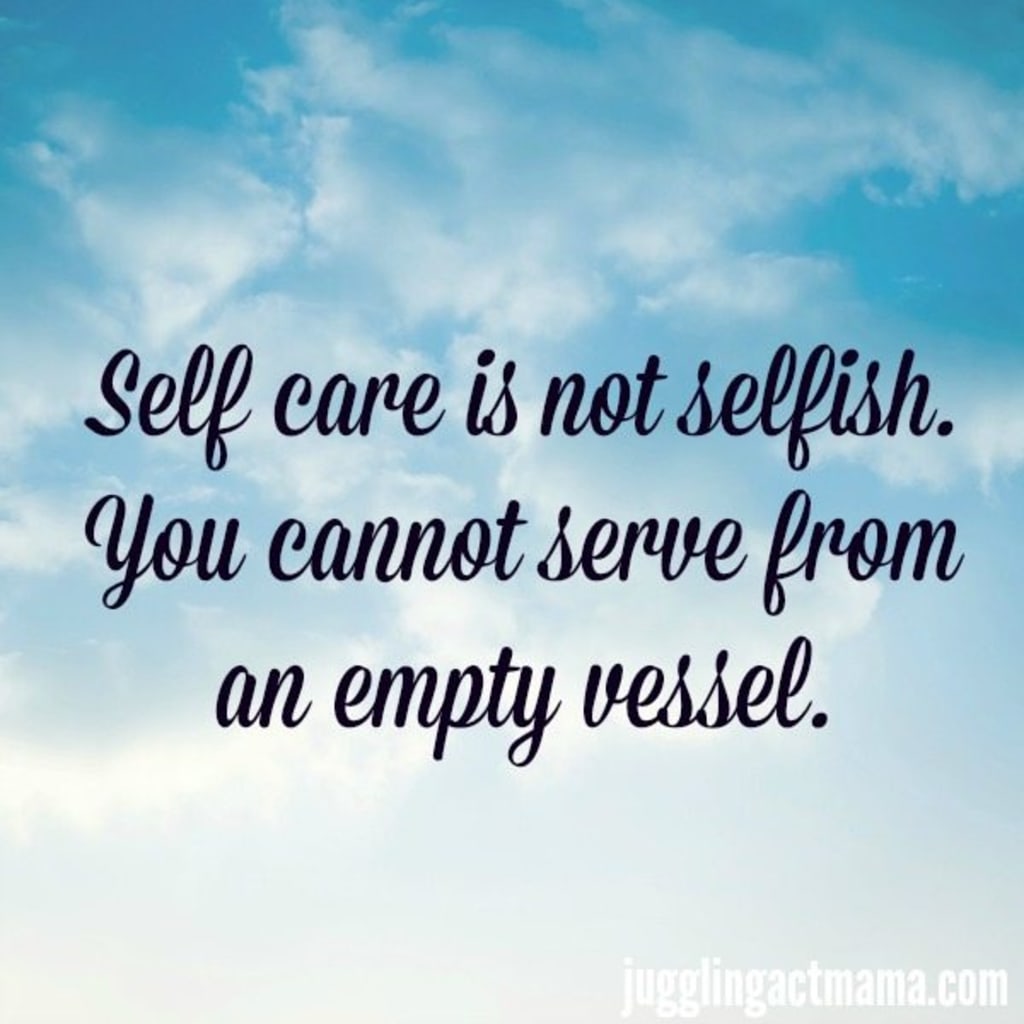 It's been a whirlwind of a year. Every year I feel like I'll be more equipped to handle life's challenges. Then I realize with a lot of effort and knowledge of self I am, but it's never easy. I've had so many times this year where I've felt defeated, purposeless, and just disappointed with where I am. I know these can be somewhat normal feelings as long as you're not stuck in this feeling; in believing this "norm" is where you belong.
It's natural for us to want more or have our spirit constantly nagging us for more. I feel that it's necessary to have that feeling so we keep growing as a modern day individual. It's important not to settle or just feel satisfied with where you are but it's also important to remind yourself how far you've come. Always believe that no matter how bad things have gotten you will have more but's it's also okay to live in this moment and appreciate it.
I've never felt more broken and more complete as I do now. I've never felt so available yet so unattached. At times I feel more vulnerable than others. I can cry on instant if I think of the wrong things and just somehow convince myself everything will be alright. I know that through all circumstances, we have to stay strong. I love the phrase "Keep calm carry on" because it gives people the strength to stay positive and keep going. We should continue by that example.
When you're younger you hear about how hard it is to grow older. You are told that your body will begin to ache, you may also deal with a personal illness or losing the people you love. You never expect for it to affect you the way it does but these things happen and knowing that doesn't make it any easier. You learn to value your time and appreciate the people in your life. Your experiences teach you to love yourself and stand up for yourself. It also reminds you that you have little to no time for nonsense or drama. You get these wake-up calls and learn through the difficult moments to rise above it and not punish yourself over it. The world is challenging enough.
I've learned and continuing to learn to not give what I don't have. Meaning, I shouldn't be giving time and energy to things and people that do not best serve me. Yes, things change and we change. We lose certain interests or start to feel that some friendships are often one-sided or leave us drained. Maybe they've just run their course. That may be one of the toughest realizations. Reaching that milestone and feeling okay with it. Deciding that this person has reached the end of their chapter with you. Sometimes you're both in challenging places and it becomes very difficult to be there for someone else when you realize you need to be better for yourself.
Throughout time we get reminders on how to stay balanced between caring or loving others and self-care. We start to realize through some of our interactions we are left feeling drained. You feel like their problems have suddenly become magnified as your own but you have no immediate solution. It is tough to feel helpless and powerless for your loved ones but at which point do you draw the line? You could have a very high threshold but sometimes their problems become heavy. It's times like these I'm reminded that I can be there for someone but I also have to be mindful of how much my involvement is affecting me.
We have to be good to ourselves so we can be good to others. It's very hard to be your best for others when you can't be the best version we have for ourselves. This will serve as a reminder your entire life. It will run itself into a loop until you simplify. Just when you start to tip your balances you are reminded to lighten the weight on the other side. Rarely will the scales ever be balanced, but when they are you should take a moment to recognize it. Be kind to yourself and always do self checks on how you're feeling. Run a simple scan of yourself once a day when you wake up, go to sleep, or find time to have a break in your day. Be honest with yourself when something is wrong and take time for yourself as often as you can. It's as simple as a thirty-minute walk at the park or forty-five minute yoga class. It could also just be reading a book right before bedtime but do what needs to be done for you.
We can neglect ourselves for so long we start to get cranky maybe even resentful to others. That is never right and it should not get that far but it does. Remind yourself how necessary it is to take your space and privacy from people. If you're a creative, take that time to create. Nothing is more frustrating than a suppressed talent. If you're tired of working for other people and you want to start your own business, do whatever is necessary by any means necessary to accomplish this. There are so many programs in place to help you. Do your research and don't psyche yourself out. If others can accomplish it so can you! Don't die with your dreams inside of you!
I don't know who I am writing this for but I hope you are reminded to make yourself a priority and always love yourself fiercely!
About the Creator
A deep thinker who is always curious; sharing experiences and thoughts through stories and perspectives.
Reader insights
Be the first to share your insights about this piece.
Add your insights