Transforming Women's Lives
Beautiful Life Blueprint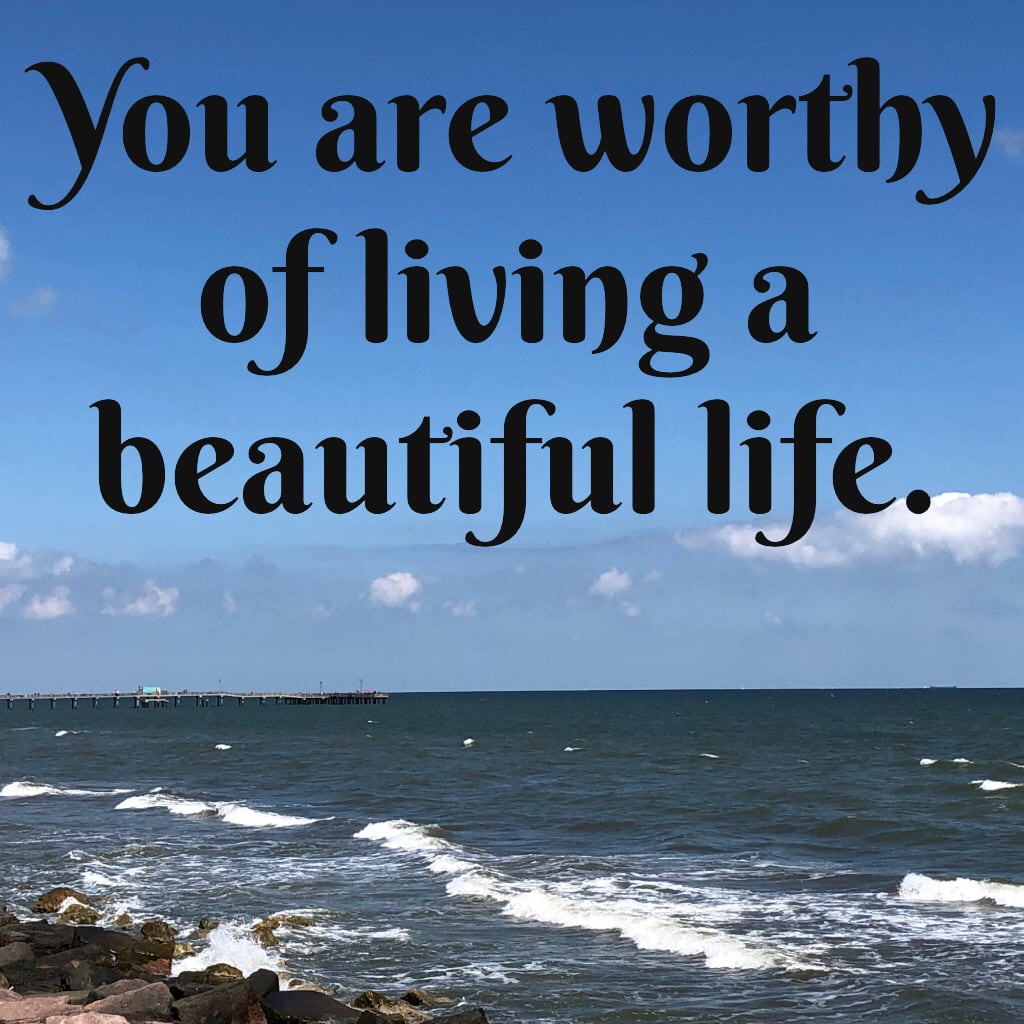 I received my first calling to help women after my marriage of over twenty years ended. I woke up in the middle of the night with the idea of creating a space for women to connect, learn, and grow. A year later, as I was working on that plan, I received a second, more pressing call after a fluke medical incident that almost took my life and my leg. I survived the emergency surgery, and three days later I received a second miracle when my leg came back to life before the surgeon could amputate. During my long recovery, the calling turned into my purpose, and I knew I wanted to help women overcome the obstacles life threw at them, find the message in life's messes, and triumph over tragedy, as I had done.
I started by sharing my story, from finding the courage to leave an emotionally abusive marriage, to overcoming painful, life-changing trauma, so that women would know they aren't alone in their tribulation. I also followed my passion and finally published my first two books, to prove to myself and others that you can realize your dreams amid tragedy. I started a blog and wrote pieces that I hoped would encourage, motivate, and inspire women to transform their stories and live more meaningful, beautiful lives. I took courses and studied to become a certified Life Story Transformation Coach. And I started appearing as a guest on podcasts to share my story with a larger audience. I now had passion, purpose, and a new goal – to transform one million lives.
Women are strong, intelligent, beautiful, amazing beings. They are capable of accomplishing any goal, big or small. Life, though, takes unexpected turns. Women follow the paths laid out in front of them by their mentors and peers, continuing their education, building a career, getting married, and starting a family. There is nothing innately wrong with any of these things, but it can be hard trying to live up to those expectations, and sometimes their dreams get lost in the shuffle of everyday life. And when tragedy strikes in any of those areas, they accept it as a part of that life, unsure of how to do more than cope with it. And one day, they suddenly become aware of the lost years and wonder if there is still time to do all the other incredible things they wanted to do. They wake up one day and ask, "How did I get here?"
I want to help those women. I want them to recognize that life is a gift, not a curse, and should be lived accordingly. I want them to understand that they can have the job, the family, and the dream. I want them to know that there is a way out of a situation that harms them or doesn't bring them joy. I want them to see how smart, strong, beautiful, and amazing they are. I want them to realize that they are worthy of living a beautiful life. And I want them to believe that, as long as they are alive, there is time to create that fulfilled life.
I built my coaching program, Beautiful Life Blueprint, to help women with those things. The program focuses on mindset, attitude, routine, and gratitude and leads members through a three-part process to transform their life story. They receive worksheets, a journal, and weekly training, emails, and journal prompts. They also become a member of the private Beautiful Life Blueprint group, so they can connect with and learn from the other women in the program, for there is power in connection. The program takes them on an inspirational journey of self-discovery and transformation so that they can start living the glorious life they are meant to live. And as they learn and grow, I want them to have the opportunity to share their story to help others, so I have a plan to expand the program with workshops and retreats to allow these incredible women to impact each other's lives in a more personal way.
I am so blessed to have found my passion and purpose. It sets my soul on fire and fills my life with joy. That is a splendid feeling, and I want every woman to refuse to suffer their way through life and discover that same joy. It's time to tremendously transform one million lives.
self help
About the author
Ann C.K. Nickell is an Author and Life Story Transformation Coach who uses her stories to motivate, inspire, and help other women overcome their obstacles, follow their dreams, and rewrite their stories so they can live beautiful lives.
Reader insights
Be the first to share your insights about this piece.
Add your insights