Three Amazing Resolutions to Ensure an Utterly Unproductive 2018!
A Complete How-to Guide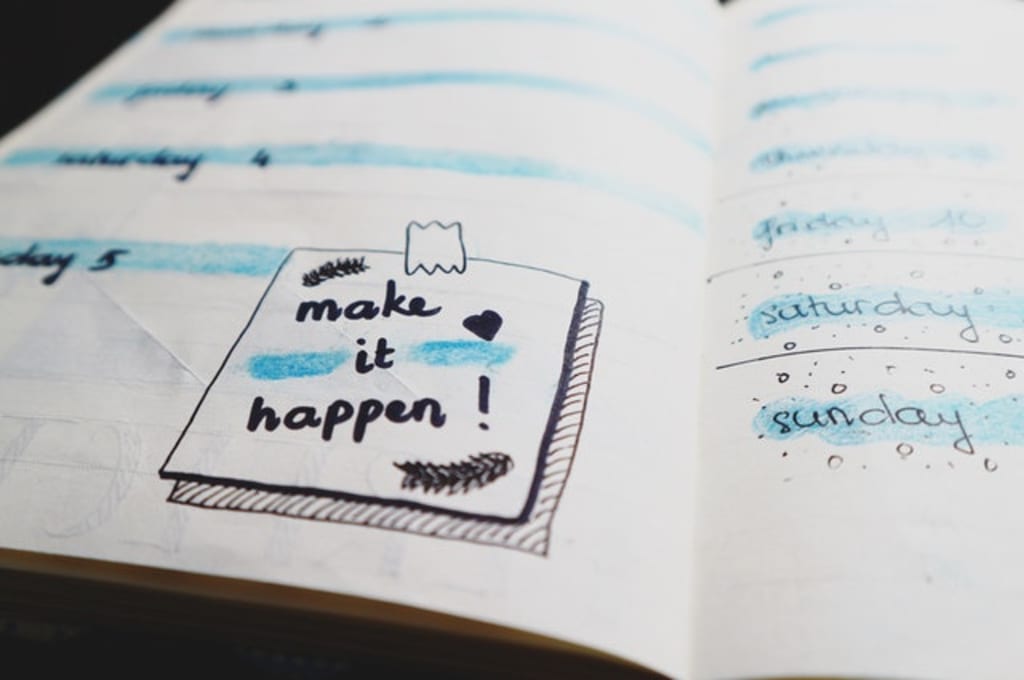 Friends, many Canadians today suffer from success and the trials that come with achieving success… Therefore, in an effort to begin this brand new year on an unhelpful note, I offer these humble insights for the year to come. I have creatively titled today's sermon, Three Amazing Resolutions That Will Help You Avoid Success in 2018.
1. Resolve to please everybody!
You'll end up pleasing nobody… but you'll get lots of exercise. Many organizations also offer regular wild goose chases… These can also be very helpful exercises in our ongoing quest to create a more unproductive world… and who knows, after the wild goose chase, you find you've caught a wild goose! It may not be much, but it's better than something… and try frying it… Trust me, you'll be much happier when your goose is cooked. So this year, resolve to do it all, no matter how big or small… and you too can have the satisfaction of achieving nothing at all.
2. Resolve to bury your talents.
Friends, many of us feel excluded simply because we use our God given talents for the good of our companies, or even for other people. Frankly, this causes uncomfortable feelings in others without ambition. There are so many good (even spiritual-sounding) excuses to avoid actually doing good that there is no longer any excuse for not offering up a good excuse instead of any actual help. When in doubt, let the uninformed opinions of others guide you… If others feel comfortable in the dark, why not turn off your light too? We'll all be in the dark, but the advantage of being in a clique is that at least we'll have each other… even though we can't see each other… as we really are… We can't even see anything beyond our own noses… and some of us crash into walls as a result, but maybe that's just me. Anyway, my wife is in the audience, mouthing the words. What is that honey… um… She says I'm rambling, so let's move on to the next point, shall we?
3. Resolve to seek out new opportunities to avoid growth.
This may be difficult but is worth the effort you put into it. Far too many people have made the mistake of leaving their comfort zones and found character growth through the refinement of new experiences and friends. This is a grave concern for us here at our ministry. Remember, we can be far more unproductive if we surround ourselves with people who encourage us to remain as we are, instead of challenging us. Consider, Denzel Washington could have become an unknown community theater actor if had only been content to remain in his comfort zone… and bands like the Beatles could have remained a force to be reckoned with on the local bar scene, if only they had been content to remain in their comfort zone instead of pursuing that record deal. This is really something to ponder, isn't it? With that in mind, let us consider our position in life. As we enter a new year, let us resolve to remain as we are, content with bold words of faith but steadfastly refusing to take any steps of faith… Let us fix our eyes firmly on the good times we had in the past… for the future only holds fear… Let us remain firmly in our comfort zones… for progress is uncomfortable… That concludes my sermon for today. Remember, we do accept all denominations here, but we prefer 50s and 100s…
how to
About the author
Kelvin is an actor and a writer. He is also surprisingly human. As such he has written plays, books and self-serving author biographies. More information on Kelvin and his books is available at www.kelvinbueckert.com
Reader insights
Be the first to share your insights about this piece.
Add your insights