There's a Universe Inside You
A story of perseverance and perspective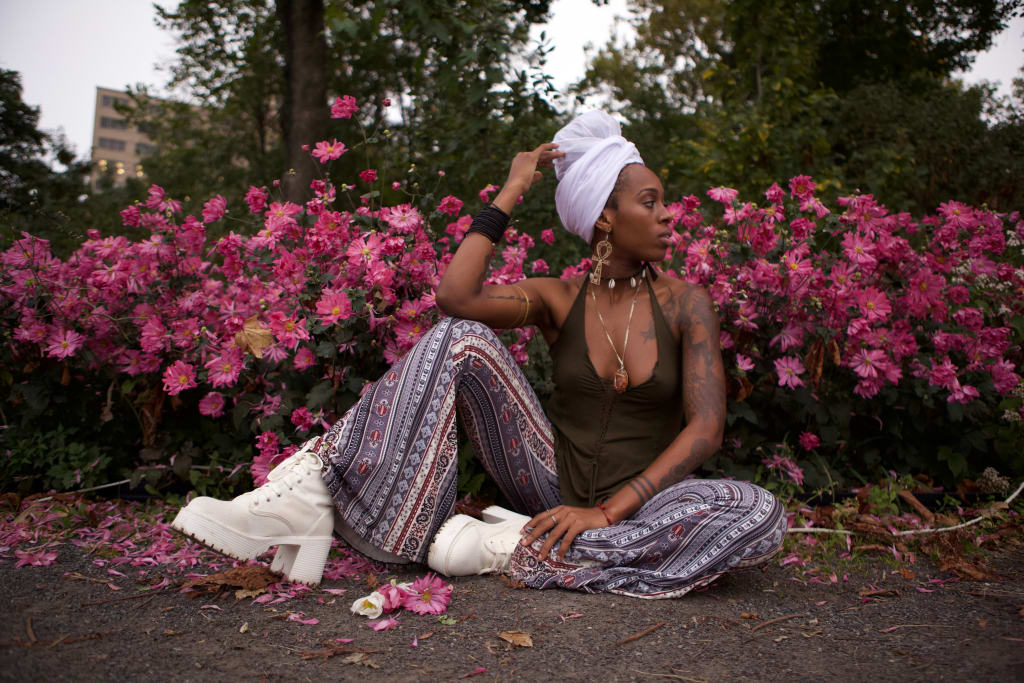 Photo by: Kiefer Dixon
I knew I had a purpose, but why did I feel like cellophane? I grew up in Brooklyn, New York, in the early '90s between the dope dealers on Flatbush and the Haitians playing dominos on Church Ave. My mother got pregnant with me at fifteen years old, and my father was shot and killed three days after my first birthday. Growing up in Brooklyn was rough; however, I made the most of it. No matter how turbulent things were, I always found my silver lining, and I didn't give up. When I was nine, I ended up homeless with my mother, and I experienced hunger for the first time. Twenty-nine years of profound experiences gave me the grit to make something of my life and share my story to inspire other women.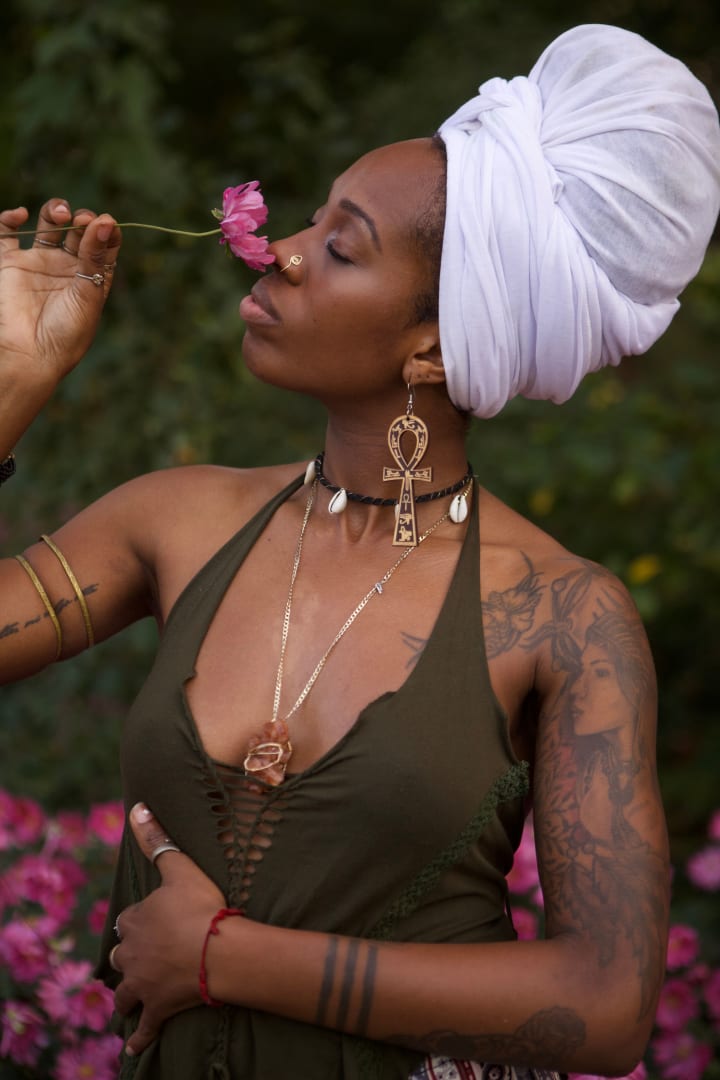 As a child, silence was my virtue; I hardly spoke. I was the youngest in all my classes, and I sat in the back, hidden with a mouth full of metal. My grades for D's and F's, yet my imagination was vast. Later in life, I discovered I was dyslexic, and it went undiagnosed for twenty-eight years. Generally, when people hear the word dyslexia, they only think of reading, writing, spelling, and math problems of a child. Some relate dyslexia only with word and letter reversals, while some only with slow learners. I'm all of the above; however, my learning disability symptoms are only one face of dyslexia. The same mental function that produces a genius can also create the same problems as someone who is dyslexic. In essence, many dyslexics like myself have gifts that others don't have, such as utilizing the brain's ability to alter and create perceptions. We're highly intuitive, insightful and have the power to think in pictures instead of words. We think and perceive multi-dimensionally and have vivid imaginations. In the 5th grade, I drew three thick bands colored in black with an ink pen on my left arm and imagined it was a tattoo. I loved to draw mazes and line work in my notebook; I bearly paid attention in class. My mind wandered, and I slowly created my own world, escaping my reality.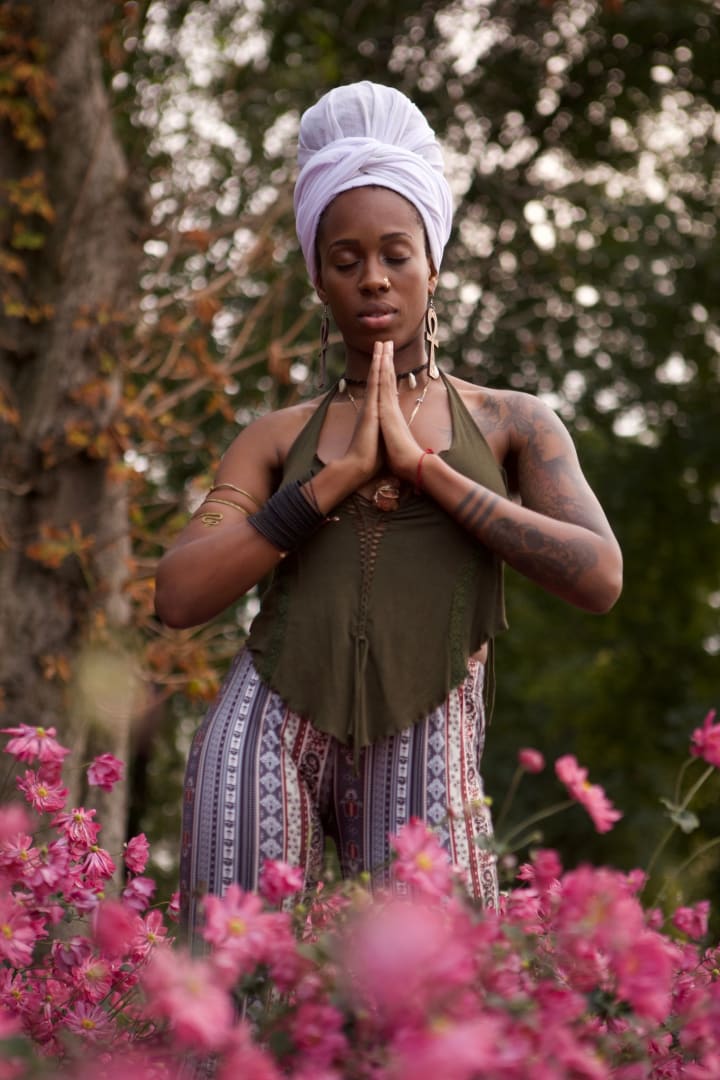 To blossom into the woman I am now, the universe put me through quicksand; however, I chose to swim. To some, it's an ostracized perspective that our worst experiences have a silver lining and that we're somehow destined to experience them. Knowing that every trauma was an elaborate scene in my own play allowed me to detach and grow. My depression guided me into intense transformations that later changed my life. The beginning of each transformation was initiated by a tattoo that I fabricated from my subconscious mind. Swimming through the thick sands of my life brought me face to face with self-harm, however visiting my tattoo artist deterred all these thoughts and allowed me to hit the restart button. My ink has been one of the most helpful parts of my healing process because it has allowed me to view parts of myself and my mental health history in a different light. Decorating my body with my journey has been a beautiful reminder of my growth and taught me self-awareness. One of my favorite pieces, a medicine woman resembling me; it took five hours, and during this process, I went into deep introspection. My grandmother was a medicine woman in Essiquibo, Guyana, and after her death, I began embarking on my spiritual path as a Healer. I reflected on my thoughts, emotions, and memories in the chair and examined what they meant. In hindsight, Mike, my tattoo artist since 2013, was my therapist.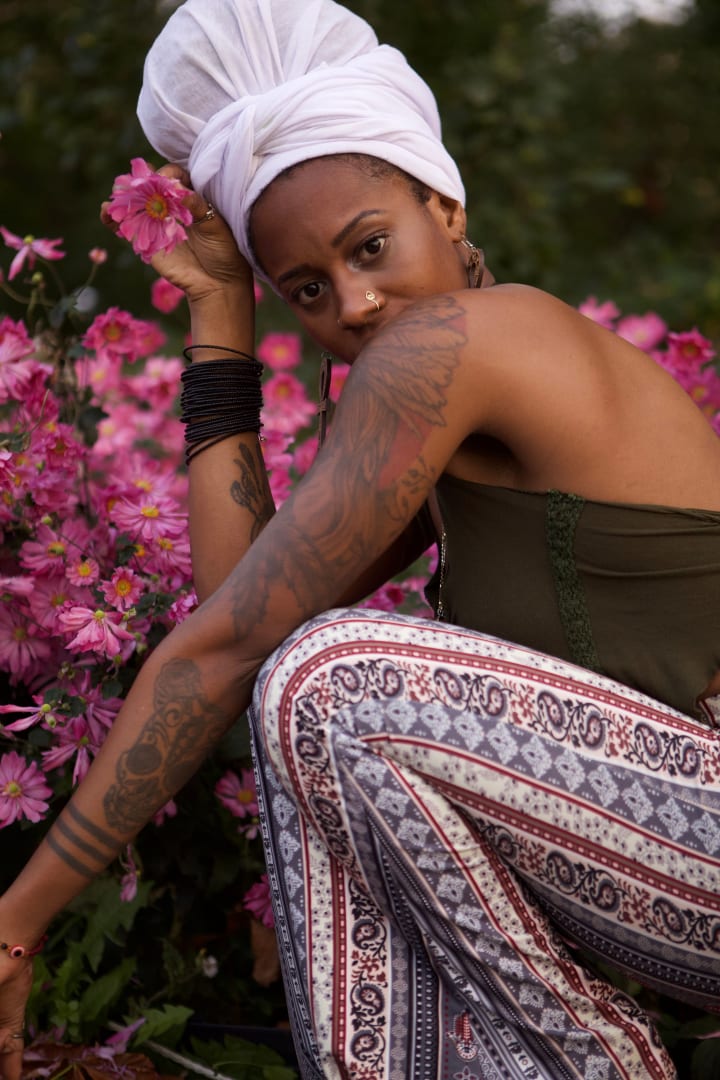 I've been dealing with my mental health for ten years now, and I've dedicated my social media content to end the stigma behind mental health. The art of perseverance and perspective has been a timeless journey, and through my artwork, I'm able to share parts of myself that I've kept hidden. My tattoos are my story, and the thought process behind every piece of art is profound, ritual, and filled with raw emotion. I will never regret any of my tattoos; my body has become a canvas of my learnings, and will forever be a student of life.
Ashe