The Vocal Challenge 2020
34 Days. 34 Communities. 34 Stories. Are you in?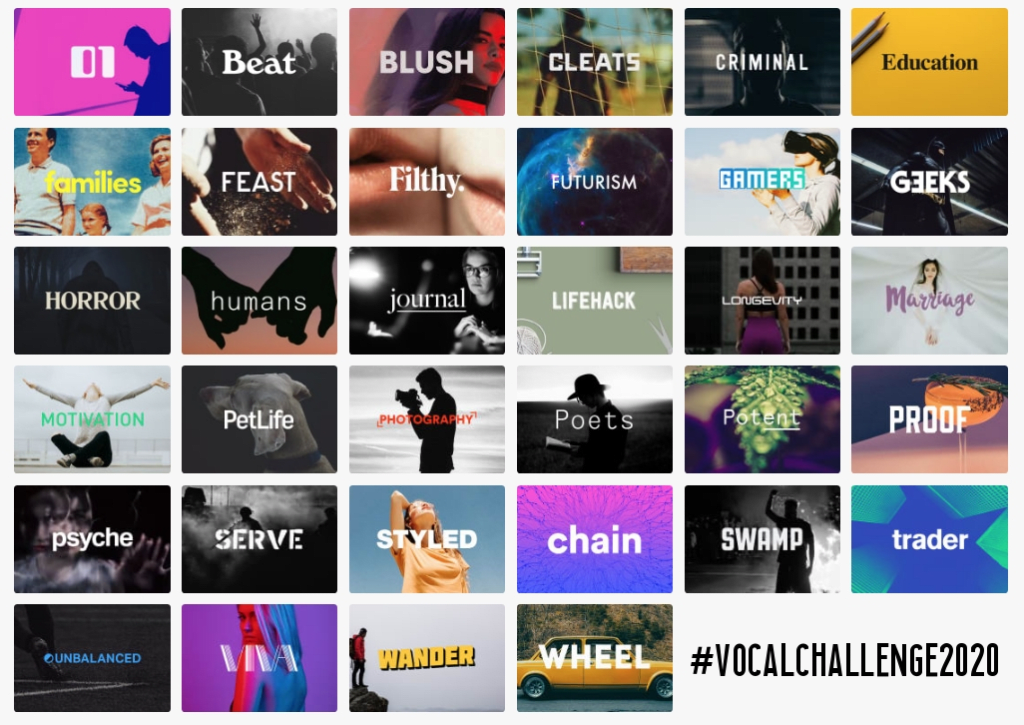 January is closing in and the New Year's resolutions are beginning to pile in by the million. But, honestly, how many times have we promised ourselves that we'll cut out drinking or snacking only to then scrap the goal mid-January time? How many promises have we broken to not only ourselves, but also to our friends and families, as well? It's not usually the greatest of starts, is it? But that's alright – because, annoyingly, we're all guilty of doing it.
However, that being said, perhaps there's a goal out there that we can not only see through to the end, but also emerge from with a more defined outlook on life. Perhaps, Vocal is a place to make something like that happen. In fact, for aspiring creators, it might just be the best place to start altogether. And, this little challenge could be the kick-starter we need to get 2020 rolling in the right direction.
As a writer, you might just notice the doors of opportunity opening at last. And, come February, those once sealed doors might just be breathing off of hinges in anticipation of your next piece. That is, if you're prepared to take on the Vocal challenge to begin with.
34 Days. 34 Communities. 34 Stories. Are you in?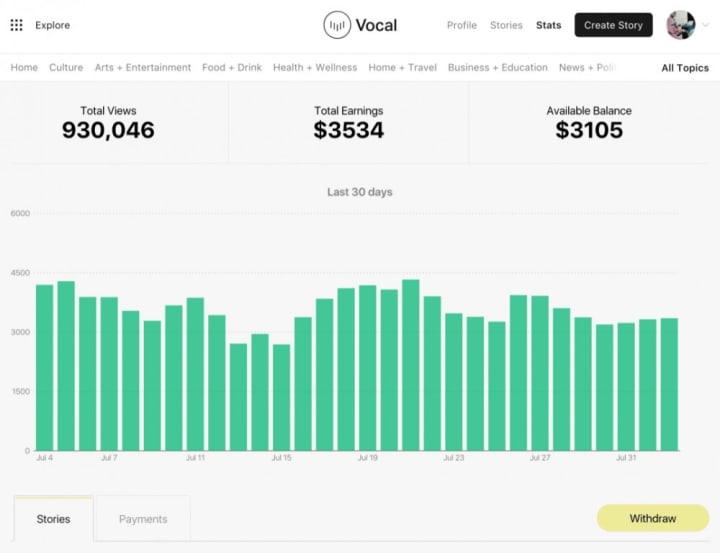 For January, how about taking on the challenge of dabbling in the thirty-four unique Vocal communities? Sure, they might not be entirely up your alley and you may not have the slightest clue about lingerie or skydiving. But, a little research goes a long way. And, a little punchy write-up on something we're not massively comfortable with might just be the beginning of something beautiful. Say, for example, if you dive into an article based on fashion; that could be your pet-peeve in reality. Secretly, however, it might just be the one thing you never knew you even needed.
Vocal is, of course, an incredible place to experiment with various methods of writing. It also acts as a blank canvas for aspiring writers to test their knowledge over a nice mix of communities that cover almost everything. But, nine times out of ten, we, as writers, tend to pick the most homely topic and stick with it for the foreseeable future. And as for those thirty-three other topics, well, they almost cease to exist in our minds for all the while we choose to write. But, with the Vocal challenge, that's something we might just be able to change.
For the duration of January and the first portion of February, why not knuckle down and work through each Vocal community one by one? From '01' to 'Wheel' and everything between; make it your goal to write for each topic and experiment outside of your comfort zone. By doing so, you could just locate your hidden passion buried deep beneath the communities of the platform.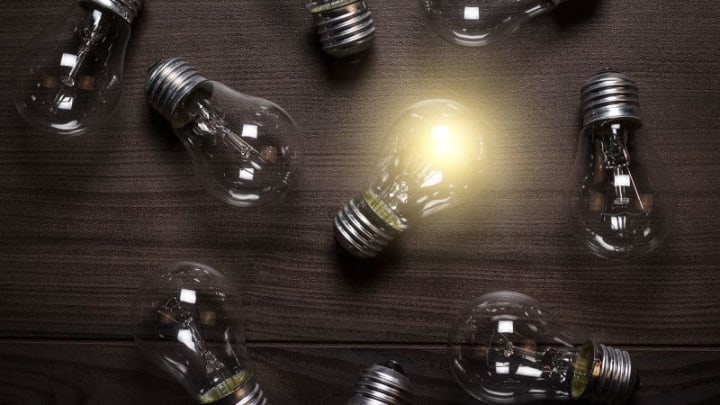 There's no telling what you might write when it comes down to it. Chances are, you might be the next community guru in the making. Without taking the leap, however, we'll never really know what we're capable of achieving. For me, personally, I spend most of my spare time writing for the gaming world. But, with a little persistence and a touch of curiosity, I've often found myself writing about things I never even intended to study. And, honestly, I sort of found a deep appreciation for it. Plus, I came away with twice as much knowledge than I first entered with.
Perhaps we should all take this moment to strap-in and make the lunge for next year. And, by doing so, we might just become the all-round writers we never expected to be. But it all starts with saying yes and committing to the assignment.
Join the Vocal challenge and explore the world of possibilities. Together, we can create some amazing things and bring surprises from all over the world.
2020 - Are you in?