The Broke College Grad Diaries - Part 7
"Rather than force myself to do something because "I have to", I spend more time creating and cultivating the things that bring joy to me."
Hello World! Welcome back to the seventh part of The Broke College Grad Diaries.
I know this series has been a little all over the place and there hasn't been a consistent expectation of what I'm going to post and I apologize for that. This is like a journal to me except that I share it with the world and sometimes what goes on in my head is a little messy. I promise to do better!
Life has been on the fritz lately! Or at least that's how it feels. My time semi-isolated from the world has given me ample opportunity to improve my writing, work on YouTube consistently, and create new writing projects to share with the world. Actually, just last week I posted my first collection of original haiku poems! It was surprisingly a lot of fun to work on; I hadn't written a haiku since fourth grade, so it felt very nostalgic but new at the same time.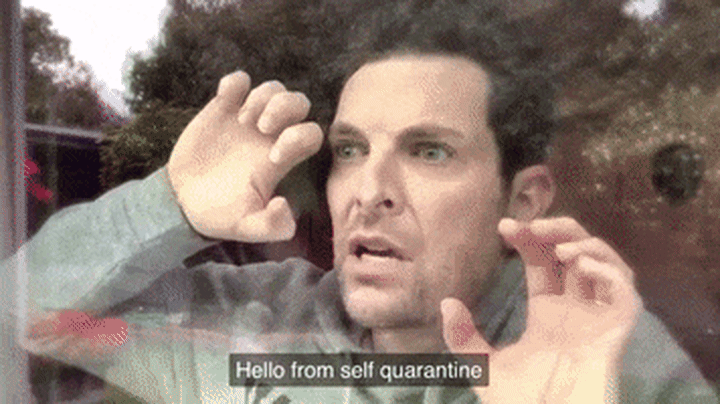 I've also been getting back into writing short stories again which is something I haven't really been doing consistently for a while. Specifically fiction stories are what I'm writing (or attempting to write). A lot of the ideas are pretty fragmented in my head so I just need to make time to sit down and write them, then they'll hopefully come together.
I started using MasterClass at the beginning of the year in order to learn new writing skills as well as whatever else I decided would be interesting to learn about. A class taught by Joyce Carol Oates is what inspired me to start thinking about writing short fiction again. Short stories are definitely different from poetry, but I'm enjoying the variety of work I'm giving myself!
Additionally, I've been posting to my YouTube channel regularly every Sunday since January. It's been fun getting back into making videos again but it can be challenging to keep up with video editing and writing for Vocal. Somehow I've made it work!
Honestly, I don't mind keeping myself as busy as possible during the week. I know this sounds crazy, but I actually like to work hard even if it makes me go insane at times. I don't mean that in some kind of patronizing, put-down kind of way; this is work that I genuinely enjoy and I know if I was doing anything else, I would not be okay with working myself to the bone.
I've also been challenging myself physically with new workouts and running shoes. I've been doing resistance training consistently for several months now so that if the world collapsed, at least I would die with a killer body.
Unfortunately, I hit a bit of a road bump on my way to gaining an Olympic God-like body; an unforeseen foot/ankle injury caused by a pair of new running shoes slowed down my plans. Whomp-whomp.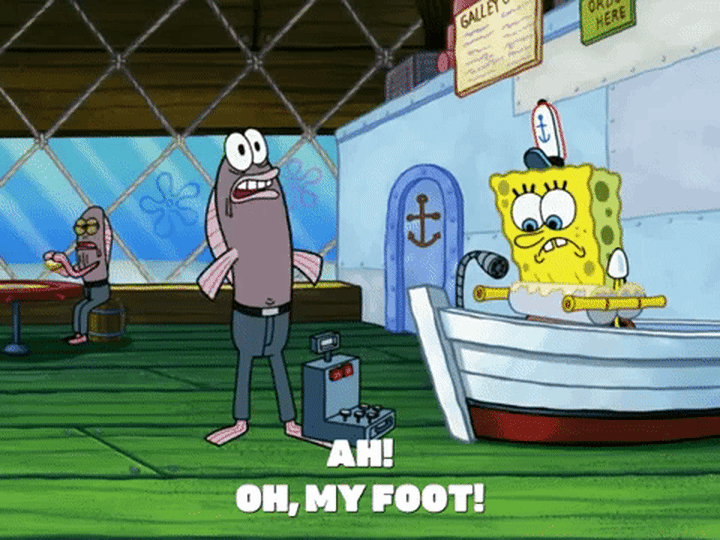 It was very frustrating, as you can imagine, to have to change up my routine after making so much progress. I straight up could not run and even walking was difficult at times so I had to be patient with my body and switch to low intensity workouts in hopes that I could still get my sweat on while my body healed. The most annoying part was having to spend even less time outside.
Thankfully my foot/ankle is doing much better and I'm slowly progressing back into my usual workout routine!
There's a lesson hidden (or not so hidden) between all these words - recognize when you've hit your limit and know when to start backing off. It's pretty obvious to see how I fell off a cliff with my original workout routine and why I needed to take a step back. But I've also hit that same point with writing many, many times. It's an incredibly difficult and profound moment because you feel like you need to keep working as hard as you can otherwise you'll lose everything, but then you realize you're doing more damage than good.
So now I take more time planning out and executing how I want to achieve something whether that be related to working out, writing, or something else. Doing so has allowed me to focus on writing about things I enjoy and to workout a sensible amount. Rather than force myself to do something because "I have to", I spend more time creating and cultivating the things that bring joy to me.
If this resonates with you, then hopefully you'll take a step back and reevaluate whatever it is that's causing you stress and exhaustion. And if not, then allow this post to serve as a reminder to treat yourself kindly and compassionately, always!
Before I say goodbye, I'd like to give one final update: my hair is amazing and luscious and I love it.
That's it. That's the update.
I hope you have a lovely day!
- Derek
Check out part 6 of The Broke College Grad Diaries
Thank you for reading! If you enjoyed, then please share, leave a like or a tip, or check out some of my other writing by clicking on my profile icon. Thank you for your support, I truly appreciate it!
Let me know your thoughts on Instagram (deverswriting) or Twitter (doitlikederk)