Meet The4waybaby
Meet The4waybaby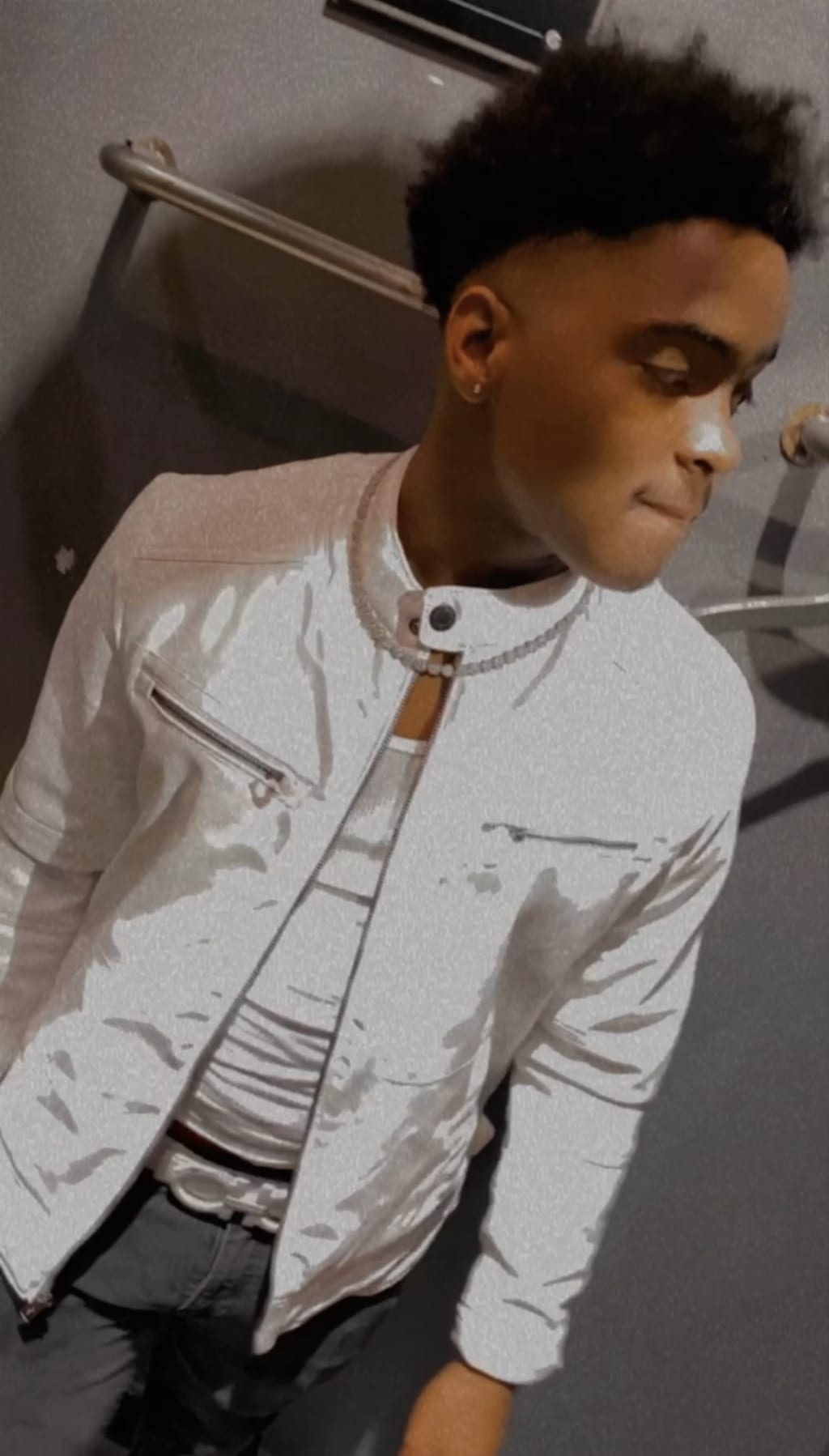 What's your name and where are you from? My name is The4waybaby and I am from Philadelphia, Pennsylvania.
Why do you love what you do? I love making music because it's a type of therapy for my mental state when I'm feelin some type of way or need to get anything off my heart. My music doesn't only bring sound to one's ears, but it paints them pictures. I want my fans and listeners to have amplified senses when listening to my sound, therefore, I love to make my music in a way that not only I, but my fans can grasp my output.
What makes you different? I'd say being able to stand out from everyone else and being versatile to sound different from others because not everyone wants to hear the same sound and I just feel like I can bring not just a lot to the table, but bring a table myself and never miss a meal.
Where do you see yourself in 5 years? I see myself being at the top of the music industry and one of the greatest to ever do it. This my only plan, I don't have a "plan B" because I was destined to make music; it's my passion and I love it to death; like I said it's therapy for me . Other than that, I want to be able to look back on what I've done and see that it all paid off because if I don't get to where God planned to put me, then what I've been doing will have all been for nothing.
What do you want to accomplish in life? I want to accomplish my dreams of music and making my mom proud as I came from a hard life growing up with a lot of struggles. I came from a life that was sad and depressing but I always knew where my home was Melissa my mother, saved me to keep me in this family of mines. so it's only right to show her I did it, I did it to make her proud. All love to my brother he was through this wit me too so him another human I have to make proud and I can't wait for this to pay off. It's only gods timing and I'm patient. and so much more. Even with the hard times, I always had a dream of doing music. My grandmother always told me that I can reach my dreams if I aim high enough. I want to prove to my grandmother that I took her love and used it to excel and ascend in my life.
What do you bring to your industry? I bring a very graphic, authentic and productive approach that's sourced from my story of uprise, but with my skills, I can turn my pain to progress and my progress to power in the industry.
What do you want to be remembered by? I want to be remembered as the4waybaby, a person who came up off of hardships, lessons learned and trauma that eventually saw that I had to plant the greener grass on the other side. Otherwise meaning that I had to get up and chase my dreams because they won't come true if I don't reach them myself. Also, I just want everyone to respect me as a artist and see how I went from a boy to a man. When I step down from the game, "they" all should know me as somebody who changed the game. Positive influences are something I take very seriously, so I want to inspire to do good, not just in music. My music is gonna show who I am as an artist and as a man in the world. I am still finding who I am each day and I learn something new about myself as I progress each hour. My identity is more than a name or a label. It's me.
P.s. "The man who cried wolf" Ep coming soon
~ sincerely, Jonathan
Reader insights
Be the first to share your insights about this piece.
Add your insights