Meet Yung Phree
Meet Yung Phree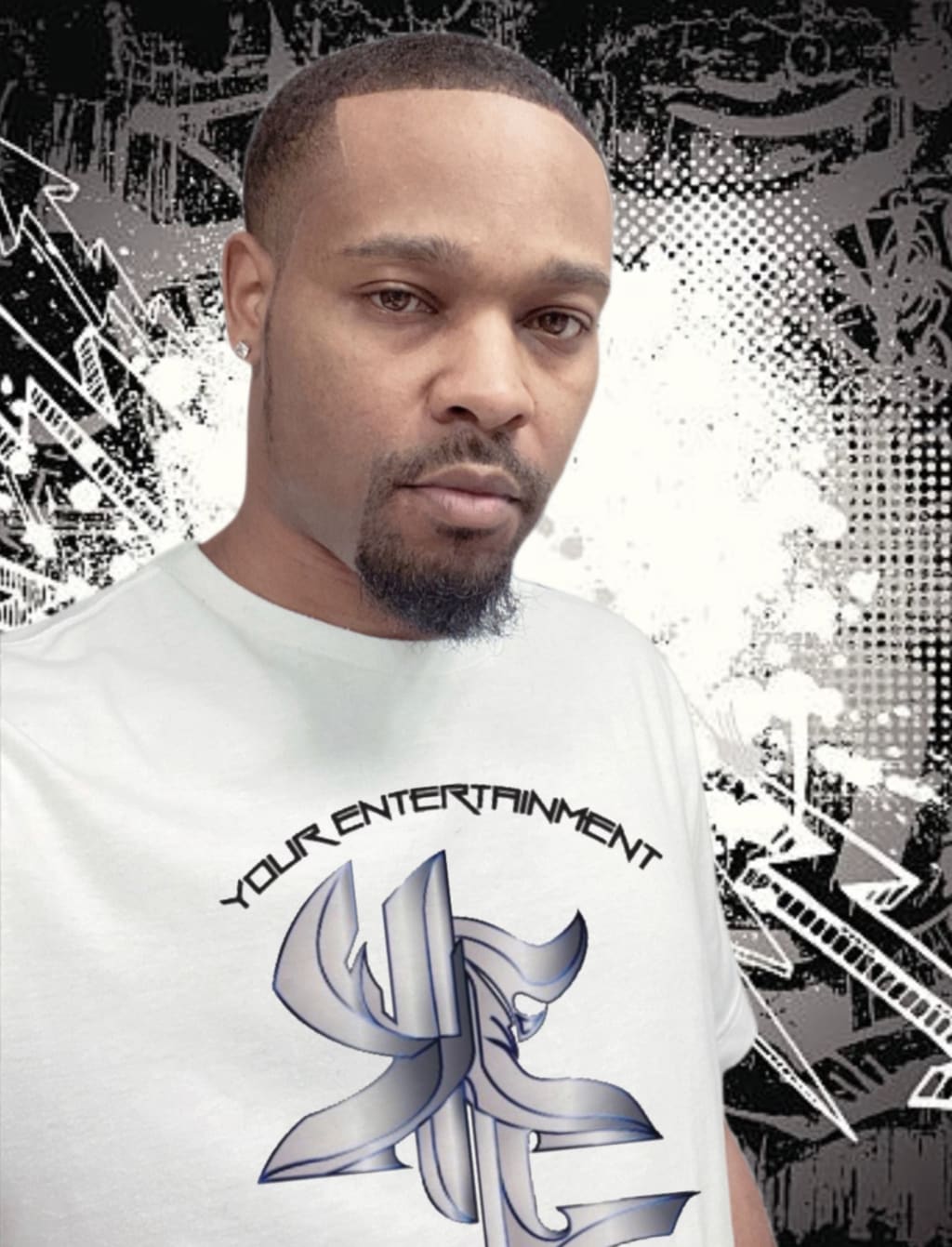 What's your name and where are you from?  
My name is Yung Phree, and I'm an aspiring hip-hop artist who was born and raised in Detroit, Michigan.
Why do you love what you do?
I enjoy writing music because it helps me relax. I adore how music brings people together and creates a joyful atmosphere for everyone to enjoy. I enjoy making music because it makes us feel connected and assures us that we aren't the only ones going through what we are.
What makes you different?
I stand out from other artists because, in contrast to the majority of them, I'm not afraid to just be myself and create music that's authentic to me. I aim to set the trends rather than follow them.
Where do you see yourself in 5 years?
I envision myself as a well-respected artist and businessman in the entertainment sector in five years.
What do you want to accomplish in life?
In life, I aim to have a prosperous career in music, business, and mentorship for people who grew up similarly to me. To me, entertaining isn't enough. I aim to inform and persuade my audience. I want to be revered.
What do you bring to your industry?
I contribute creativity, distinctive penmanship, lyricism, a distinctive sound, a distinctive style, substance, charm, tenacity, a beneficial effect, and swagger to the music industry.
What do you want to be remembered by?
My contribution to the industry and my impact over my audience are how I want to be remembered.
When The Pain Hits," "This Is Life," "My Baby," and "Why Do It Hurt," are four tracks of which up-and-coming hip hop sensation Phree, ignited the music business and drew the attention of many influential figures and powerful personalities, making his subsequent EP "Play To Win" greatly anticipated.
Not to mention his "If I Were Feature On This Song" remix series of videos, which has gained a lot of popularity, and his freestyle videos. His freestyle videos remind one of the mix tape error in the 2000s where artists went in over the hottest beats. Some of the hardest and most well-known beats we are aware of have regularly been demolished by Phree. While also posting remix verses that make you wish he was on the song. The artist verses from the original song are frequently surpassed by his verses.
His exceptional pen game has been contrasted with some of the industry's GOATS. His flow and delivery are distinctive, and his style and tone are the epitome of originality. When stardom is the subject at hand, it is understandable why Phree is mentioned.
With Tupac Shakur, Snoop Dogg, Lil Wayne, Jay Z, T.I., and Drake, to name a few, as musical influences, it is clear from Phree's work that he has been taking notes in an effort to hone his craft and understand the music industry. There's no denying that Phree is a talented musician. You would like his music if you enjoy good music. He is unquestionably destined for greatness, and it won't take long for the public to realize this and for him to break out as the next big thing in the field.
You should definitely keep an eye out for and follow this artist on social media. His social media handle is @YourEntMyLife on Instagram, TikTok, Twitter, and Facebook.
Please visit his website to sign up for updates. Also, follow him on Spotify and subscribe to his YouTube channel. The following are the links:
Website is yourentertainmentmylife.onuniverse.com.
His YouTube Channel: youtube.com/user/yourentmylife
You can listen to them on Spotify at this link: https://open.spotify.com/artist/4uSrrwQ3KTEsXyW2m4ir0h?si=U12HZS49RAK_a0As9gffoA
Reader insights
Be the first to share your insights about this piece.
Add your insights