Lost in the race
Talent unnoticed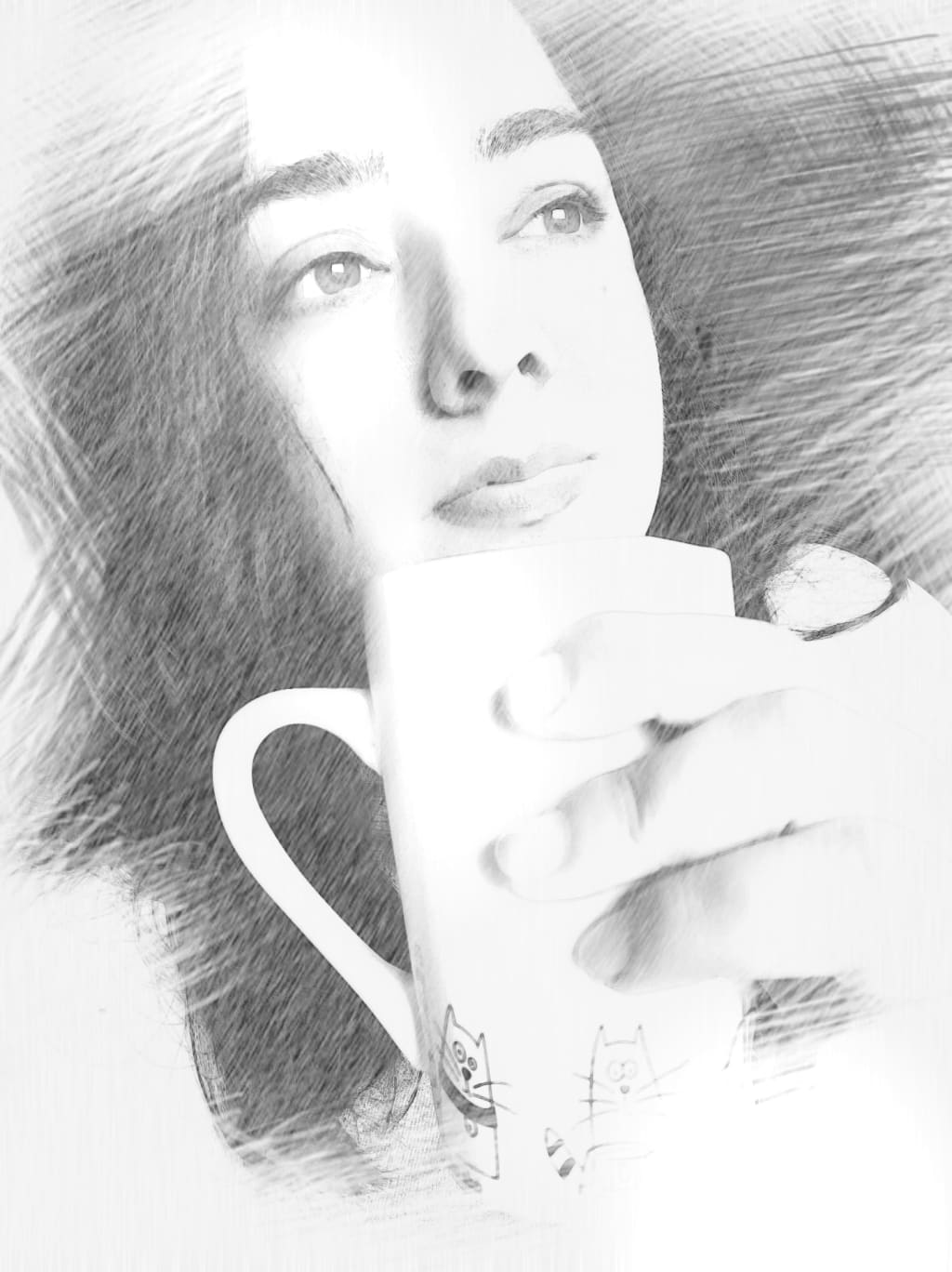 Looking for something.
StStarLost in the race.
This morning, when I looked at myself in the mirror, I could see a confident woman with a beautiful smile dancing on her lips. She gazed back, right into my eyes, with oodles of passion and enthusiasm. She looked with sheer ardency, as if saying, that she will make it big one day. The look was fantabulous. She looked wonderfully assertive. She looked perfect.
But then, I thought of the person in this reflection, and compared her to myself and I found a lot of discrepancies. If this person was me, myself, where were the deep gashes and wounds on my spirit hidden? Where were the loads of disappointments and hurts hidden? Where were the pains and sorrows hidden?
She might look self-assured and optimistic in the reflection, but that wasn't the whole truth. I knew the reality cause I was the person in question. I knew that sometimes when she was all alone, she cried with soft sobs and tears rolled down her cheeks too. Sometimes she thought of giving up on everything and running away somewhere far off. She also felt weak and broken a lot of times, facing all the turbulences and tyrannies of life. She's a human being and felt like screaming and shouting to relieve some stress and anxiety, like any other person. But then, she wiped her tears and tried to assure herself that things will be fine one day. She told herself, that she's not a loser, but a warrior, who has fought her way to be alive. She is not someone who can let life and it's difficulties put an end to her undaunted spirit to survive.
I started thinking deeply, trying to introspect. About everything happening and not happening. Wasn't I capable enough? Was there a dearth of capacity, to be successful and victorious? No. I knew that was not the case. I looked at myself in the mirror again. Who was she? Was she any less capable? No….
No doubt, she was talented. Her writings, could touch the heart and soul of readers, as whatever she wrote, came straight from heart, and comprised of her innermost thoughts. There was nothing fake or made-up in her expressions. Everything was real. Everything was true. But still, she was struggling. She wanted her thoughts and views, to reach every nook and corner of the world. She wanted to inspire so many like herself and wanted to create a world full of love , compassion and understanding. Her motive was to help others with her gift of words.
She knew that though she'd been through many ups and downs in life, her unfaltering and never give up attitude had kept her zestful. She was aware of the fact that though her talent had not been appreciated the way she'd have loved to, a day shall come when she will be recognized. And though she'd lost in the race and was not visible to the world around, she will surely get the recognition and respect, she very well-deserved.
This never give up attitude had helped her. And however far behind she might be , she'd make it work for sure.
After going through all the thoughts, again I looked at my reflection. Same beautiful smile was dancing on my lips. Same confidence and trust on my abilities was apparent. I gazed deep into my eyes, again. And yes, now I could see a brighter glint. A shine that oozed hope and positivity. A spark that exuded zeal and ardour.
And that is the person I am. A person with great vehemence to pull through. A person with an honest hunger to succeed. And honestly telling you, I love that person. I love that person.
I hope a lot of people will be able to relate. You can show your support and solidarity by sending me a gift on this platform, to help me walk on my path towards the fulfillment of my dreams.
NEHA SHARMA