Life in Lockdown: 6 Week Overview
Queenstown, New Zealand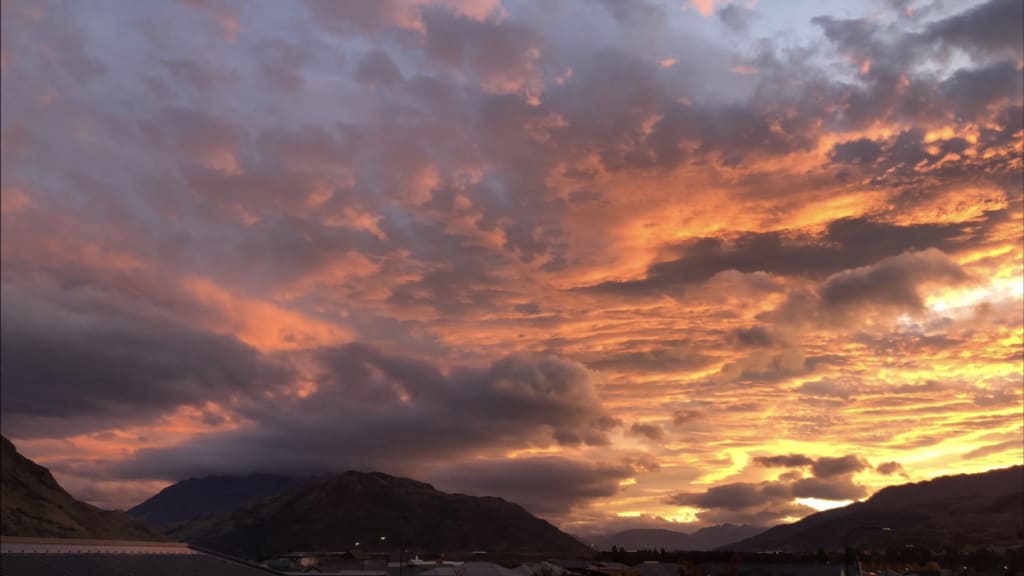 Sunset Over Lake Wakatipu, Queenstown, NZ
"Lockdown? We are going into level 4 lockdown starting tonight? Okay, I'll make sure I get a workout in before then". Little did I know, that would have been one of the very last few workouts I would have in six weeks.
So, you prepare by buying heaps of toilet paper, countless frozen vegetable bags and canned goods as if we were hibernate like bears for the next few months. Eventually you realise how silly your $300 grocery purchase was and decide to gift some luxury high class toilet paper to your flatmates with a note that reads "From one ass to another". We laughed and watched re runs of House, hopped on the wagon and watched all the seasons of OZARK, followed by watching Step Brothers, at minimum of once a week. And yet, I had found myself in a pickle with my fitness and health.
Who can possibly think of exercising when all you want to do is bake! and cook new things! So, I became Chef Bobby Flay Jr. and started cooking ... a LOT! I created my own "FOOD" Pinterest board and got to the books and started creating and mocking different food dishes. It was exciting and delicious! However, not so exciting stepping on the scale.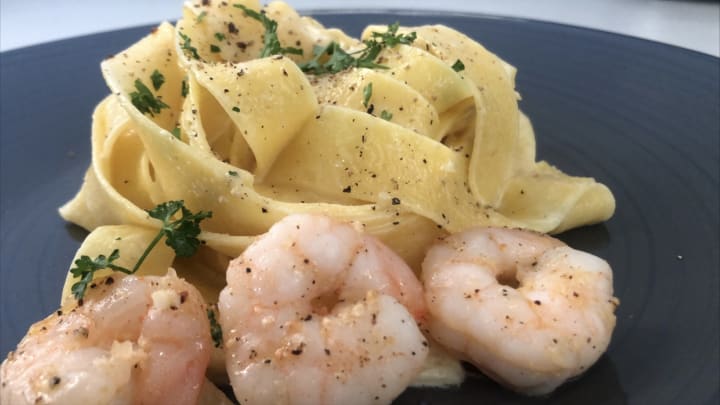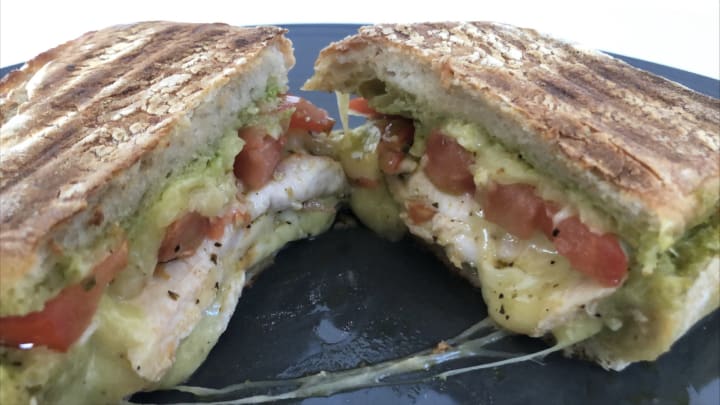 Not only did I feel successful by cooking and baking, relaxing, and enjoying the little pleasures such as the sunrises and sunsets of Queenstown, but I also did feel a little low with regards to my training schedule and the lack of effort I was putting in. I am sure we have all felt that way before. Where you feel super powerful to start, and kind of venture off before you actually meet you goal. Whether it is in your personal life or work life experiences. The point is really to acknowledge that, and try again.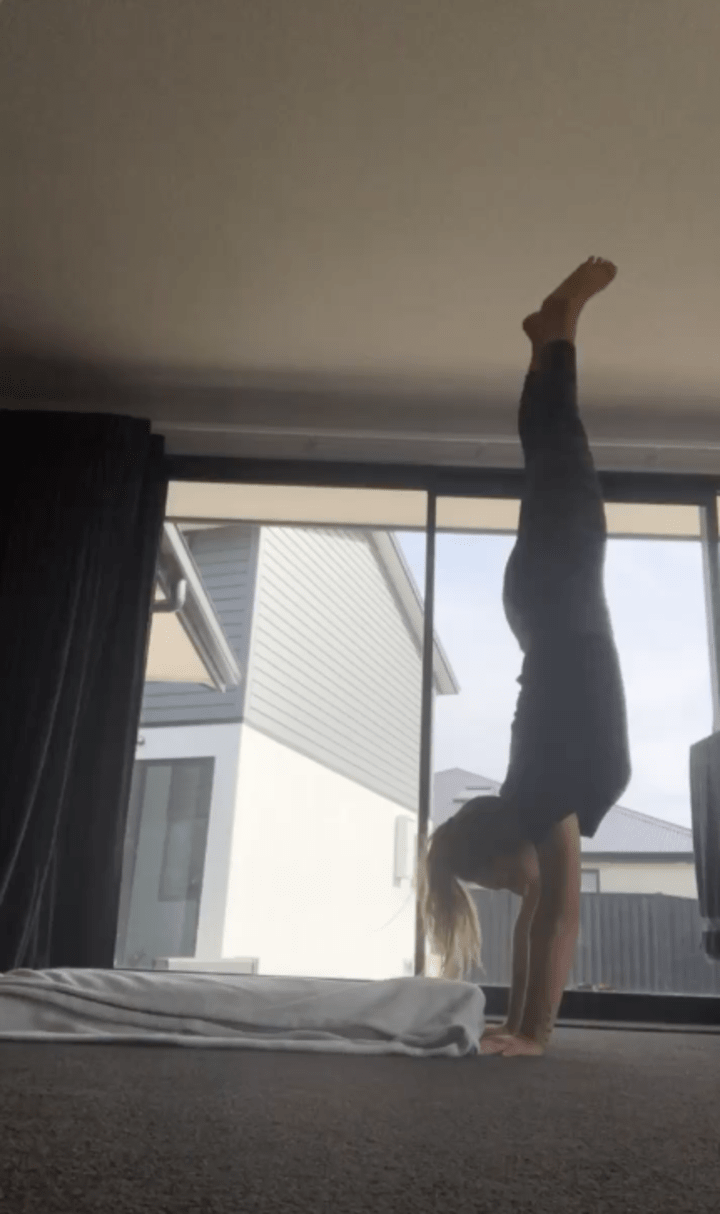 One trick that I found worked best for me, was to listen to music that pumps me up most, and definitely helped to fire me up! and get moving! Life is all ups and downs, highs and lows. It is important to conquer your own beasts at your own pace, you'll get there.
And just like Pink says, "You gotta get up and try, and try, and try".
Thanks For Reading,
Yours in Health,
Stehhphaakneee